Travel Blog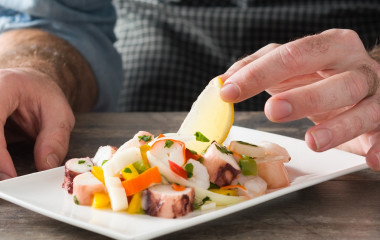 Peruvian Cuisine: The Next Big Thing In Food And Drink
Explore the delights of Peruvian cuisine on your customized South America tours. With 7000 years of history and several influences, Peruvian cuisine, the pride and joy of South America, has the largest number of dishes in the world.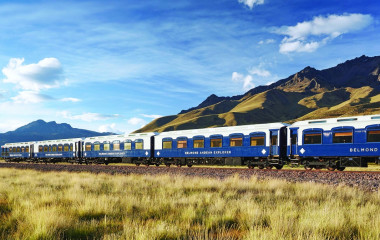 All Aboard! Luxury Train Ride in The Peruvian Andes
How about a luxury train ride through the towering Andes Mountains? Embark on one of the last great adventures!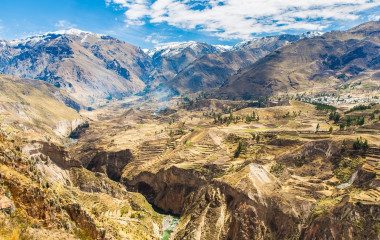 Peru: Its Not Just About Machu Picchu
Mention 'Peru' and you can be sure that the first word that springs to mind is Machu Picchu. But Peru is a large and varied country with so much more culture to offer than only its famous 'lost' city.