Travel Blog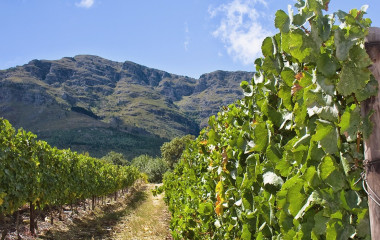 A Taste Of Vine & Wine Experiences in South Africa
Planning a South Africa vacation? Discover traditional secrets and the bond between the terroir and tipple.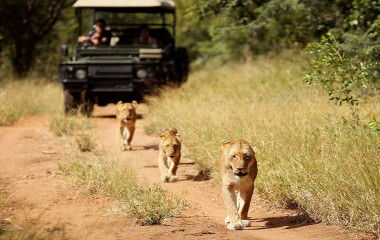 Kruger: The Best South Africa Safari Adventures
Kruger National Park is one of the most popular destination for safari thanks to the hundreds of species of animals and birds that call it home. Here's your lowdown.