Travel Blog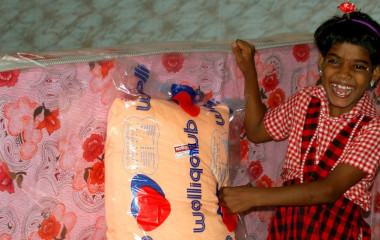 My Life Changing Trip with Enchanting Travels
Enchanting Travels guest Paul Wilkes experienced a life changing moment during his India vacation, which took him on an altogether different benevolent path.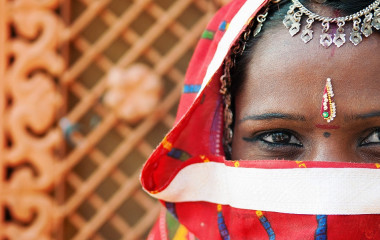 North or South India: Which is the one for you?
With a vast country like India, choosing a region is no mean feat! Here's your comprehensive guide on what North and South India have to offer to help you decide on the best tour for you.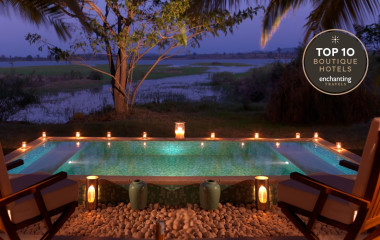 Top 10 South India Boutique Hotels
Planning a tour of South India? Discover our list of top 10 boutique hotels that are guaranteed to make your vacation extra special.