Travel Blog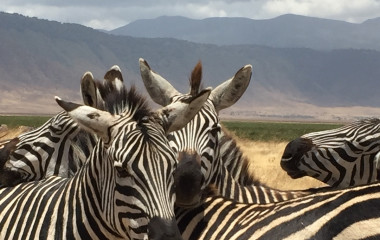 Our Africa Holiday: A Memorable Experience
For her husband's 60th birthday, Enchanting Travels guest Tamra Benjamin planned an Africa holiday as a surprise gift! For them, it was truly a trip of a lifetime, beginning with walking tours and jeep safaris in Tanzania and ending on a high note at Zanzibar's dreamy beaches.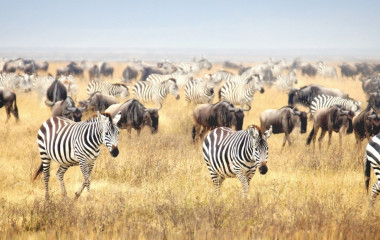 Africa Trips: Your Lowdown On The Great Migration
Listen. If you are still with a wide open ear tipped towards the sweeping and never-ending Savannah that lays before you then sounds that were not caught before will suddenly lift your heart into a steadier pace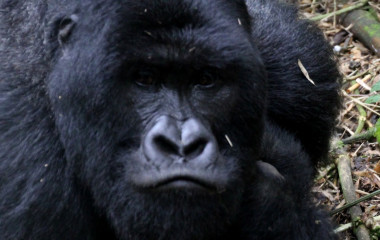 Gorillas in Rwanda, Great Migration in Tanzania!
Dennis and Maria Oleck experienced a private, tailor-made African adventure in January 2014 with Enchanting Travels and share their highlights with us – from gorillas in Rwanda to the Great Migration in Tanzania. We left the USA not knowing what to expect when we arrived in Kigali, Rwanda.