Travel Blog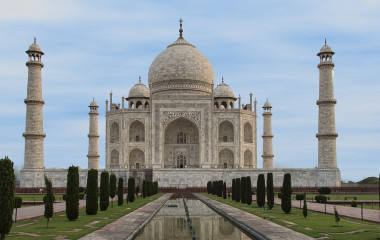 A Taste Of India
In May 2015, our guests Donna and Tim had a whale of time traveling from the Taj Mahal in North India to the land of tigers in Central India. This is their story.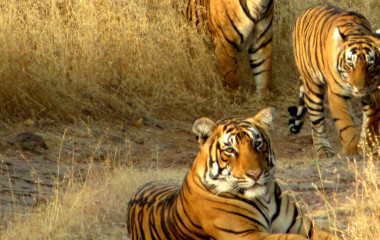 Roar! Tiger Safari in Ranthambore, India
When Australian Enchanting Travels guest Rebecca Atkinson traveled to India in November 2012, she hoped she'd be lucky to witness a wild tiger on safari. In fact she was luckier than she ever imagined.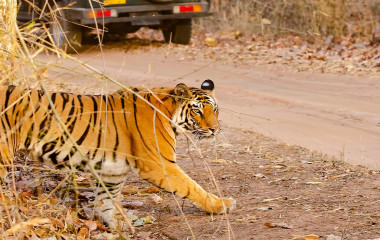 Tiger Safaris in India: Adventures Off the Beaten Path
Over half of the remaining tigers in the world can be found in India alone, with a 1,400-strong population scattered across several national parks. These majestic striped creatures roam the dense jungles in the wild or in protected wildlife sanctuaries.