Travel Blog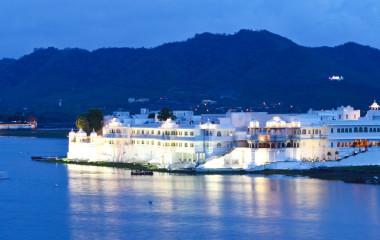 Top 10 Palace & Heritage Hotels in India
Private travel to India can include many hotels wrapped up in unique history and culture – from charming converted palaces to grand colonial homes. Our Enchanting Travels CEO Parik offers his hand-picked selection of top 10 palace and heritage hotels in India.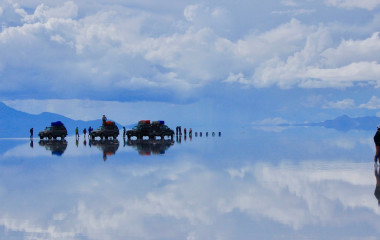 Top 10 Things To Do In Bolivia: Explore!
What are the top 10 things to do in Bolivia? Here's our list.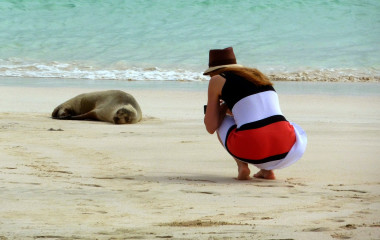 Top 10 Reasons To Visit The Galapagos Islands
Looking to explore truly enchanting places on your customized South America tours? An archipelago of volcanic islands distributed on either side of the Equator in the Pacific Ocean and west of continental Ecuador, we provide our top 10 reasons to visit the Galapagos Islands.