Travel Blog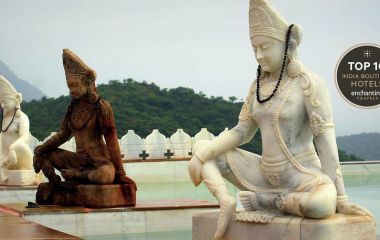 Top 10 North India Boutique Hotels
Discover our top 10 North India boutique hotels, assessed on the most popular accommodation, feedback from our guests, and our quality testing by our team.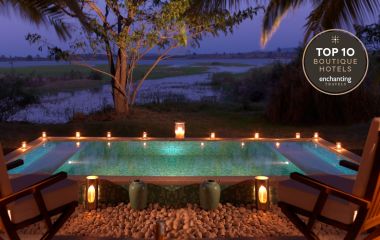 Top 10 South India Boutique Hotels
We simply adore our uniquely boutique hotels in South India – and we expect you will too! Often, they may appear less regal than our hand-picked boutique hotels in North India, yet they all have a fresh, tropical and warming air about them.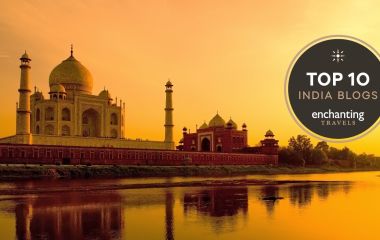 Top 10 Travel Blogs of India
As your experts in tailor-made travel to India, the Enchanting Travels team provides you with the top 10 travel blogs of India. Searching far and wide across the web, we reviewed dozens of blogs, considering the writing quality, originality of content and how the travel bloggers really captured the essence of India. We've been following some […]