Travel Blog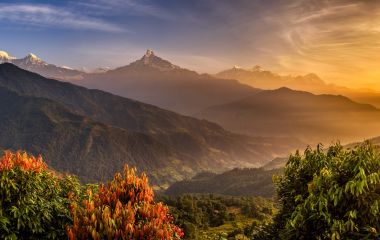 Climb every mountain: Why you need to plan a Nepal holiday
On your Nepal holiday, find spiritual bliss in the ancient temples of Kathmandu, many of them UNESCO World Heritage Sites, bathe elephants at Chitwan National Park, or challenge yourself with treks in the Himalayas.
An Enchanting Travels Trip to Argentina and Chile
Having traveled all over the world, Mark and Twila Kaspar embarked on a trip to Argentina and Chile in January 2016. From exploring the dizzy heights of Torres del Paine, to the bustling center of Santiago de Chile, they had a wonderful time.