Travel Blog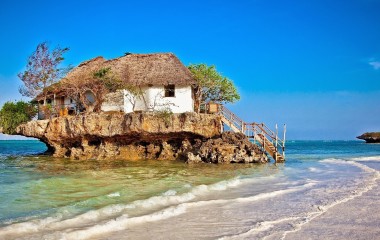 On The Zanzibar Map: Spices, Slaves And A Bit Of History
The history of Zanzibar is so colorful and so complex that as soon as you wonder where to start, the mind boggles!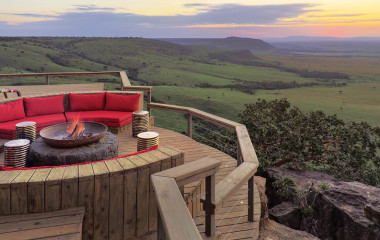 Stylish Sanctuaries: Our Top Luxury Boutique Hotels of 2018
Discover our favorite luxury boutique hotels from around the world! Uniquely designed, lovingly crafted, and aesthetically furnished, these are easily your cocoon of singularity, whether you are in a crowded metropolis, or the African savanna.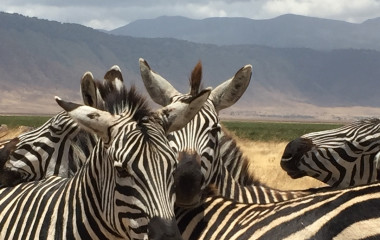 Our Africa Holiday: A Memorable Experience
For her husband's 60th birthday, Enchanting Travels guest Tamra Benjamin planned an Africa holiday as a surprise gift! For them, it was truly a trip of a lifetime, beginning with walking tours and jeep safaris in Tanzania and ending on a high note at Zanzibar's dreamy beaches.