Things to do in East India
What are the top things to do in East India? From verdant tea plantations high up in the mountains to endangered rhinos in lush green national parks, there's much to see and do. Discover the top ten from our destination experts.
Explore
Where do you want to go? What do you want to do? Be it popular sights or off the beaten path experiences, tell us your travel dream through our trip planner.
Design
Our destination experts will get in touch with you to craft a completely tailor-made, obligation-free itinerary to match your interests and budget.
Experience
Once you have booked your trip, sit back and relax – we'll take care of everything else. With our exceptional local team & 24/7 support, priceless memories await you!
Close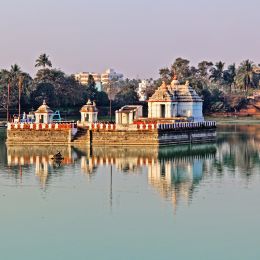 1
Bhubaneswar
In the city of Bhubaneswar, there are hundreds of ancient Hindu temples built between the 7th and 15th centuries.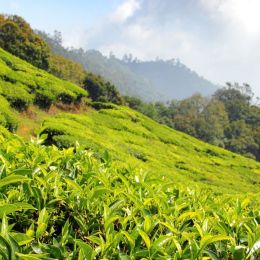 2
Tea Plantations
Visit the tea plantations of Darjeeling and learn all about cultivation and production of one of the best tea varieties in the world.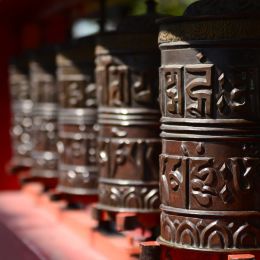 3
Gangtok
The monastery town of Gangtok houses some of the most important Buddhist monasteries, including the Rumtek Monastery and the Labrang Monastery.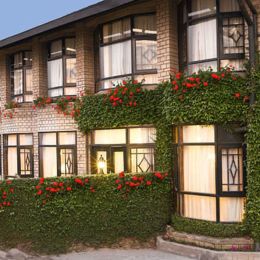 4
Quaint Kalimpong
In the picturesque Himalayan town of Kalimpong, you will find colorful flower gardens, lush green tea plantations and a fantastic mountain panorama.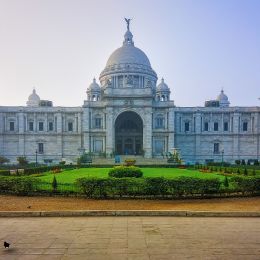 5
Colonial Kolkata
The lively colonial city of Calcutta was once the heart of the British Empire. Embrace impressive palaces and villas, spacious parks and, of course, the famous Victoria Memorial.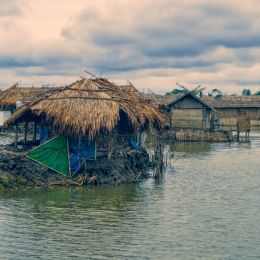 6
Sunderban delta region
On a boat trip through the Ganges Delta in the Sunderbans, experience rich mangrove forests and Indian tigers living wild.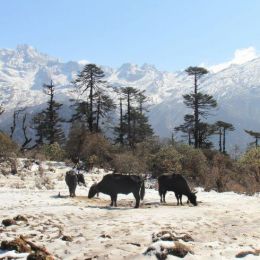 7
Hiking in Yungsom
The picturesque Yungsom is a paradise for hikers. From here you can visit the unspoiled mountain world and the mystical Dubdi Monastery.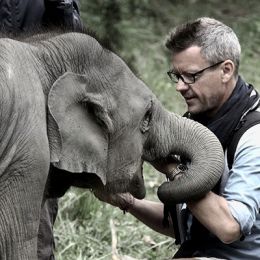 8
Dolphins and more
Take a look at Ganges Dolphins on a boat trip within Kaziranga National Park. The reserve also houses tigers, leopards, rhinos and elephants.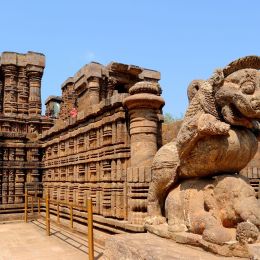 9
Puri's temples
Watch the colorful hustle and bustle around the Jagannath Temple in the pilgrimage town of Puri and at the Konark Sun Temple nearby, or visit the Atharnala Bridge, an example of 13th century Indian engineering.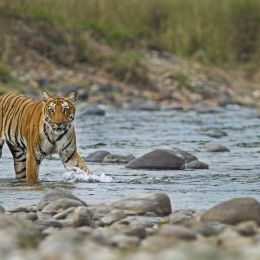 10
Safaris in Corbett
On an elephant safari in Corbett National Park, the oldest wild animal reserve in India, you can observe majestic pachyderm, swamp crocodiles and numerous bird species.
Experience the hidden jewel of India on your East India tour. Our specialists will be pleased to advise you.
THE ENCHANTING DIFFERENCE
Do you have a vacation in mind? Personalize your itinerary with our Trip Builder.