Top Things to do in Goa
Plan your Goa holidays around the top things to do in Goa!
Goa is a big draw for visitors with its white sandy beaches and glittering blue seas. But there are a plethora of things to do in Goa that go beyond relaxing on its beaches. Immerse yourself in its colonial heritage thanks to its past a Portuguese colony and trading point, a heritage that can be seen in its architecture, music and food among other areas. Explore its vibrant markets, and enjoy the laidback charm courtesy its friendly residents – there's much to see and explore in Goa!
Here is a list of the top things to do in Goa, curated by our Enchanting Travels specialists, which should definitely be part of your Goa travel guide!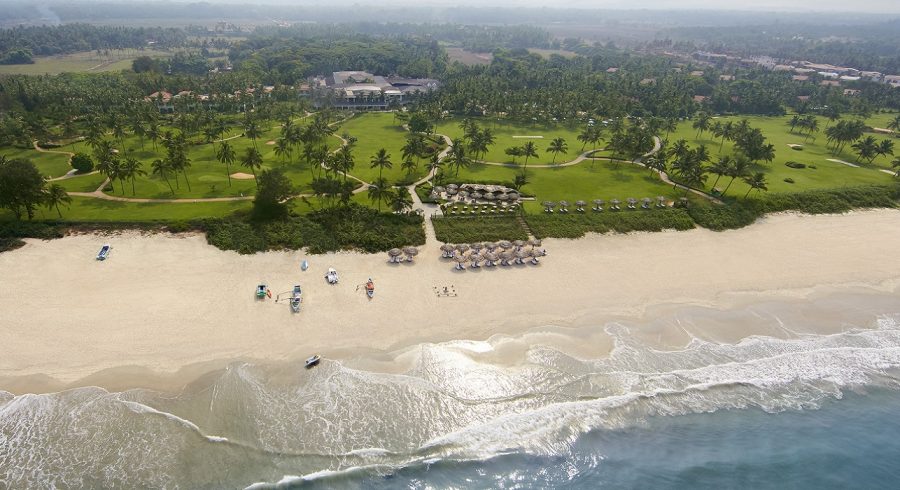 Explore
Where do you want to go? What do you want to do? Be it popular sights or off the beaten path experiences, tell us your travel dream through our trip planner.
Design
Our destination experts will get in touch with you to craft a completely tailor-made, obligation-free itinerary to match your interests and budget.
Experience
Once you have booked your trip, sit back and relax – we'll take care of everything else. With our exceptional local team & 24/7 support, priceless memories await you!
Close