There's much more to Mauritius that dreamy beaches – our destination experts share a list of the top things to do in Mauritius.
1. Discover the seven-colored earth! The high concentration of metals in the soil is responsible for this very special natural wonder, which shimmers in bright colors. Photographers will adore capturing this beautiful moment.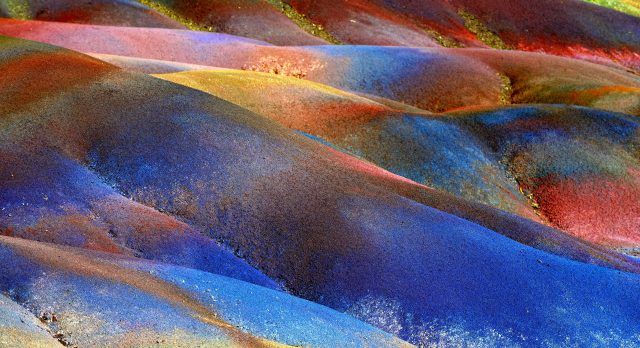 2. On a hike through the Black River Gorges National Park you can observe rare bird species, many of which are only in Mauritius. The island's only national park also houses bright flowering plants and imposing trees. Head to the Gorges viewpoint for the best view the island.
3. The 556 meter high Table Mountain is the landmark of Mauritius and has been a UNESCO World Heritage since 2008. During the reign of the French, this imposing boulder served as a refuge for slaves. At the foot of Le Morne Brabant, as the giant officially means, one finds one of the most beautiful beaches on the island.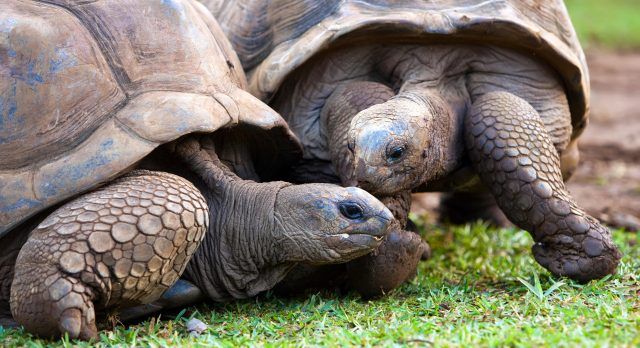 4. In the nature reserve La Vanille you will find the giant turtles of Mauritius. The world's largest breeding station for these tame reptiles has become a visitor magnet and provides an important contribution to the protection of these animals.
5. The variety of fruits, vegetables, fish and spices on the central market of Port Louis is unrivaled. The bustling market stalls offer the aromatic scents of cuisine in Mauritius.
Tips on things to do in Mauritius
A Mauritius trip combines relaxation on the beach, culinary delights and adventure in nature. Realize your dream vacation together with our travel experts.
Explore
Where do you want to go? What do you want to do? Be it popular sights or off the beaten path experiences, tell us your travel dream through our trip planner.
Design
Our destination experts will get in touch with you to craft a completely tailor-made, obligation-free itinerary to match your interests and budget.
Experience
Once you have booked your trip, sit back and relax – we'll take care of everything else. With our exceptional local team & 24/7 support, priceless memories await you!
Close