Top 10 Highlights of Chile
Discover the top ten attractions and activities that you must experience on your Chile tours.
1. Torres del Paine in Chile
Don't miss the Torres del Paine National Park on your tour of Chile! Sparkling lakes, snowy mountain peaks and diverse flora and fauna await you on a hiking tour of Patagonia.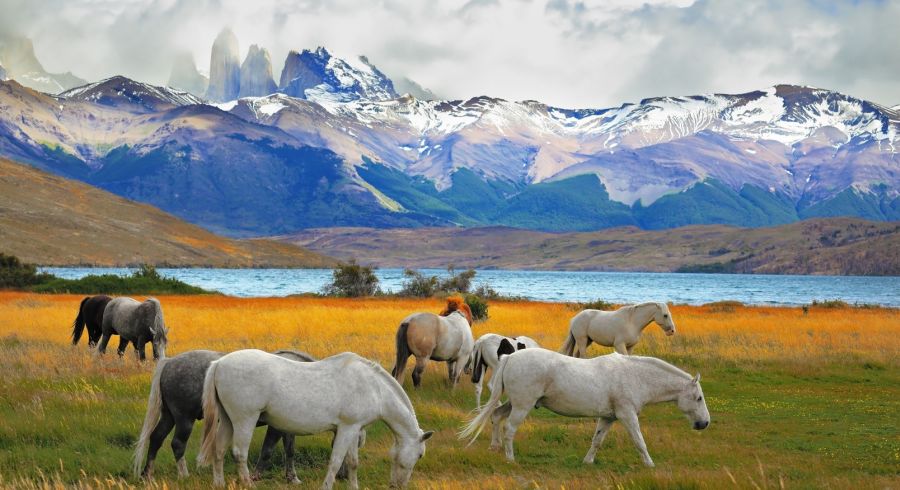 2. Geysers and lagoons in the Atacama desert
San Pedro de Atacama is the starting point for Atacama desert tours: visit the bubbling Tatio Geyser at sunrise and watch graceful flamingos looking for food in the glittering Chaza Lagoon.
3. Cultural scenes in Santiago de Chile
Witness panoramic views of sprawling Santiago de Chile from high up in Cerro San Cristobal. In addition to a buzzing cultural scene, the metropolis and the Barrio Lastarria are also a mecca for gourmands from all over the world!
4. Easter Island in Chile
The famous Moai sculptures of Rapa Nui are still a mystery to researchers! Only a few find their way to Rapa Nui, but if you do make the journey, the mystical beauty of Easter Island will take your breath away!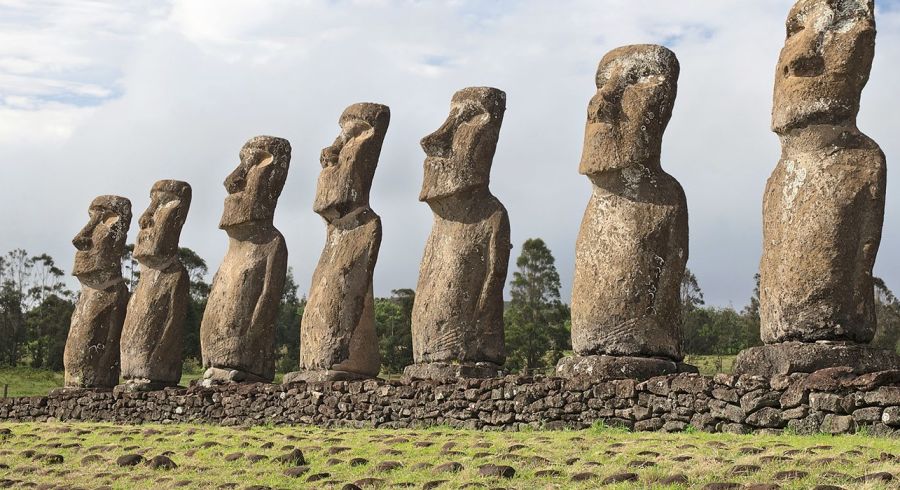 5. Cruise to Cape Horn
Discover the hidden gems of Patagonia on a Punta Arenas cruise! The highlight of this expedition remains the mysterious Cape Horn, the southernmost tip of South America.
6. Hiking in the Chilean countryside 
Set far away from the hustle and bustle of busy streets, the Chilean seaside is truly a place of seclusion and silence. Enjoy peaceful hiking tours to the Petrohue Falls or to the Calbuco Volcano. If only for the breathtaking natural beauty, hiking adventures are some of our favorite highlights of Chile!
7. Wine tours in Maipo Valley
For wine lovers, a wine tour in the Maipo Valley is highly recommended. Surrounded by the snowy peaks of the majestic Andes, this region produces some of the best wines in the world. Sample gourmet cuisine paired with fine vintage on an extended private tour of Maipo Valley.
8. Bohemian flair in Valparaiso
The colorful harbor town of Valparaiso boasts a special Bohemian flair, antique villas and the Ascensores – cable cars that are over a hundred years old! Take one to an enchanting viewpoint to gain an aerial perspective on the charming town.
9. Driving down the Carretera Austral in Aysen
Insider tip on Chile: Take a self-drive tour through the remote Aysen region. The rugged beauty of karst landscapes and the feeling of absolute freedom await you on the Carretera Austral. Set out on a rental car for an unforgettable experience on your Chile tour.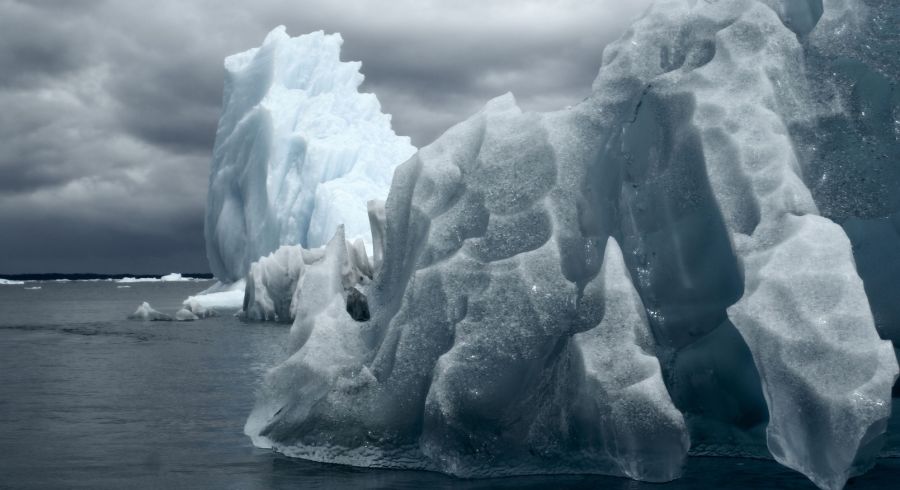 10. San Rafael Glacier on a boat
A Puerto Montt cruise takes you past majestic fjords and imposing glaciers, especially the San Rafael glacier, which you can see up close from a motorboat.
Why miss out on the highlights of Chile? Our destination experts are happy to help you plan your private and tailor-made tour of Chile.