Discover the top eight things to do in Guatemala! This is a country renowned for its history and archaeological sites, but also its fresh clean outdoor adventures, its stunning scenery and rare ecological system, its coffee crops, and endless jungles and vast lakes. So if you're thinking of planning that trip of a lifetime in Guatemala, here is the perfect list highlights for you.
1. Mayan Ruins of Tikal
Tikal is one of the largest and most impressive architectural centers of pre-Columbian Maya civilization. Located in Northern Guatemala, this UNESCO World Heritage Site is also the country's number one attraction. An absolute must see site!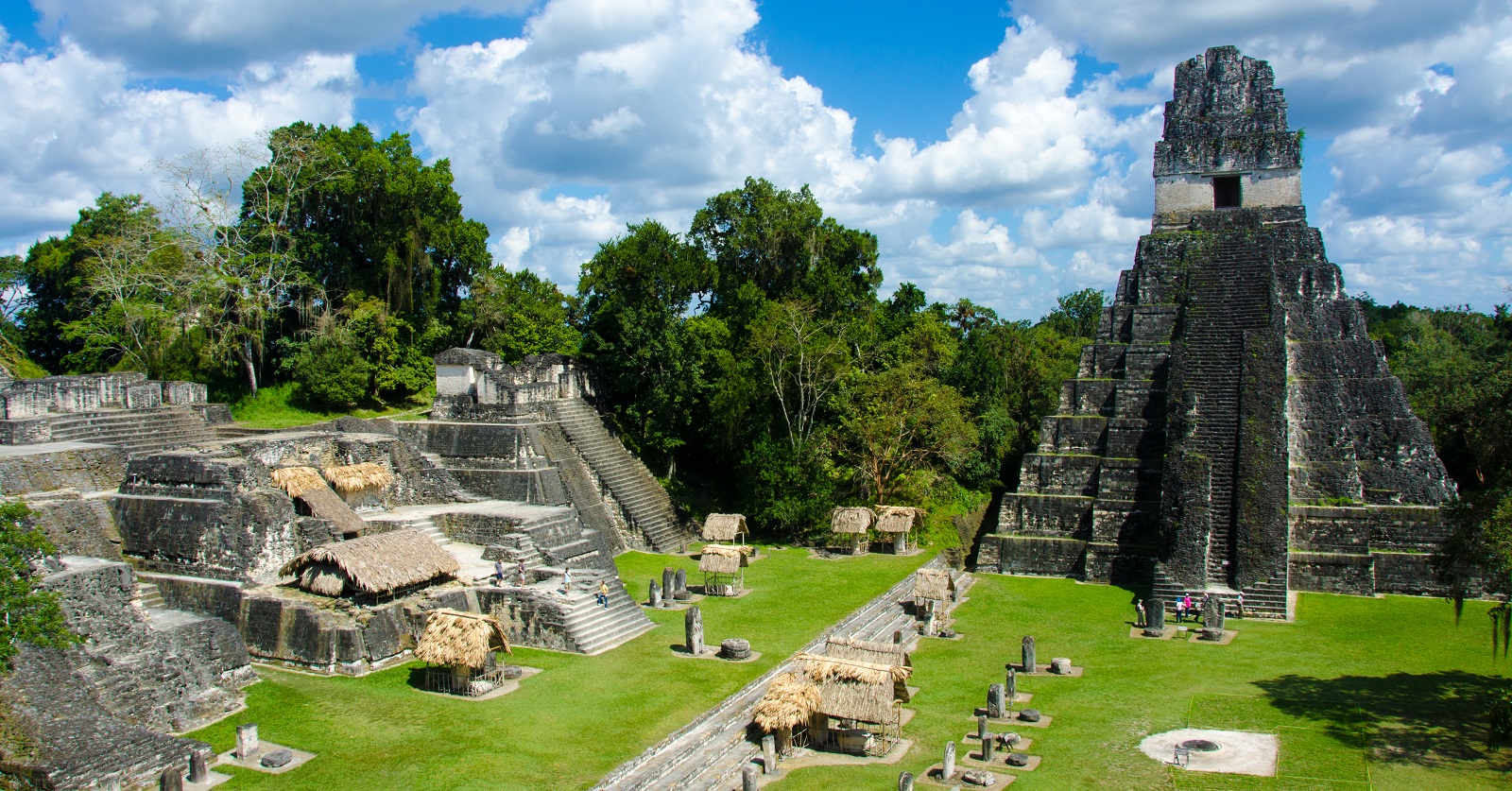 2. Antigua
You can't help being charmed by Antigua. Steeped in hundreds of years of colonial history, this small town and UNESCO site is a spectacle to behold. Not only is it a resplendent example of Spanish-Baroque architecture, it is beset amid a ring of active volcanoes.
3. Chichicastenango Market
Located in a small town renowned for its indigenous population, lies one of the largest and perhaps best known markets in the world. Everything authentic and traditional about Guatemalan life can be found at this stunning western highland spot.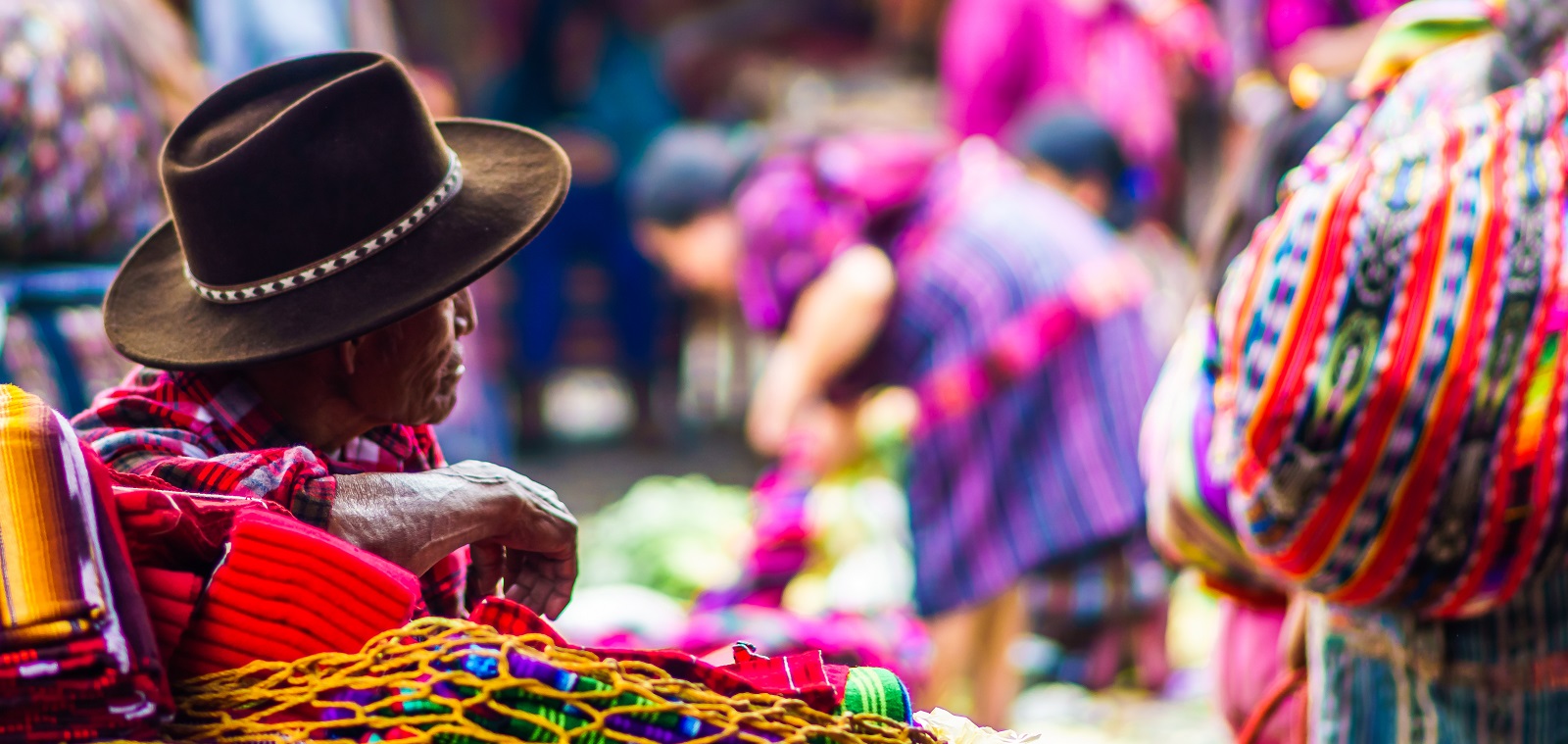 4. Sunset at Yaxhá
Yaxhá is situated in a beautiful national reserve. A sunset view from atop one of the various ruins is made all that more special by the vast greenery and waterways lighting up below against the gently reddening skies above. Bring company' the more the merrier!
5. Lake Atiltán
Discover 12 miles of lake nestled into a volcanic crater. Hillside villages, countless farms and lush forest ring this vast body of water and the best way to see it all is to take a boat trip across its flat glass-like expanse.
6. Pacaya Volcano
Pacaya Volcano first erupted 23,000 years ago and has continued to do so intermittently ever since. Part of a chain of volcanoes that sweep across the breadth of Guatemala, Pacaya Volcano's continued activity is a huge draw for visitors.
7. Birding
With over 750 species of birds in Guatemala, it is no surprise that birding, or bird-spotting, has become a huge industry. Seek out hundreds of rare and colorful breeds found nowhere else in Central America!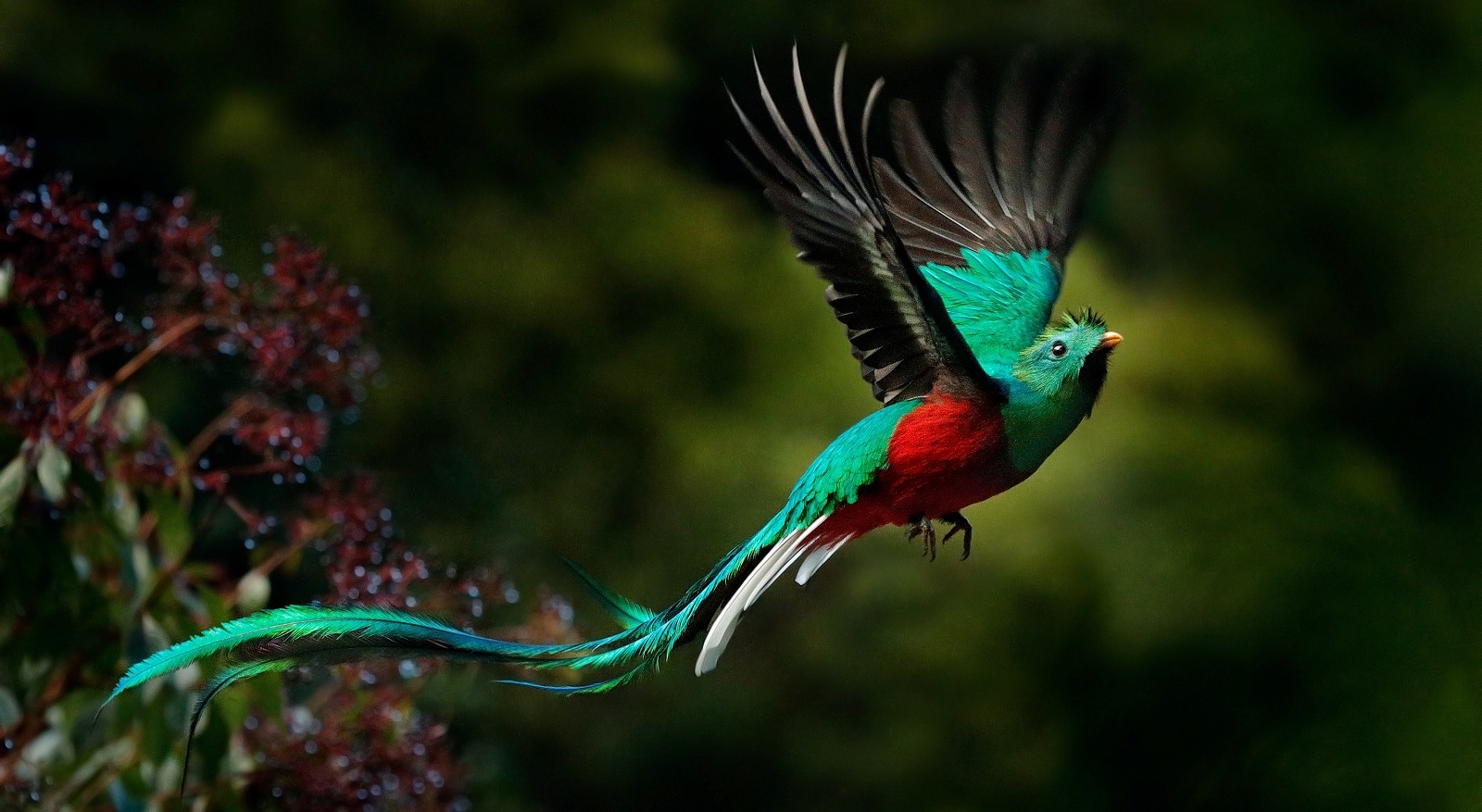 8. Isla de Flores
Isla de Flores is located on Lake Peten Itza connected to the Peten Department mainland via a short causeway. It is an colorful town made up of gently sloping cobblestone streets that wind in and out between vividly painted houses. This is a place of respite and relaxation amid exotic visual splendor.
Planning your trip around the top things to do in Guatemala
Our destination experts are happy to tailor your private tour so you don't miss out on any of the top things to do in Guatemala. Get in touch with us today for your fully customized, obligation-free itinerary!
Explore
Where do you want to go? What do you want to do? Be it popular sights or off the beaten path experiences, tell us your travel dream through our trip planner.
Design
Our destination experts will get in touch with you to craft a completely tailor-made, obligation-free itinerary to match your interests and budget.
Experience
Once you have booked your trip, sit back and relax – we'll take care of everything else. With our exceptional local team & 24/7 support, priceless memories await you!
Close