A Trip To South America: On The Trail Of The Incas
There's no greater satisfaction than ticking items off your bucket list! After yearning for the bewitching ruins of Machu Picchu for years, Joan and Harold Wiltshire finally decided to head to their dream destination in October, 2014. Their awe at the natural wonders, the haunting ruins and the friendly people, and the love they sent back to us, are evidence enough that some dreams do come true! This is their story.
Machu Picchu had been on our bucket list for some time and, since we are now in our late 60s, we thought it was now or never.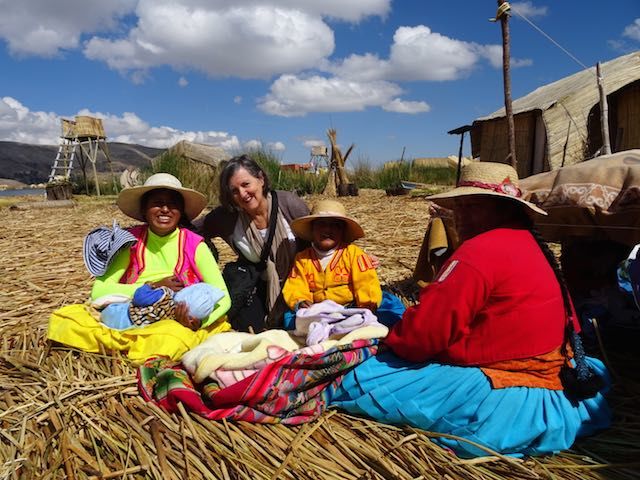 A brief internet enquiry resulted in a personal phone call from Enchanting Travels in Buenos Aires to us in Brisbane, Australia, to discuss our interest in a trip to South America. After talking about our preferences and armed with Nicola's knowledge of the country, an itinerary was e-mailed to us in two days. A few adjustments and within two weeks our deposit was paid!
Then, panic set in as my husband was nervous that we had outlaid money to a company we knew nothing about in another country. E-mails were exchanged with questions, and each was answered to our satisfaction to put our minds at ease.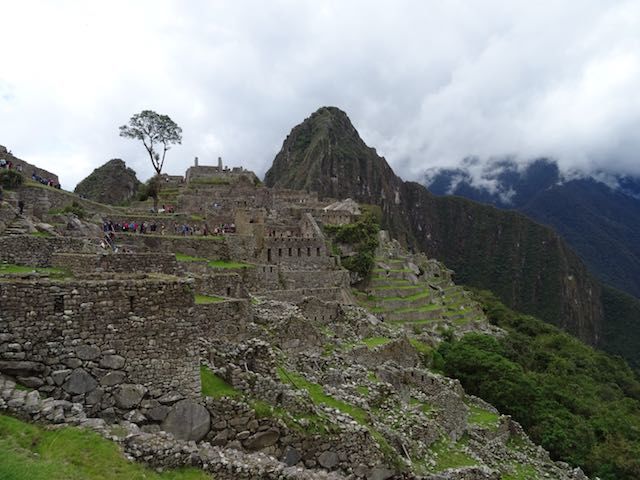 Our international flights were booked independently and our first contact with Enchanting was in Rio de Janeiro. Upon arrival those nerves surfaced again as this was going to be the real test. How unnecessary – there was Solange, an Enchanting representative, waiting for us.
Solange's professionalism in transferring us to our hotel and the following days' tours really set the standard high. But we were not let down by the other guides who followed. Everyone was punctual for all transfers and tours, polite, and imparted their local knowledge willingly, to give us a wonderful understanding of the areas.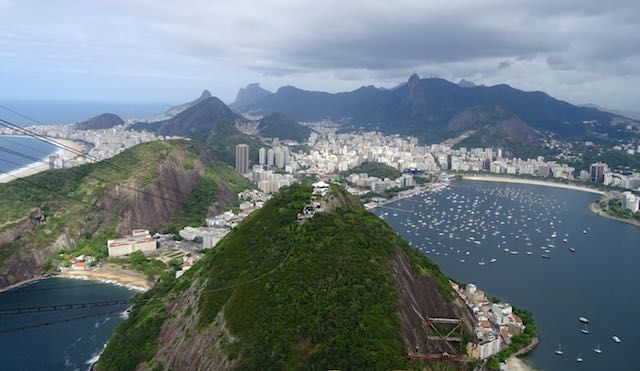 We did six internal flights, three train trips and a full day on a boat. This was a lot to orchestrate what with pick-ups and etc, but there was never a hiccup. Enchanting Travels gave us a mobile (cell) phone for most of the trip so that we could call them when we needed something. This was very reassuring but everything ran so smoothly we had no use for it. Our Trip Coordinator Jenna Fuentes was in contact via e-mail regularly, making sure all was going well and we were happy. She also met and spent some time with us in Buenos Aires, which really displays the personal touch of the company and you know they care.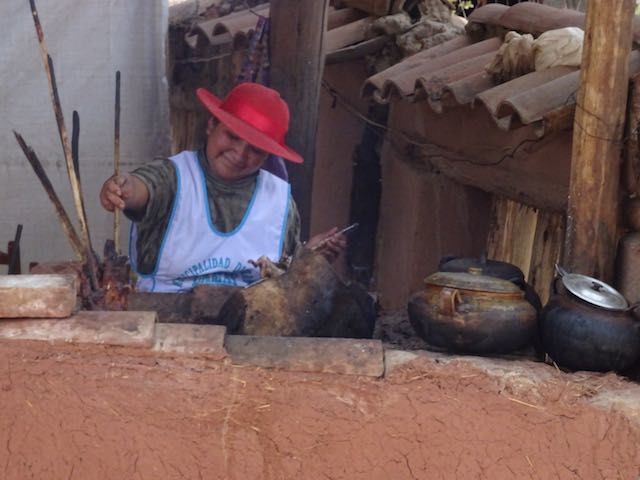 A big THANKS to Jenna as with these custom-made individual trips it must be difficult to keep the wheels rolling so well. Especially when they require so many Enchanting representatives to accomplish their roles along the way.
You do a fantastic job. There were a few lovely surprises along the way as well, which were very personal and continued to show us that you care. Enchanting Travels made it so easy because almost all the costs were prepaid so you knew the value spent with no hidden surprises along the way. This was the easiest trip we have done (this includes cruises which are generally pretty relaxing). Everything just fell into place without any hassle. It is a credit to Enchanting Travels for having such reliable people, obviously chosen to meet their high standard of service.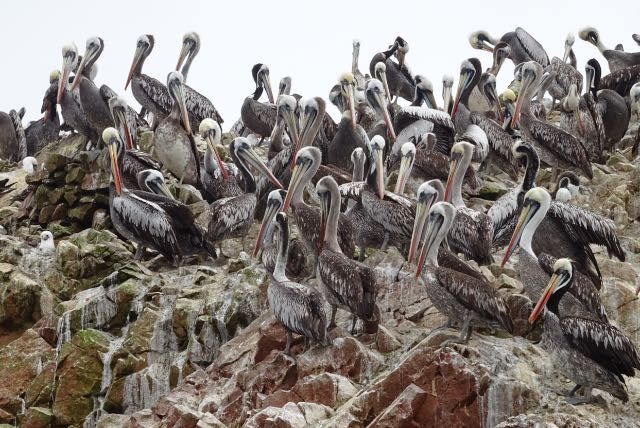 Our thanks to Solange, Dario, Irving ,Edwin, Javier, Alberta, George, Erix and Danielle for expert attention, as well as to the safe and careful chauffeurs.
I would strongly recommend to anyone who wants a stress-free holiday, (whether you make the plan and go just to the places of your choice, or have expert advice in the planning stage itself) to not look anywhere but Enchanting Travels for your trip to South America. They really do personalize your trip and take care to deliver the best service, over and above your expectations. You just sit back and be chauffeured to so many places of interest in safe hands while avoiding the crowds.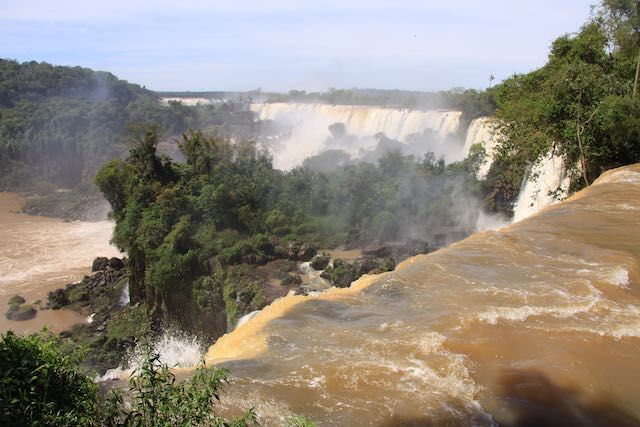 We had a carefree trip and learnt so much from our guides along the way. THANKS Enchanting Travels!
Want your own Enchanting adventure? Start planning your trip to South America.