What are the benefits for safe and solo travel in Asia? Recent news reports about women's safety prompted Enchanting Travels guest Megan O' Hanlon to share her top tips and benefits for a tour to Asia, reminding us that traveling solo can yield some of the most rewarding travel experiences.
Two people who do everything else together may not have the same dream travel ideas. Perhaps you're dreaming about the placid lakes of Udaipur in Western India, and your partner is fantasizing about a short stay in the extraordinary Heritance Kandalama hotel that emerges from the natural landscapes of Dambulla in Sri Lanka. Going safe and solo on your travel in Asia might be the smartest way to take an enjoyable holiday on your own terms!
From all of my safe and solo travel in Asia, here are some of my thoughts on the clear benefits of going solo.
Warmer welcomes
In my many years of traveling and very many tours to Asia, I have found that trips I've done by myself have been some of the most interesting and rewarding. There is something special about the opportunity to be free to do as you like without considering the wishes of others: something we women often do without even noticing!
You may find that you are also more open to conversation with new and interesting people since you won't be engrossed in conversation with a companion. Locals often feel protective toward those of us brave enough to venture forth on our own. Don't be surprised if you are invited home to enjoy a family meal or local festival!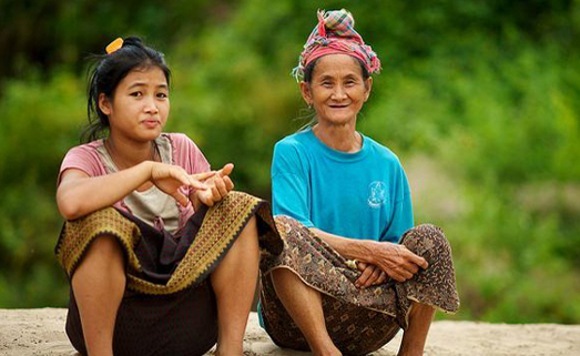 Immersion in local cultures
When I was planning my first solo trip, I was sure I would be lonely but in fact found that whether it was at breakfast with fellow travelers or going out and about amongst locals, people tended to watch out for me. They tried to engage and interact with me much more than they ever do when I've brought my own company along. This is why a tour to Asia can lead to some amazing friendships and insights into local culture – something I would never have had if I'd been traveling with others.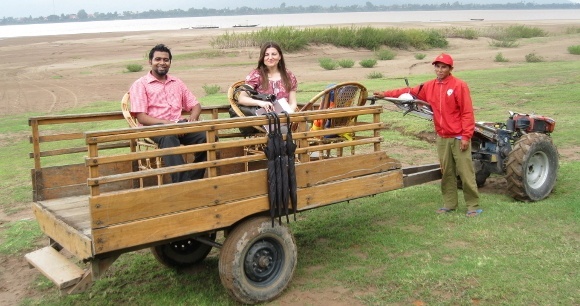 Choosing your pace and your memories
Solo travel allows you to go where you want at your own pace.
Instead of forgoing that amazing monument or incredible market because your travel companion would rather savor a beer at a streetside café, being alone allows you not only to go but also spend as much time enjoying those things that truly are of interest to you. And if you change your mind mid-stream, who's to say you shouldn't?!
You're the captain of this ship and the memories made will be those you chose, not those of the people that you went along with.
Confidence and self-esteem
There is nothing that compares to the sense of accomplishment a solo trip can give. You won't just be impressing yourself: friends and family will see you in a new light as well as someone who explored the world on your own terms. Many women are nervous about the lack of safety that comes with traveling alone during their tours to Asia.
I'd say that a bit of planning combined with paying attention to your intuition will go a long way in ensuring a safe and pleasant experience. Many hotels go the extra mile to ensure the safety of single women guests.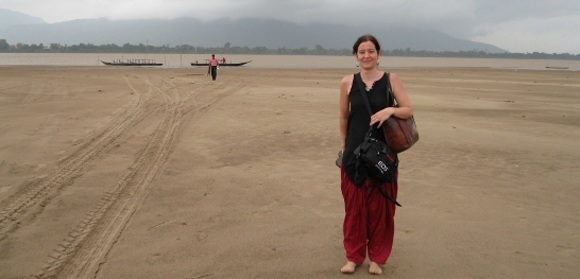 The Imperial Hotel in Delhi, for instance, has a special program they've dubbed Eliza, designed especially for solo female travelers in India. They have well-placed select rooms for us and provide extra security measures and female staff to interact with you.
Traveling with a reputable company like Enchanting Travels, which specializes in customized itineraries can be a wonderful way to relax about safety concerns. The private car and driver we provide, as well as your private guide, can give you the safe and solo travel in Asia you may wish, whilst facilitating your whims and fancies. Our expertise in the regions we serve can be turned to your advantage as you avail of our local insight but set your pace and flexibility. This can be especially comforting for women traveling solo.
Don't let the lack of a travel companion stand in the way of your next big trip. Your next big adventure awaits, so don't let anything stop you from enjoying it!
Plan my solo adventure