In the beginning of 2015, Rose-Carol and Walter decided to travel to India all the way from the USA. Their 20-day journey took them all the way through the busy streets and temple towns of North India to the tea plantations and backwaters of South India. From their many experiences – some good, some bad, and some rather enchanting, they took home some lovely memories, especially of the delicious food they tasted on their travels. This is what they had to say.
Walter and I loved our trip to India and thought Prathima, our Travel Consultant, was excellent in helping us make our plans. The Gateway Hotel in Varanasi had the best Indian food. The Chef's tandoori chicken was the most wonderful we have ever tasted.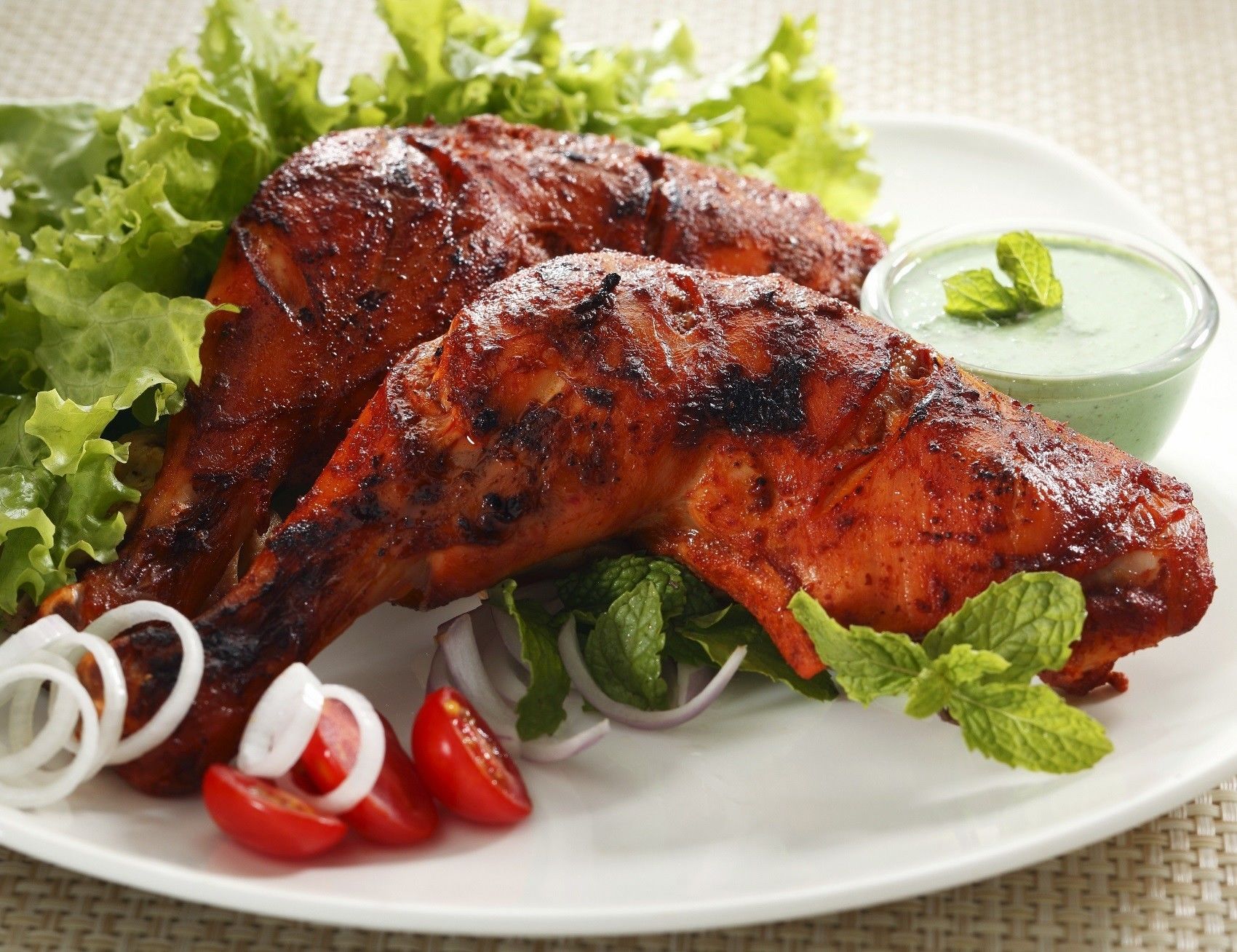 We very much enjoyed the Kumarakom Resort and the Windermere, which had a marvelous nature walk in the afternoon.
Kumar, who drove us from Cochin to Madurai, was an exceptionally good driver and really very nice. We liked all our guides, but we thought the ones in the North of India were the best, especially the guides from Aurangabad and Jaipur.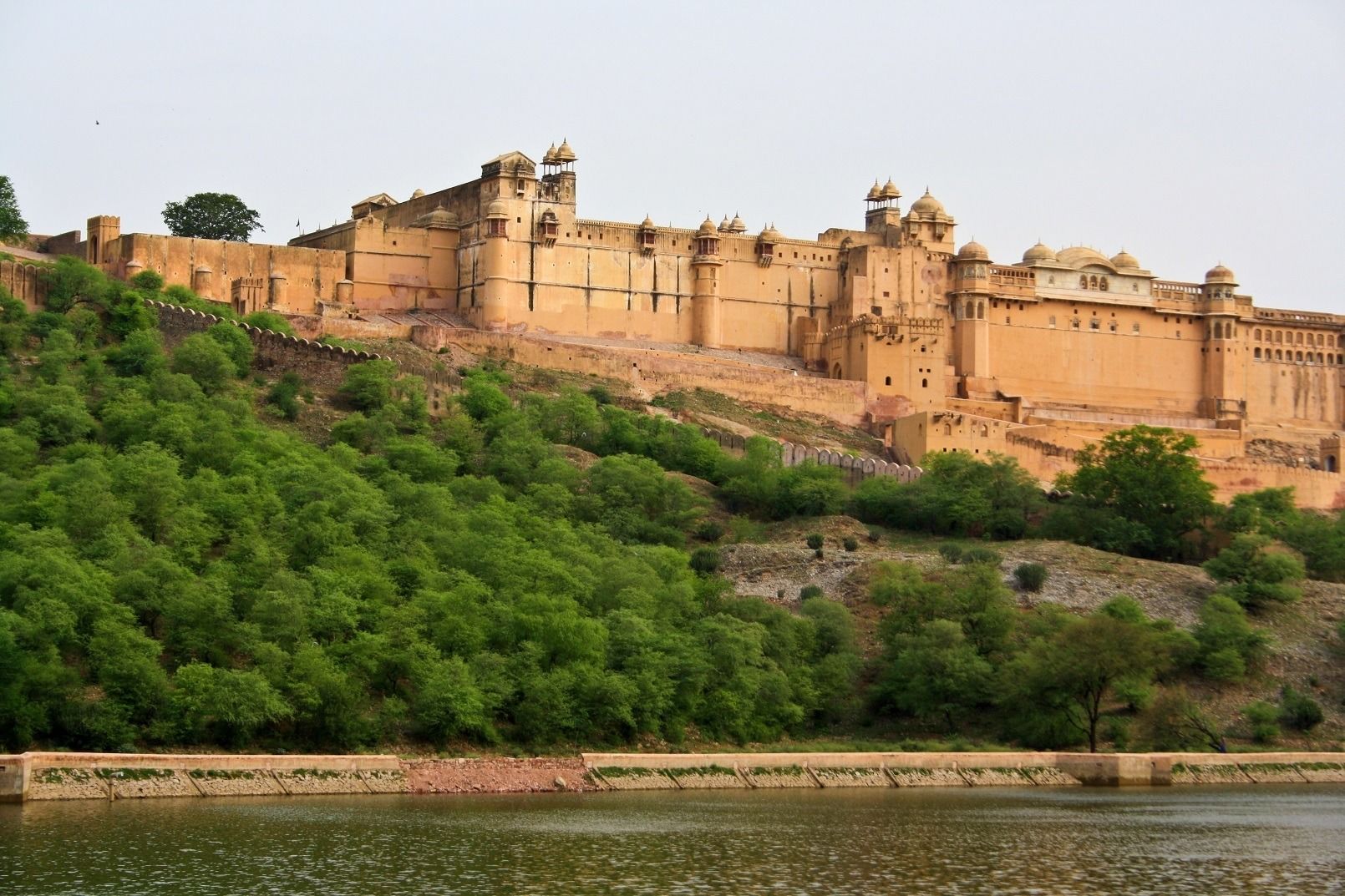 Eat like the locals when you travel to India
Our guide in Madurai took us to a local restaurant where we had an extremely tasty South Indian lunch on a banana leaf. We should mention how much we enjoyed the food in India.
we ate mostly vegetarian and were quite taken with the immense variety of vegetables and preparations.
We were never ill from any of the food on this trip!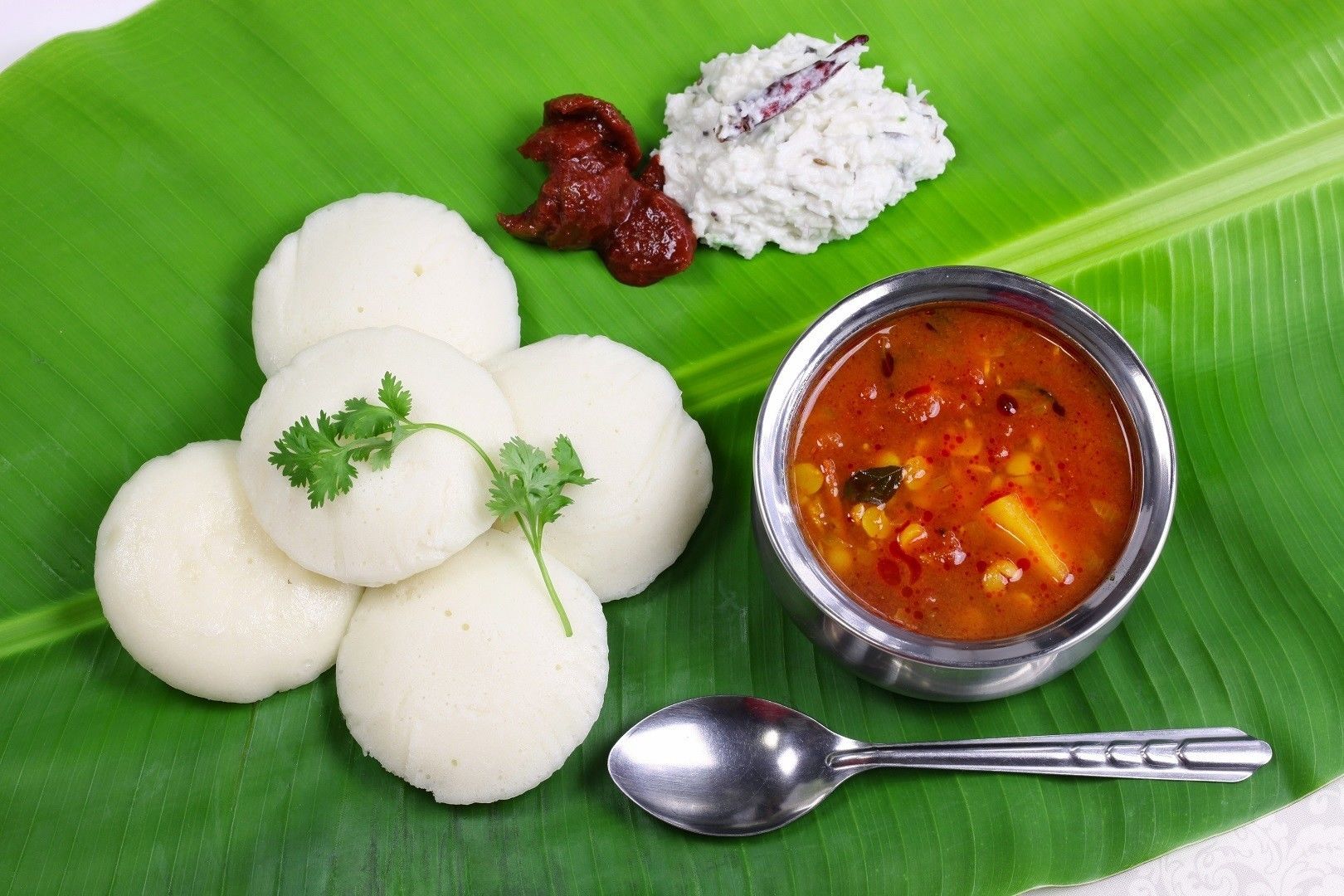 Our favorite part of the trip was seeing the Ajanta and Ellora caves, the site of the temples in Khajuraho, Kumarakom and Munnar. We enjoyed seeing the tea plantation as well as the collegiality of the guests at Windemere.
Tips for when you travel to India
My only change would have been to stay an extra day in India, spending one more night in Mumbai before we flew to New York.
We certainly would recommend our trip and Enchanting Travel to others. Indeed, we wish we could return to India very soon. There is so much left to see and experience. And we miss the food!
The gastronomic delights of India are waiting for you! Start on the food trail of India.