Traveling connects, inspires and enchants – this is what we witness every day when we hear the cheerful travel experiences of our guests.
A vacation can change whole lives, because they offer food for thought, stimulate creativity and let us transcend borders. Sometimes the magic of a trip lies in its details – small observations, experiences and stories which, even months or years later, still put smiles on our faces.
Every journey is a very personal and individual experience. We would love to hear your unique travel story!
Enchanting Travels Travel Writer Award 2017!
Starting in 2017, we will annually award talented writers.
What is the Travel Writer Award?
We ask all entrants to write an essay (no more than 1000 words) about any travel experience you have had, and include three photographs that illustrate your writing in a creative way.
The Grand Prize!
The winner of this prestigious new award will win USD$1000, as well as the opportunity to take up an internship or write your thesis at Enchanting Travels.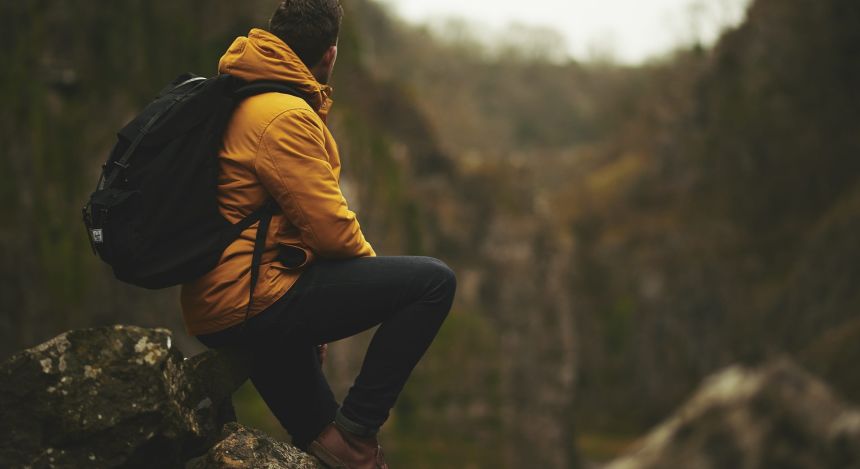 Who is Eligible to Apply?
Any student aged between 18 to 32 years who is studying any of the following subject themes, or similar: Tourism, English, Journalism, Literature, Geography, Anthropology, History.
How to Apply
Your travelogues should be submitted by August 2017 to travelawards@enchantingtravels.com. A jury of our own travel experts will nominate the 10 best submissions, and the winner will be determined by online voting on the Enchanting Travels Facebook page.
The closing date is 31 August 2017.
More details are available on our Travel Writer Awards page.
We wish you good luck and look forward to reading your personal travel stories. As a company dedicated to private, tailor-made travels we are convinced of one thing: Every trip is as unique as you are.
Get writing today!
"Traveling – it leaves you speechless, then turns you into a storyteller." – Ibn Battuta