We are excited to present this personal travel story from one of our top ten Travel Writer Award finalists. Read more about the travel experiences of Peter Ki.
Dear Reader,
If there's a piece of advice I want you to remember, it's this: friends are your greatest assets.
After having left my home country Canada in 2016 as both an exchange student in Sweden and a co-op intern in India, I was granted the most incredible of travel experiences, witnessing everything from the natural splendors of the Nordics to the ancient landmarks of South Asia. You can say that I've been truly blessed to have had the chance to see other parts of the world with my own two eyes.
But it wasn't the sights and the excursions that got at me the most. What truly captivated me was the fact that something as basic as interacting with others became the most integral part of my time abroad. When you look beyond the easy thrills of seeing all the famous attractions and honeymooning on the edge of the surface, you begin to unlock a more meaningful insight into the lives of other people.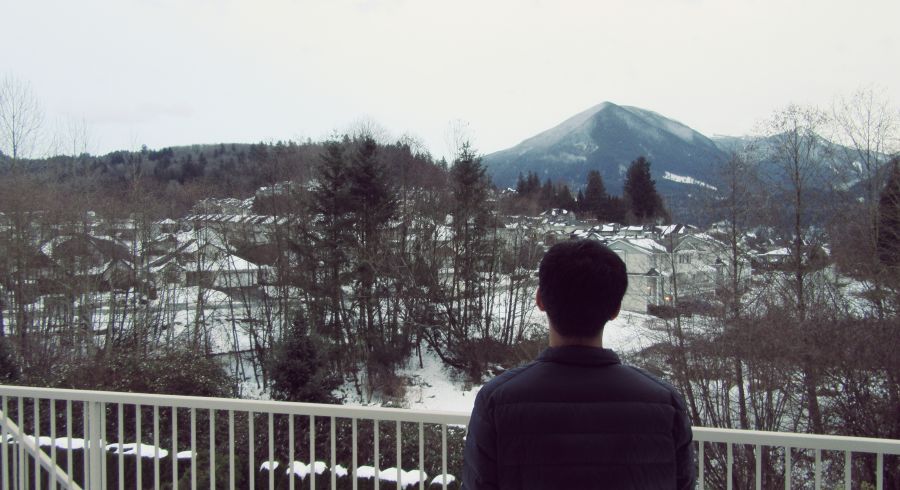 From Europe with Love:
I started off my adventure in Europe strong by setting myself a mission: to meet as many of my online penpals as I could. Before even setting foot into the continent, I made online friends and kept in contact with several different people across several different countries, asking everything from the political to the gastronomical. It was incredible how much I learned about Europe just by engaging with its people and opening myself up to chat, call, and send pictures.
When I went abroad, I began my Sweden exchange by making a stopover in Iceland. I remember being jetlagged, tired, and shocked that I was stepping into Europe for the first time. Even though it was hard, I subsequently pushed myself to leave the airport on my own while figuring out how to reach my accommodation. What became my saving grace that day was when my Icelandic friend decided to come all the way to where I was just to meet up and help me. We later met up on another day before I left.
The fact that I got to experience Iceland's swimming pools and its natural splendors was great. But the memories I will cherish the most in this country were the simple social interactions of walking around, eating food, and being introduced to supermarket treats by my Icelandic friend. The idea of being welcomed by a friend you know made the experience much more intimate. It was a modern-day version of someone going off to see a snail mail pen pal for the first time and experiencing the other's society.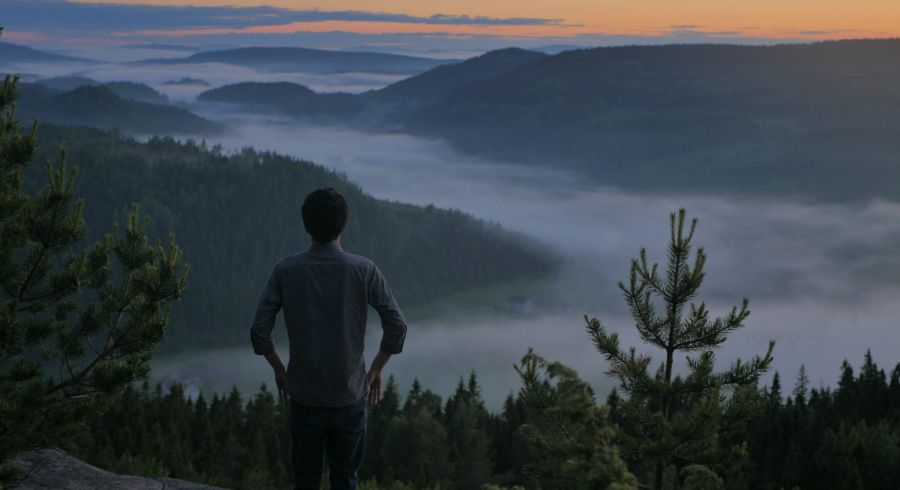 And that was the trend for all fifteen friends I met across Europe. To learn about someone and an associated culture was one thing, but to see these things come alive as living beings added another dimension of insight that made my travels much more meaningful. I didn't go to Stockholm or Copenhagen just to see the city proper. I didn't travel to Norway or the Netherlands just to survey the landscape. I went to these places to see who the people really were, what their lives were like, and how they interpreted themselves in society. To me, it was as though I was meeting some old friends.
To India with Awe:
Then I went to India barely knowing anybody and completed what was one of the hardest transitions I've ever faced. A terrible first month awaited me with health ailments, dazed orientations, and a constant need to complain about how utterly difficult it was for me to even be in this country. The constant noise, the shocking standard of infrastructure, and my reluctance to travel cemented me into a gloom that caused me to call home and beg for the next flight back to Canada.
But perhaps there was a silver lining to this. By staying more often in the smaller south Indian city and evading invitations to travel with other foreign interns, I went back to my social roots and became close with local workers at the office. I was so invested in these people that I became accustomed to all the mannerisms and bits of Indian English they spoke. I did the Indian head-nod and ate rice with my hands. I was rewarded with new friends who shared with me their inner workings and offered a vehicle into the subtle nuances of their rich culture.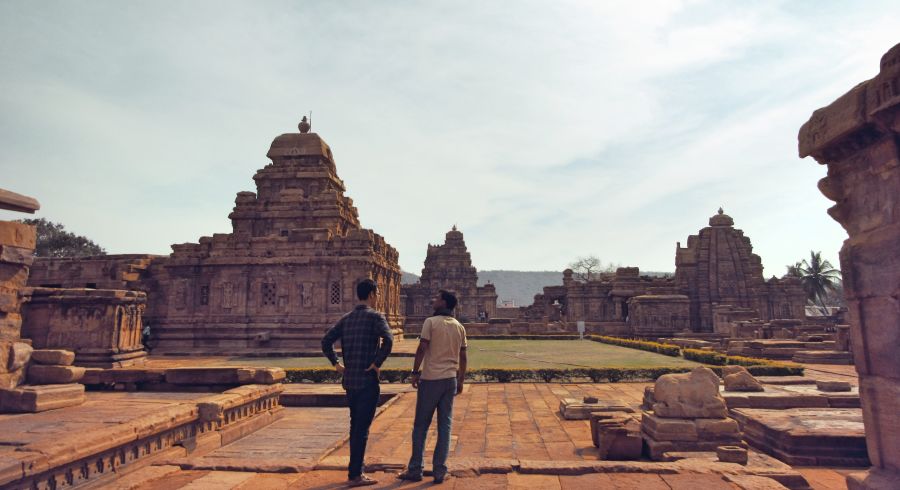 I ended up travelling a bit after all, but just like in Europe, I travelled for the people. On some occasions, I travelled and met local people while learning about their way of life. On other occasions, I travelled with my Indian colleagues and went on adventures as the foreigner who occasionally had to pay a lot. In all cases, I gained an insight into the cultural norms of people so different from my own.
Somehow, I went from dreading the place to adoring the warmth of the people as well as the food they offered. The fact that I was shocked by such a different culture and a different way of life left such a big impact on me that by the time I finally returned home to Canada, my mind was firmly impacted by India. The intense friendships I made over there inverted the steps I made with online pen pals in Europe by having me continuously chat with my Indian friends, even after I finished my internship.
So how do you make out all of this? Two different regions of the world were experienced in two radically different ways; yet, one theme prevails: the people. I didn't travel just for the sake of capturing great pictures or seeing unique landscapes. I traveled because I wanted to immerse myself into the minds of other people and appreciate the diversity of cultures that this world has to offer.
Dear Reader, as you go on your own journey in life and across the world, the one piece of advice I still want you to remember is this: friends are your greatest assets.
Did you enjoy reading about Peter's travel experiences? Like his story on Facebook to vote for Peter and he could be the winner of our Travel Writer Award 2017!