Having traveled all over the world, Mark and Twila Kaspar embarked on a trip to Argentina and Chile. From exploring the dizzy heights of Torres del Paine, to the bustling center of Santiago de Chile, they had a wonderful time.
These are their experiences during their Argentina and Chile tour.
Memories of Our Enchanting Travels Trip to Argentina and Chile
It has now been two months since my wife, Twila, and I returned from our visit to Argentina and Chile. We continue to be very thankful for the wonderful experiences that we had, and for all the support and assistance that our Enchanting Travels contacts provided.
It is difficult to put the trip into a few words. These are some of the experiences that particularly stand out.
Exploring the vibrant streets of Palermo Soho. Taking in many small neighborhood restaurants and bars.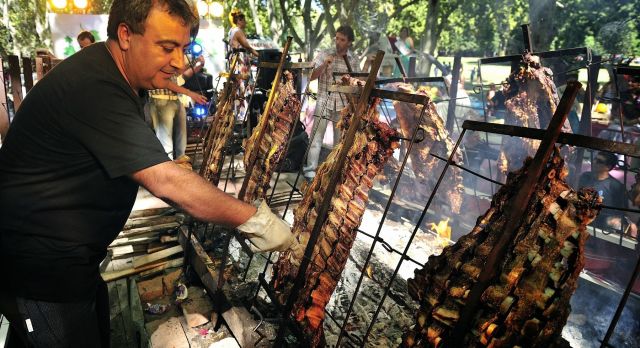 2. Watching "calves" fall from the glacier Perito Moreno. We marveled at the many, friendly street dogs while dining outside in El Calafate.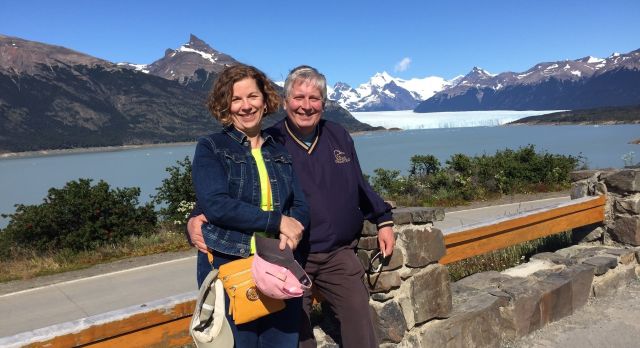 3. Waking up to breathtaking views of mountains and water from our yurt (traditional, portable tent), at Patagonia Camp.
We unsuccessfully attempted to resist the excellent food and wine at the camp.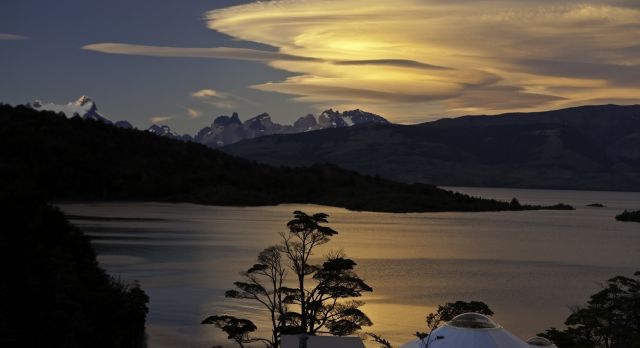 4. Hiking absolutely beautiful trails in the Torres Del Paine national park.
5. Being awed by the Museum of Memory and Human Rights in Santiago.
We appreciated both how fragile freedom and democracy can be and how persistence can ultimately fuel change.
6. Falling in love with Pisco Sours throughout Chile!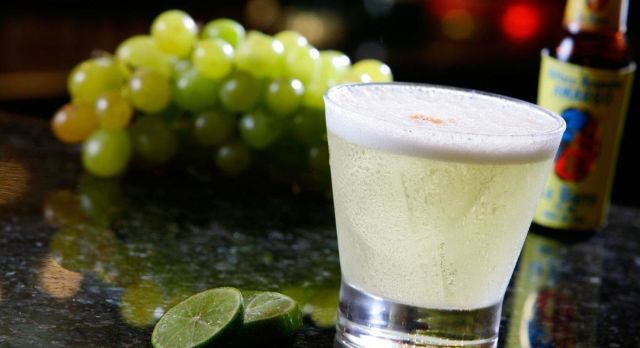 7. Finally, viewing Santiago from the top of Cerro Santa Lucia.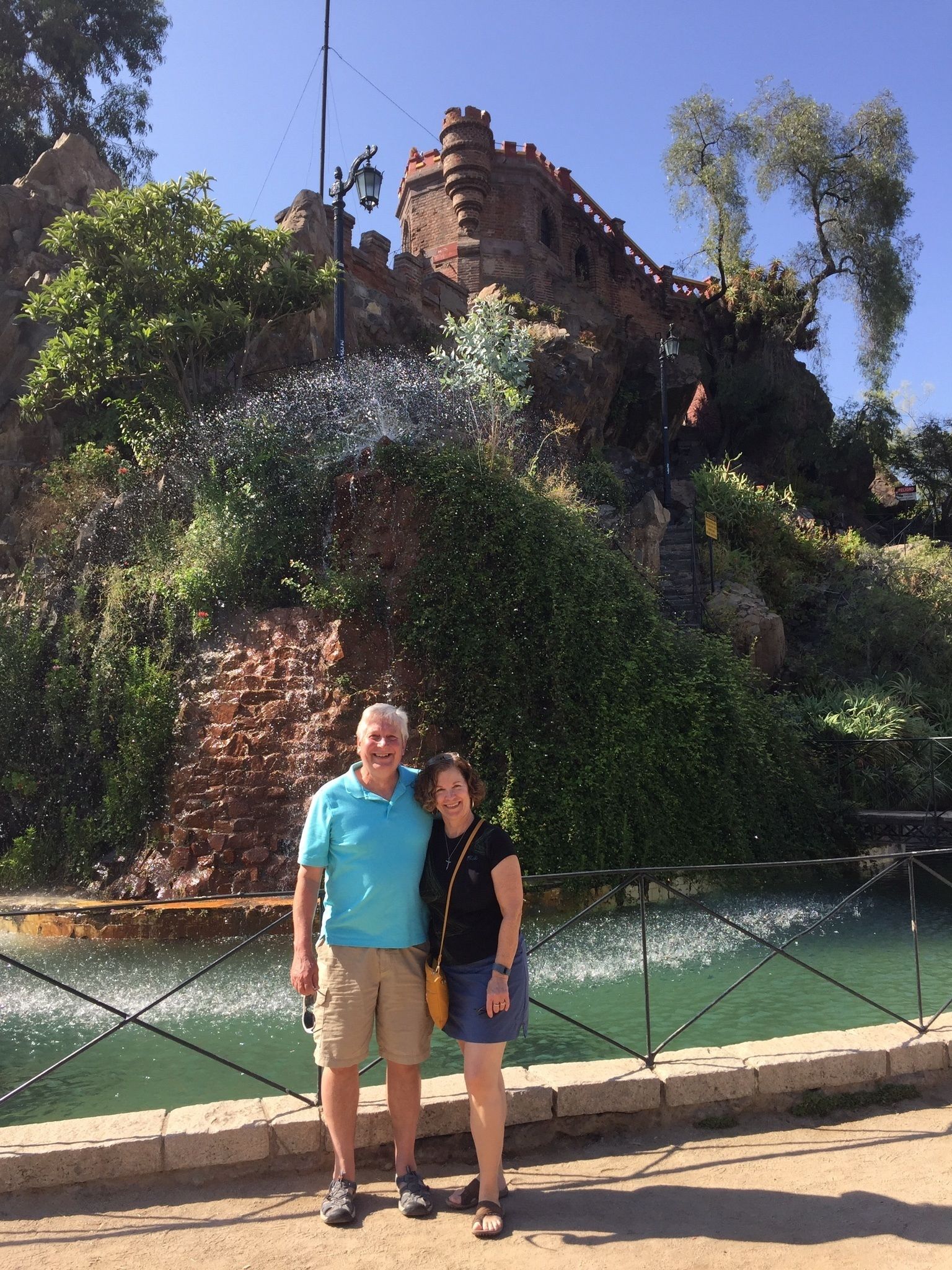 Retrospecting on our trip to Argentina and Chile
We would like to thank Katie McKinnon for an excellent job in pulling together our itinerary. Her creativity convinced us Argentina and Chile was the next stop for us.
Amelia Edwards, our Trip Coordinator, was an invaluable contact throughout our trip. Amelia was very quick to answer questions and got us great restaurant reservations. Late on a Saturday night she booked us new flights after my wife's accident.
A note of thanks

Unfortunately Twila slipped shortly after the last picture was taken and badly injured her wrist. While we had to cancel the remainder of our plans, we greatly enjoyed our time in Argentina and Chile.
We would like to give special thanks to Daniela Jorquera, our guide in Santiago. Daniela was with us through every step of two visits to ER facilities.
Daniela's knowledge of the local medical system and her ability to bridge language gaps between my wife and the doctors was key in getting Twila the care she needed. From the bottom of our hearts, thank you Daniela!
Mark Kaspar
Embark on a private trip to Argentina and Chile. Explore stunning landscapes, savor delicious cuisine and meet friendly local people. Contact us for your Argentina and Chile tours today!
CLICK HERE TO PLAN YOUR TRIP TO South America TODAY!
Let us help you plan your tour of South America.