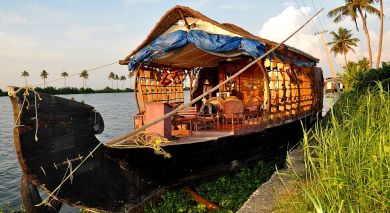 This summer special will have you travel from picturesque small towns to lush green plantation landscapes and tranquil backwater havens while enjoying complete peace and affordable luxury.
Travel Dates: April 1, 2018 to April 30, 2018
Book this vacation by April 20, 2018 to avail a special price of USD $ 2,638, i.e. USD $ 140 per person off this trip price.