Culture, Cuisine and Charisma on Luxury South India Tours
Gliding through Kerala's lush backwaters on a luxurious houseboat tour, an unhurried pace of life unfolds in these villages of South India. Next on the cards, Ayurvedic massages and treatments along with yoga and meditation, at resorts along the Kerala coast, or at hill stations set among spice and tea plantations. In Kochi historic churches stand beside colonial buildings converted into boutique hotels offering affable hospitality. The very same kind of geniality you'll get from the Enchanting Travels consultant who helps you devise a bespoke South India itinerary. At night, attend an operatic Kathakali performance, best remembered for the dancers' elaborate costumes and makeup.
Mounds of marigolds, queues of Hindu devotees, and grand architecture greet visitors in the temple town of Madurai. Rock-cut temples in Hampi, sculpture and art in Belur, and the region's lesser-known cave temples are all centuries-old masterpieces.
In cities like Hyderabad and Bengaluru and in every corner of southern India, the food will leave you both sated and hungry for more. Hop across to explore Tamil Nadu's capital Chennai, and then drive three hours south, to the ex-French enclave of Pondicherry, where the township of Auroville was set up to promote peace and human unity.
Dream Carefree
Go ahead and dream big. Enchanting Travels experts are here to help you plan the ultimate escape. Tell us your vision for the trip of a lifetime and we'll make it a reality.
Plan Carefree
One of our destination experts will reach out to craft a completely customized itinerary. Book your personalized journey and know that our flexible policies have you covered.
Travel Carefree
Relax and prepare for takeoff, knowing that your trip is perfectly planned and you have a personal concierge on call 24/7. Our experts are here to keep you safe and handle the details.
Close
POPULAR south INDIA vacations
Kerala: Temples, Tea Plantations and Backwaters
14 Days: $ 3,190 $ 2,590
/ person
Discover the diversity of South India's lush green landscapes, backwaters, and beaches on this custom Kerala vacation. Not just heritage cities such as Cochin and Madurai with its famous Meenakshi Temple, also visit the rolling hills and tea plantations of Munnar and Thekkady, nestled in the verdant Western Ghats.
Karnataka Explored: Heritage and Landscapes
14 Days: $ 4,590
/ person
Discover one of the most vibrant states in southern India on this private tour. From the 'garden city' of Bangalore, explore centuries old ruins in boulder-strewn Hampi and ancient temples in Belur and Halebid.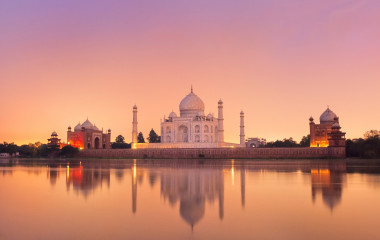 Jewels of North India and Kerala
20 Days: $ 5,790
/ person
Take a soul-stirring journey through historic old towns, holy cities and enchanting landscapes on this comprehensive tour of India. Starting in the north, see centuries old rituals performed by the banks of River Ganges in Varanasi.
Load More
OUR AWARDS
At Enchanting Travels, our unique tours are built on extensive knowledge of our destinations, an outstanding team of professionals, and personalized top-notch service. Our work is consistently recognized by prestigious organizations across the travel industry. In 2020, we received the Travel Weekly Magellan Gold Award for the World's Leading Tour Operator – Overall and were recognized as North America's Leading Tour Operator by World Travel Awards. In 2021, we have won the Lux Life Magazine Award for the Best Global Custom Travel Company – USA.






"Through my conversations with Swati and some changes that evolved the trip was perfectly planned and brilliantly executed. Her interest into my goals on this trip, produced an incredible experience."
"I have used Enchanting Travels for a lot of my journeys. I have always enjoyed a hassle free trip. They always amend any issues that occur during the trip. Highly recommend Enchanting Travels for your dream holiday."
"There are rare times in life when you set out on a trip and it becomes a transformative journey of discovery of a culture rich in history, with a people who are unfailingly gracious and kind. That was our experience in India thanks to Enchanting Travels."
"Our Indian trip was truly enchanting. We were two couples who wanted just train travel and small hotels and the company was able to meet all our requirements. The guides were very knowledgeable, and the chauffeurs were excellent. The support staff were there to meet us, and ensured that all the train travel was an enjoyable experience. We will use them again for future trips."
"Enchanting Travels planned for us a trip with memories that will last a lifetime. We traveled to India, a country that would be hard to travel to without proper guidance. We never felt alone during our trip, and we never felt like we were getting anything less than the best experience."
"Enchanting Travels really lives up to its name. Our trip to India will be fondly remembered for all its amazing sights, but also for how wonderfully everyone treated us. They really took all the stress and uncertainty out of our trip planning. I'd highly recommend them, and I intend on seeing many more countries with their help."
"We would wholeheartedly recommend Enchanting Travels to anyone wishing to undertake a private tour of India. We always felt looked after and cared for throughout the trip. Enchanting were excellent every step of the way, from the initial contact and personally planned itinerary to the final day of our trip when they saw us off at the airport. We would definitely use them again in another part of the world where they conduct tours. Very professional and excellent company that we have no hesitation in recommending to anyone."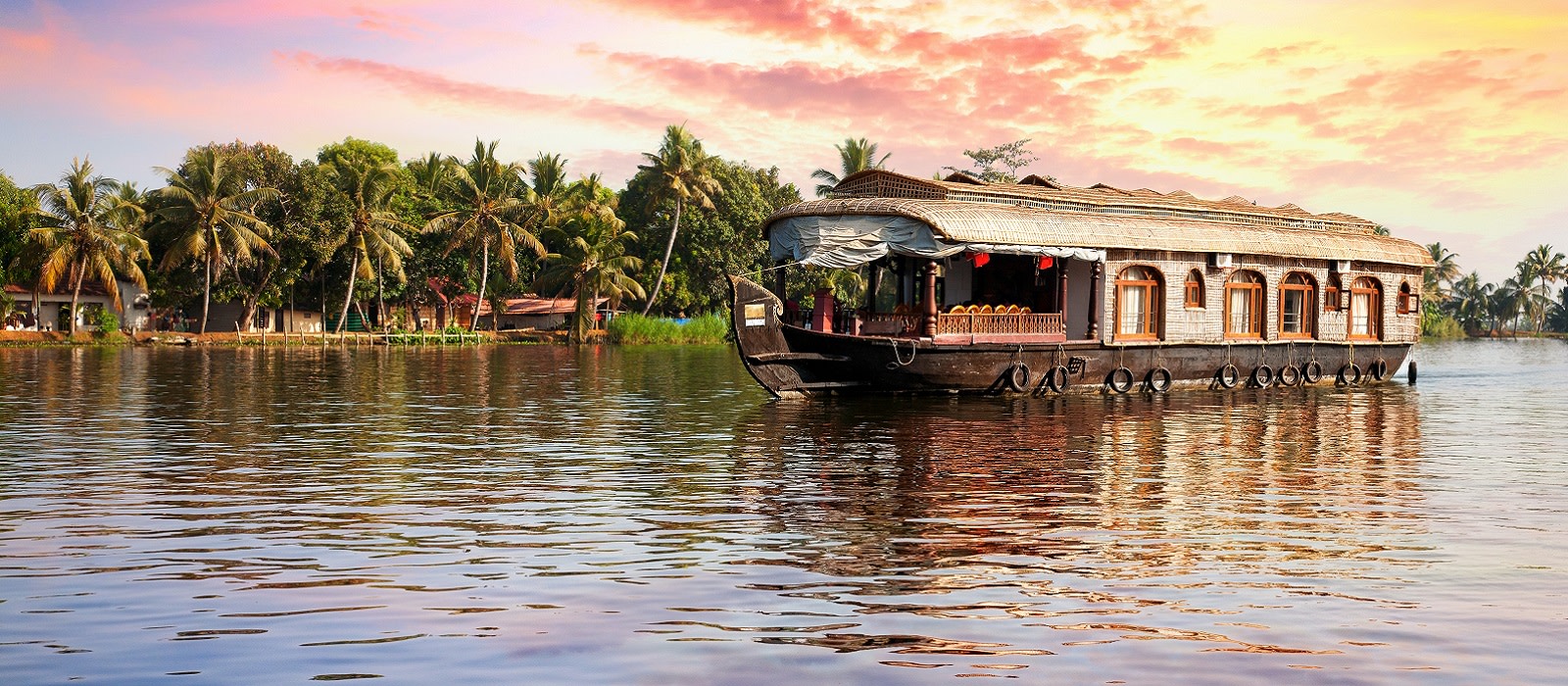 EXPLORE SOUTH INDIA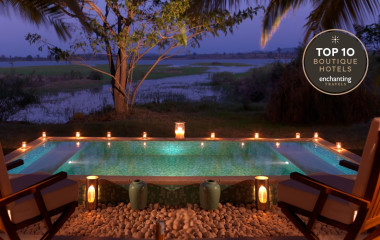 Top 10 South India Boutique Hotels
Planning a tour of South India? Discover our list of top 10 boutique hotels that are guaranteed to make your vacation extra special.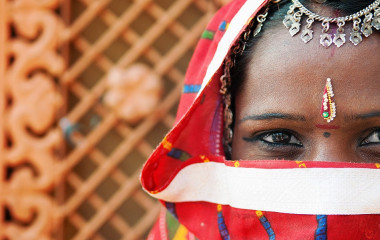 North or South India: Which is the one for you?
With a vast country like India, choosing a region is no mean feat! Here's your comprehensive guide on what North and South India have to offer to help you decide on the best tour for you.
Top Five Things to do on Your South India Vacation
There's plenty to see and do in South India. Here's an overview to help you plan the best India tours to suit your interests and preferences.
THE ENCHANTING DIFFERENCE
Do you have a vacation in mind? Personalize your itinerary with our Trip Builder.