Near and Far: Outdoor Life and Big Cities on a North America Tour
An iconic North America tour must include a quintessential road trip, but with a 21st-century twist. Make it a tailor-made vacation with luxury accommodations, private guided activities, and superlative experiences. Iconic cities, the best national parks, secluded settings—these are what bespoke Enchanting Travels itineraries are made of when you travel across the lower-48 states of the US, Alaska, and Canada.
Stroll along the salt flats of Badwater Basin in California's Death Valley National Park. Stand in front of the deepest lake in America at Oregon's Crater National Park. Marvel at exposed layers of rock, over a billion years old, at the Grand Canyon. Clean air and spectacular scenery are yours when you to travel to any of the great national parks that dot the United States.
You are assured diversity, beauty, and protected wilderness at every bend in the road: erupting geysers in Yellowstone, cascading waterfalls at Shenandoah National Park, Virginia, or endangered wildlife in the everglades of Florida.
Combine a luxury road trip to a national park with a US city break. The choices are varied: historic cities like Philadelphia or Boston, cultural meting pots like New York City or New Orleans, foodie hotspots San Francisco or Seattle.
Further north in Alaska, the largest state of the USA, its 17 national parks promise unbridled wilderness. Whether it's the largest park, Wrangell-St Elias, or the most popular ones, Glacier Bay and Denali, the region's glacial terrain and wildlife make this one of the most phenomenal places to visit.
Canada, the second-largest country in the world, is also blessed with jaw-dropping rugged landscapes. Despite its cold weather, this multicultural country has a true appreciation of the great outdoors.
In between panoramic vistas of glacier-fed lakes in the Canadian Rockies, and spotting polar bears and belugas near the Seal River estuary in the east, find time to tour a few Canadian cities. Pick French heritage in Montreal and Quebec City, and trendy cosmopolitanism in Toronto and Vancouver.
Choose a vacation close to home, but don't stress through all the details and bookings. We'll do it for you, with regional experts who have a wealth of knowledge. We'll ensure your North American vacation is as unique as if you were traveling continents away.
Explore
Where do you want to go? What do you want to do? Be it popular sights or off the beaten path experiences, tell us your travel dream through our trip planner.
Design
Our destination experts will get in touch with you to craft a completely tailor-made, obligation-free itinerary to match your interests and budget.
Experience
Once you have booked your trip, sit back and relax – we'll take care of everything else. With our exceptional local team & 24/7 support, priceless memories await you!
Close
POPULAR TRIPS TO north america
travel with an award-winning team
All our unique tours are built on extensive knowledge of our destinations, an outstanding team of professionals, and personalized top-notch service. In 2019, we were recognized with the Travel Weekly Magellan Gold Award for being the World's Leading Tour Operator – Overall, and nominated as Europe's Leading Tour Operator by World Travel Awards. In 2020, we have won the Most Trusted Online Tour Operator Award by Lux Life Magazine.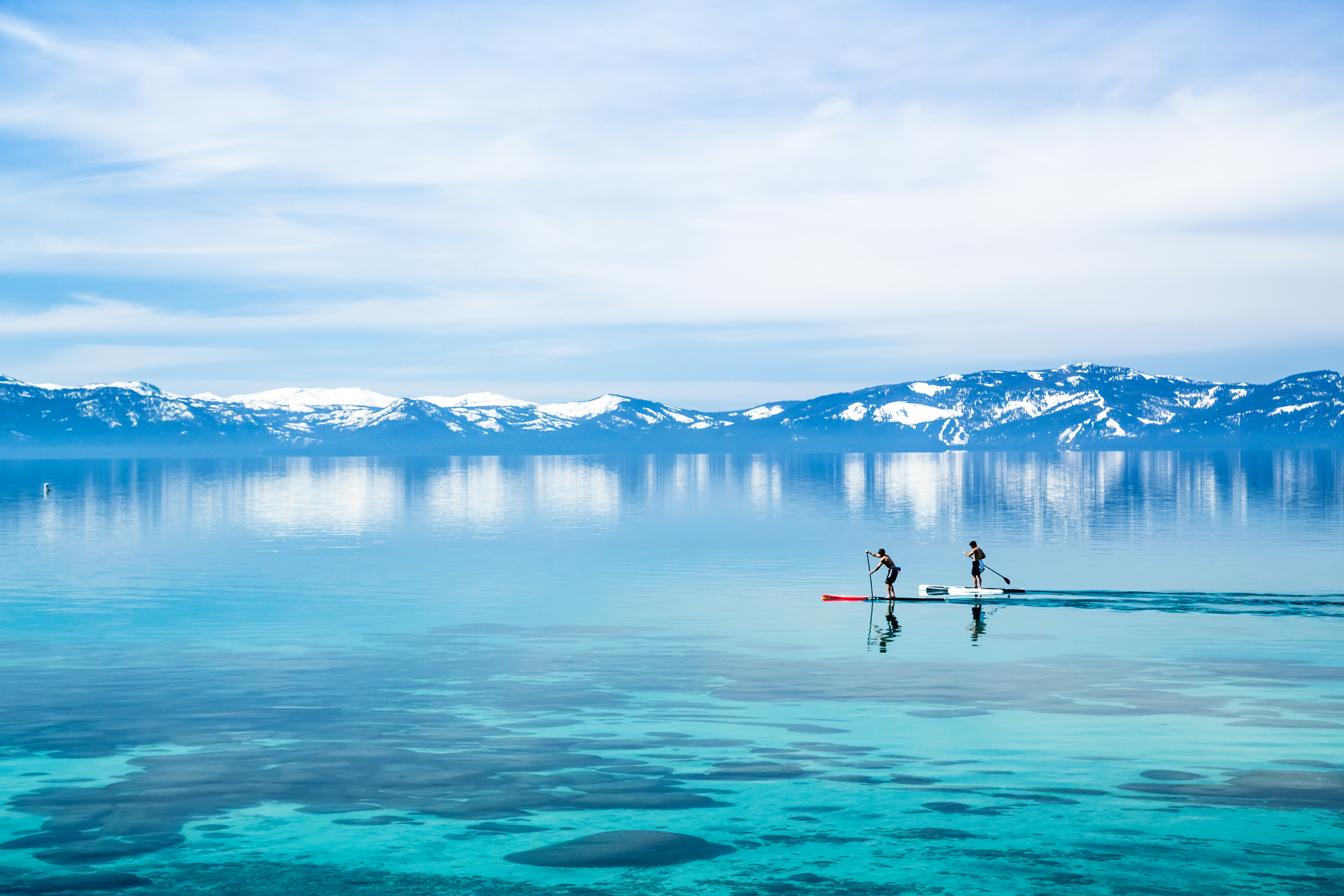 best time to travel in usa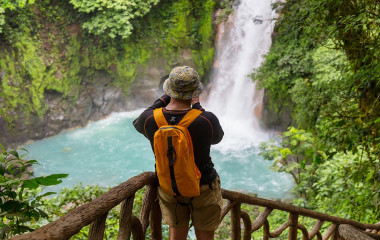 Magnificent Natural Wonders On Your Costa Rica Vacation
Discover a land of incredible natural splendor, expansive white sandy beaches and mysterious rainforests, swamps, and towering mountains.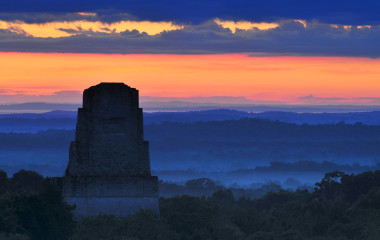 Tikal National Park – The Complete Guide
Traverse through the dense Guatemalan jungle to uncover the mysteries of Tikal National Park – one of the most spectacular ruins of the Americas and a testament to the ingenuity of the Mayan people.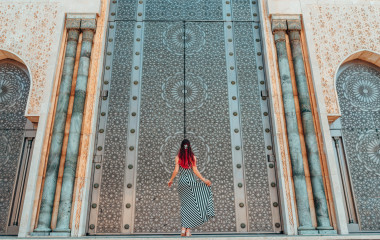 Six Destinations We Can't Wait To Visit Again
From colorful souks and medinas bursting with energy to volcanic islands in the middle of the Indian Ocean and sky-high sand dunes that call out to adventurers, these six destinations fire our wanderlust time and again. That's why we can't wait to go back!
THE ENCHANTING DIFFERENCE
When traveling abroad in a foreign land, the experience is greatly heightened when you have experienced drivers and guides. Just being picked up from the airport gives the traveler a sense of security and welcome that is greatly appreciated. The drivers and guides become your temporary family.
Knowing someone was looking after every detail made us feel safe and comfortable. We have traveled extensively but never felt this good about a travel company. We loved the fast track through customs in each country which made a huge difference.
Planning our trip with the Travel Consultant and Travel Coordinator allowed a great deal of our input into exactly what we wanted to do and see. They went out of their way to meet our needs. The tour guides at each destination were very knowledgeable and accommodating. All of our connections went perfectly, whether it was being picked up from the airport or being dropped off at our hotel. We thoroughly enjoyed our trip to South America.
Do you have a vacation in mind? Personalize your itinerary with our Trip Builder