How to Travel Crowd-Free: Off-Season Secrets
Wherever you're dreaming of going in 2021, leave the crowds behind.
Read Post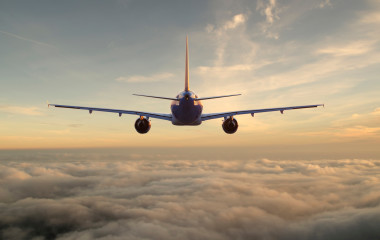 Coronavirus Travel Safety Tips
Our international experts weigh in on travel safety tips for staying healthy on the go.
Where Can I Travel on Short Notice?
Need a last-minute escape from it all? Here are our top destination picks.
Exploring Indigenous Culture in Canada
Discover the deep cultural history of Canada's first inhabitants.
THE LATEST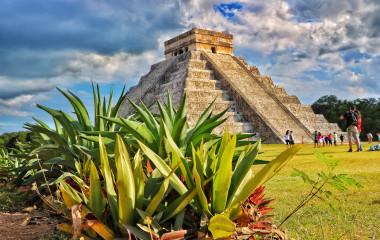 Is it Safe to Travel to Mexico?
Our travel experts provide safety resources and tips for this popular destination.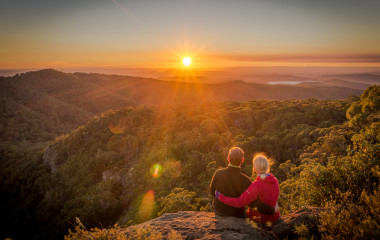 In the Name of Love: Top Anniversary Destinations
What better reason is there to book a trip of a lifetime than to celebrate an amazing milestone with your partner?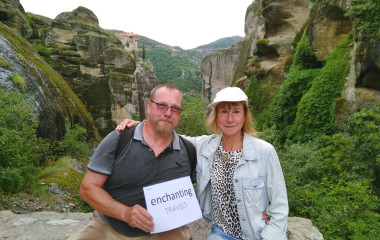 Guest Story: Traveling in Europe During the Coronavirus
What is it like to travel during the Coronavirus pandemic? Many of our guests have shared their feedback about their trip with us during these last few months.
Load More