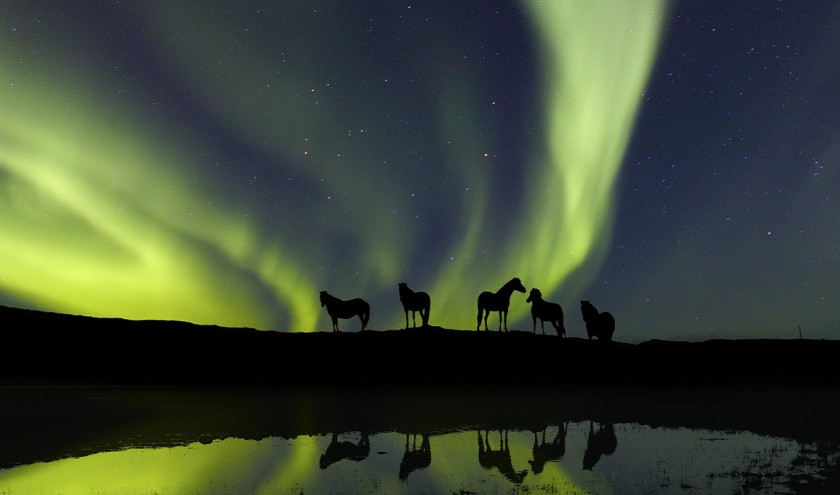 Experience 2021
When we can explore again, we're going to have experiences of a lifetime.
Read Post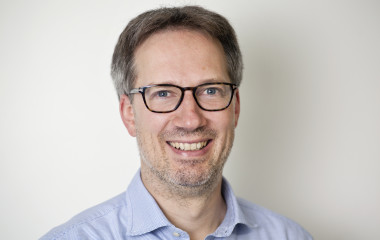 Travel in the Time of Coronavirus: Interview With Alex Metzler
What's been the biggest impact of COVID-19? What have we learned from the pandemic so far?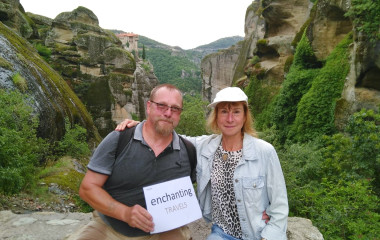 Guest Story: Traveling in Europe During the Coronavirus
What is it like to travel during the Coronavirus pandemic? Many of our guests have shared their feedback about their trip with us during these last few months.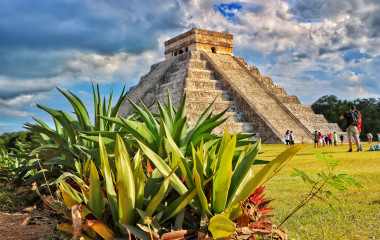 Is it Safe to Travel to Mexico?
Our travel experts provide safety resources and tips for this popular destination.
THE LATEST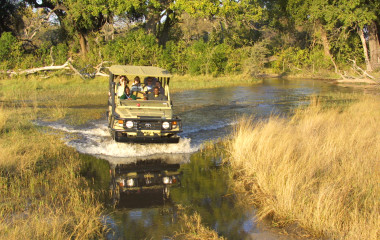 Discover the Best Time to Visit the Okavango Delta
Time your safari right for amazing wildlife encounters one of the world's most unique destinations.
Eight Landscapes You Wouldn't Expect in Europe
From dramatic ice caps and jewel-toned lakes to remote islands covered in verdant jungle and volcano craters, explore The Continent differently.
The Best Travel Books to Keep Your Wanderlust Alive
Our experts recommend their favorite reads from around the globe.
Load More