Top five best African Safari Parks you have to see!
Come away with us to a wild, wild land. Such is the pull of the best African safari parks that we guarantee you'll be coming back for more. Hauntingly beautiful, Africa's timeless landscapes have inspired safari dreams for centuries.
Read Post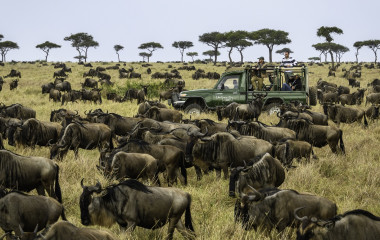 Your Monthly Guide to the Great Wildebeest Migration in Africa
Bless the rains down in Africa! Pack your bags and get ready for the spectacular wildebeest migration across African parklands of the Serengeti and the Masai Mara with this month on month guide.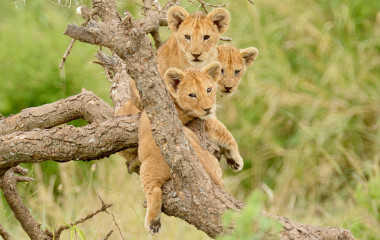 Meet Simba and friends on a 'Lion King' inspired African Safari
Embark on a journey through raw, wild and wondrous Africa as you retrace the footsteps of Simba and his friends and discover the lands that inspired The Lion King.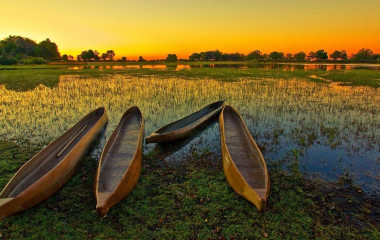 Africa Safaris: Top 5 Things To Do At The Okavango Delta
Experience the best of Botswana on your Africa safaris. Okavango Delta, an enchanting oasis in the north-west of beautiful Botswana and a UNESCO World Heritage Site, is one of the largest freshwater inland drainage systems of Africa.
THE LATEST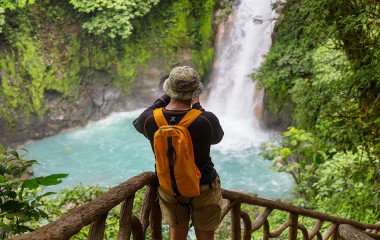 Magnificent Natural Wonders On Your Costa Rica Vacation
Discover a land of incredible natural splendor, expansive white sandy beaches and mysterious rainforests, swamps, and towering mountains.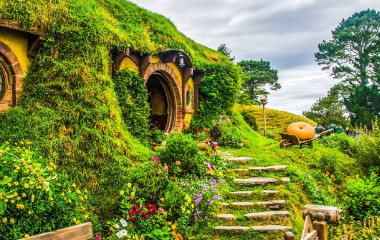 Discover New Zealand on Your Lord of the Rings Tour
Watch the Lord of the Rings' Middle Earth come alive in front of your eyes on your Lord of the Rings tour in New Zealand!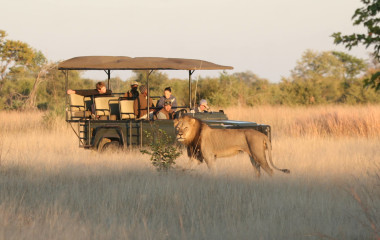 The Best Ever Luxury Safari Tours in Zimbabwe
Experience the very best of luxury safari tours in Zimbabwe; visit these amazing travel destinations and create a lifetime of memories!
Load More