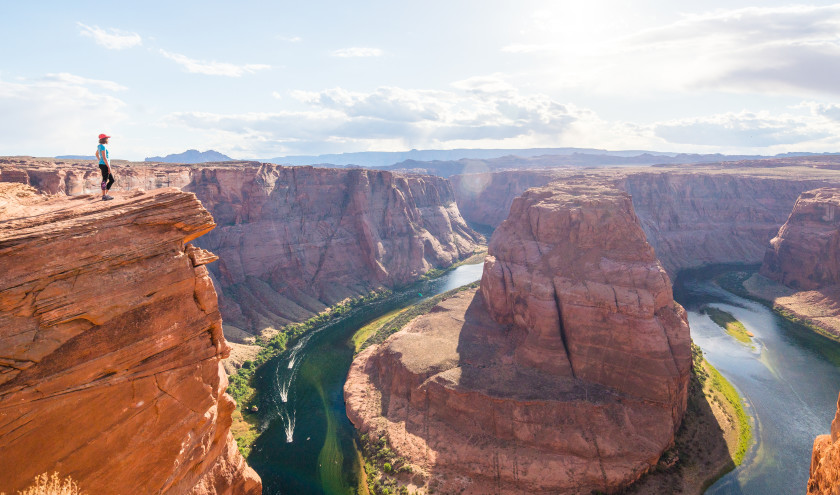 Is It Safe To Travel In The US?
As we talk with guests from across the world about our new North America tours, we are often answering the question, "Is it safe to travel in the US?"
Read Post
Six Destinations We Can't Wait To Visit Again
From colorful souks and medinas bursting with energy to volcanic islands in the middle of the Indian Ocean and sky-high sand dunes that call out to adventurers, these six destinations fire our wanderlust time and again. That's why we can't wait to go back!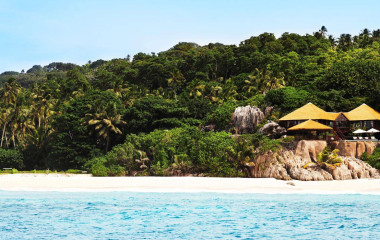 Five Dreamy Destinations to Head to on Your African Islands Trip
Think unending stretched of pristine, white-sand beaches. Sparkling azure waters.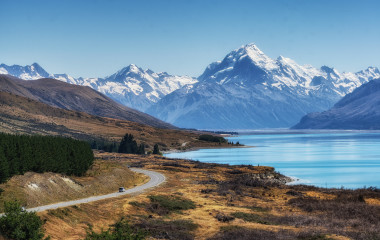 Here is Your Guide to the Best Road Trips Around the World
From fairy-tale castles to sparkling lochs, amazing wildlife and stunning natural scenery, embark on a truly immersive experience!
THE LATEST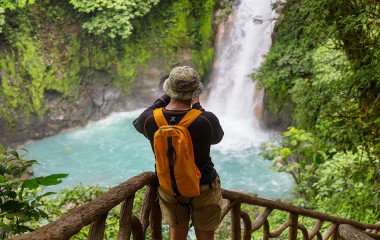 Magnificent Natural Wonders On Your Costa Rica Vacation
Discover a land of incredible natural splendor, expansive white sandy beaches and mysterious rainforests, swamps, and towering mountains.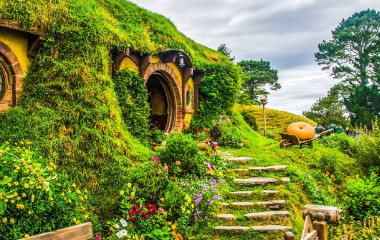 Discover New Zealand on Your Lord of the Rings Tour
Watch the Lord of the Rings' Middle Earth come alive in front of your eyes on your Lord of the Rings tour in New Zealand!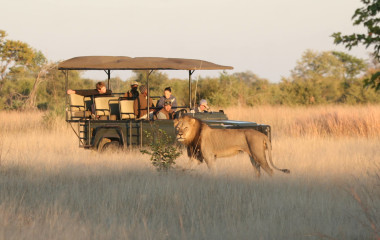 The Best Ever Luxury Safari Tours in Zimbabwe
Experience the very best of luxury safari tours in Zimbabwe; visit these amazing travel destinations and create a lifetime of memories!
Load More