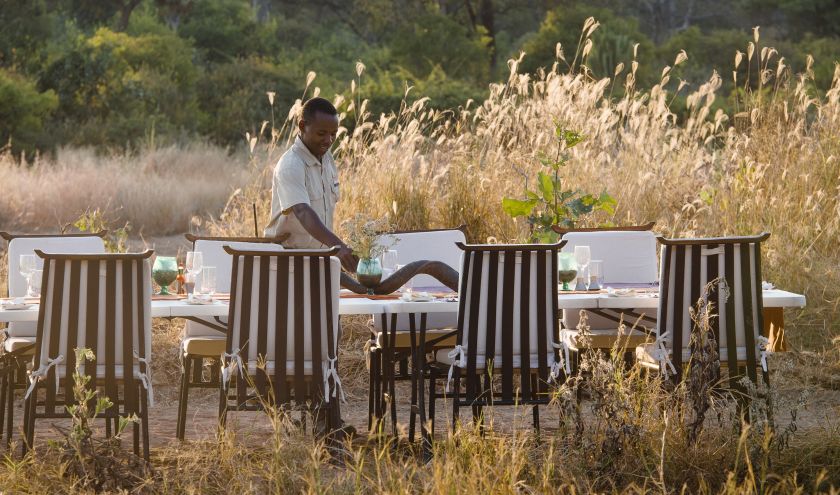 Slow Stays – Our top 10 timelessly beautiful accommodations
Our spectacular Slow Stays are all handpicked to ensure you gain exceptional service and an intimate experience.
Read Post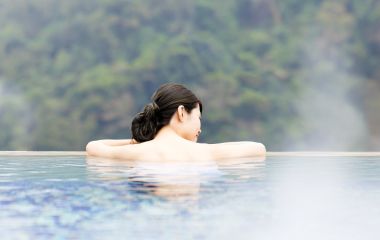 Hot Springs and Relaxation: All You Need to Know About Onsens in Japan
Fancy a little downtime with a relaxating soak in a natural hot spring on your Asia vacation? Onsens in Japan are the answer to your prayers, having been an integral part of traditional Japanese culture for centuries.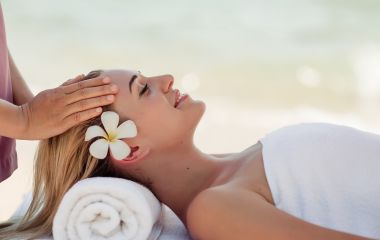 Top Picks: The Perfect Destinations for a Luxury Spa Vacation
We have handpicked a fascinating selection of luxury spa vacation destinations that combine the best in wellness treatments with luxuriant touches – a stay here will leave you refreshed, mind, body and soul.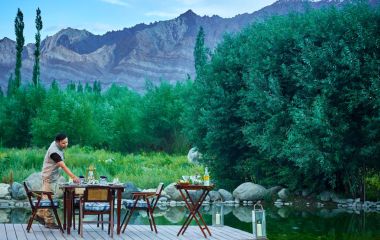 Discover Luxury Camping in the Himalayas!
Tucked away in a landscape that only dreams are made of, is a fascinating and exclusive experience that Enchanting Travels is delighted to feature in its 2016 collection. Find yourself swaddled by some of the highest peaks in the world.
THE LATEST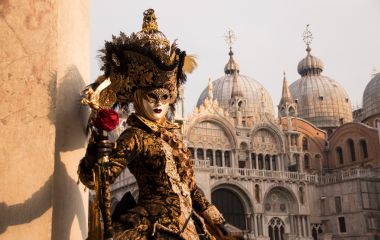 Ode to the Centuries: Art and Architecture in Italy
Whether you're a fan of classical columns and ornate frescoes or more contemporary allures, you'll be spoilt for choice in Italy. Learn more about Italian art and architecture to plan your cultural vacation.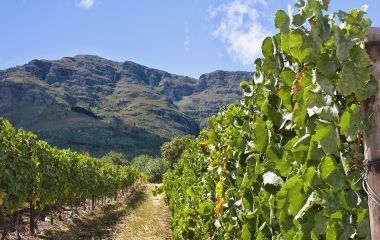 A Taste Of Vine & Wine Experiences in South Africa
Planning a South Africa vacation? Discover traditional secrets and the bond between the terroir and tipple.
Peru: Its Not Just About Machu Picchu
Mention 'Peru' and you can be sure that the first word that springs to mind is Machu Picchu. But Peru is a large and varied country with so much more culture to offer than only its famous 'lost' city.
Load More
The oberoi experience: luxury in india