Best trips to take in 2020 – Dream destinations from around the world!
With the 2020s knocking on our doors, how about starting off the new decade with a big bang? What's on your wishlist? Or are you still wondering where to go? Your friends at Enchanting Travels are here to help.
Read Post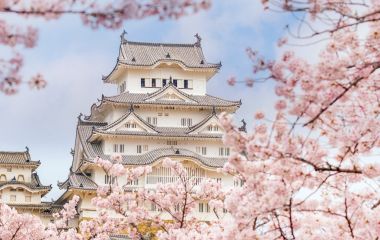 Experience the Magical Cherry Blossom Festival in Japan
Plan your Japan vacation to coincide with the magical cherry blossom festival in Spring for a truly unique experience.
Undiscovered Laos Destinations: The Hidden Gems
You may have heard about popular Laos destinations and what they offer, such as the morning alms-giving ceremony in Luang Prabang of Laos, an enchanting boat cruise on Mekong River at Champasak to see the rare Irrawaddy water dolphins, and the French colonial architecture of Vientiane in Laos.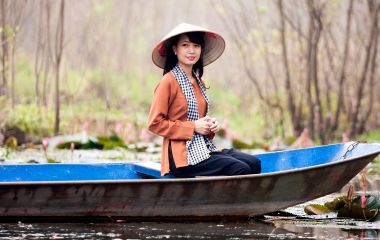 Halong Bay or Mekong Delta: Which cruise is perfect for you?
Halong Bay or Mekong Delta: Which cruise is perfect for you? From the towering limestone karsts of Halong Bay to the tranquil waterways of the Mekong Delta, here's your lowdown on the contrasting water worlds of Vietnam.
THE LATEST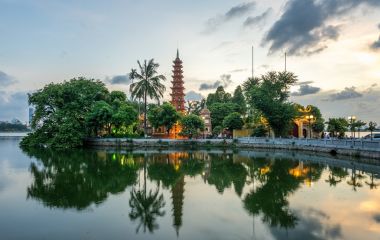 Three Days in Hanoi? Here's What To Do And Where To Stay
We tell how you can make the most of your time here.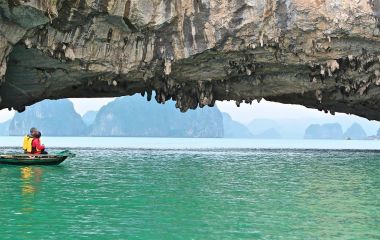 Top 10 Things to Do in Vietnam
A rich and diverse land of vibrant cities, imperial history, perfect weather, breathtaking scenery, towering mountains and limestone islands, Vietnam visits offer rare gems for everyone. Here is a list of our top 10 things to do on a private Vietnam tour.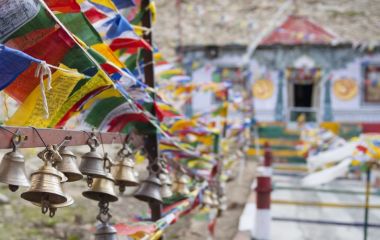 Top 10 Things To See in Ladakh
From June to September each year, there is no better place when you visit India than Leh/Ladakh, otherwise known as the Valley of Flowers and the Land of High Passes. Enchanting Travels recommends our choice of top 10 things to see in Ladakh on your own private trip with us!
Load More