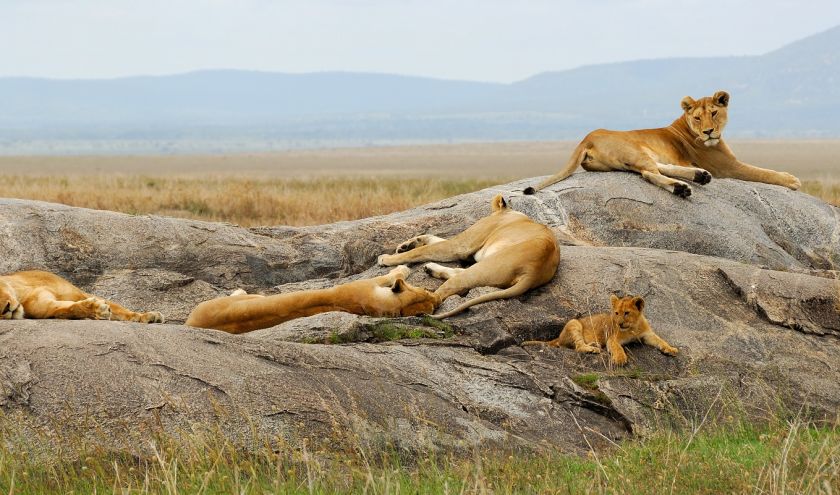 The Best Places to Visit in 2019 – Dream Destinations for Your Next Vacation
Inspired by Travel+Leisure's masterlist of the best places to visit in 2019, let's whisk you away on your magical journey of a lifetime.
Read Post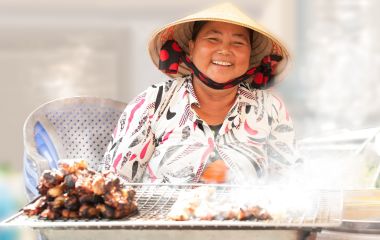 Southeast Asian Street Food Diaries: The Best 'Pho' on the Go
Brace for a delectable journey as we take you on the trail of some of the best Southeast Asia street food you can possibly have.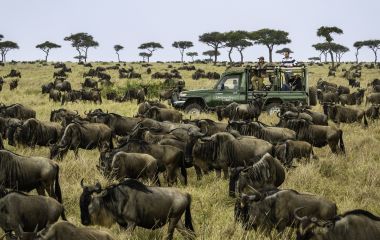 Your Monthly Guide to the Great Wildebeest Migration in Africa
Bless the rains down in Africa! Pack your bags and get ready for the spectacular wildebeest migration across African parklands of the Serengeti and the Masai Mara with this month on month guide.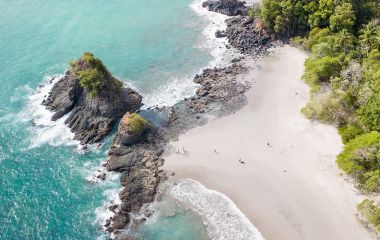 Summer 2019 Trip Ideas From Around The World
Whether you want to laze on a beautiful beach or expand your horizons at exotic locales, here's just a handful of sensational summer trip ideas for 2019.
THE LATEST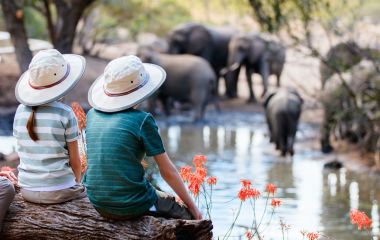 The 5 Best Family Vacation Destinations In The World – That You AND The Kids Will Love!
From safari vacations in Africa to diving deep into the world of new-age pop culture in Japan, these will provide your family with experiences like no other.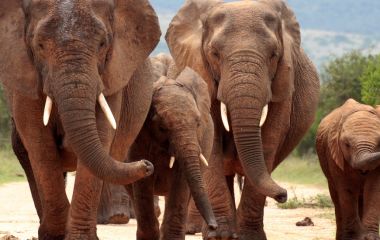 Winter in South Africa – the superb, secret season!
Winter in South Africa offers unique experiences far from the madding crowds. From African safaris to Cape Town, wine tours in South Africa and adventure, learn why.you should visit in winter.
Halong Bay or Mekong Delta: Which cruise is perfect for you?
Halong Bay or Mekong Delta: Which cruise is perfect for you? From the towering limestone karsts of Halong Bay to the tranquil waterways of the Mekong Delta, here's your lowdown on the contrasting water worlds of Vietnam.