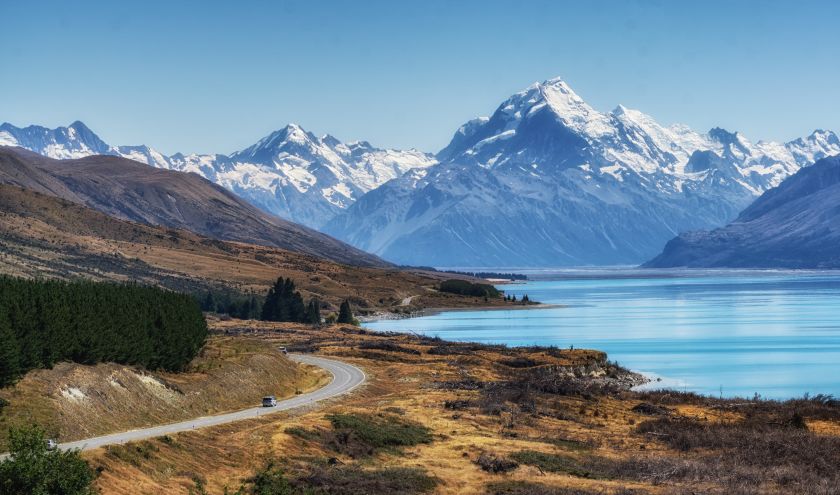 Here is Your Guide to the Best Road Trips Around the World
From fairy-tale castles to sparkling lochs, amazing wildlife and stunning natural scenery, embark on a truly immersive experience!
Read Post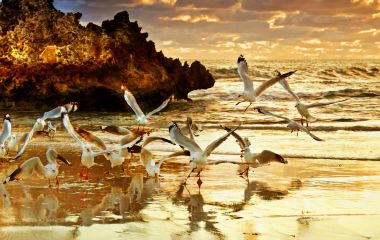 Best trips to take in 2020 – Dream destinations from around the world!
With the 2020s knocking on our doors, how about starting off the new decade with a big bang? What's on your wishlist?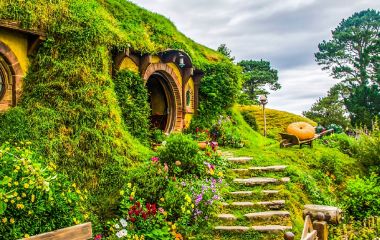 Discover New Zealand on Your Lord of the Rings Tour
Watch the Lord of the Rings' Middle Earth come alive in front of your eyes on your Lord of the Rings tour in New Zealand!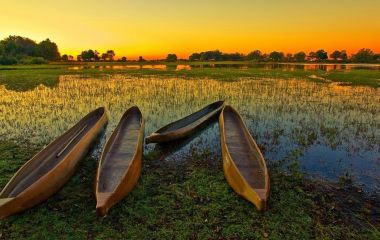 Africa Safaris: Top 5 Things To Do At The Okavango Delta
Experience the best of Botswana on your Africa safaris. Okavango Delta, an enchanting oasis in the north-west of beautiful Botswana and a UNESCO World Heritage Site, is one of the largest freshwater inland drainage systems of Africa.
THE LATEST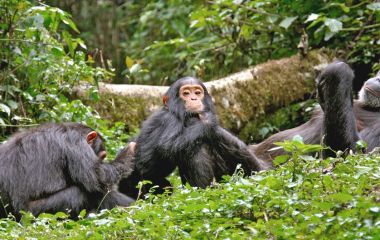 Where the Wild Things are: Wildlife Tour Recommendations
Planning a wildlife tour? From underwater expeditions in the depths of the oceans to the best African safari tours and the jungle jaunts in Borneo, journey to where the wild things are.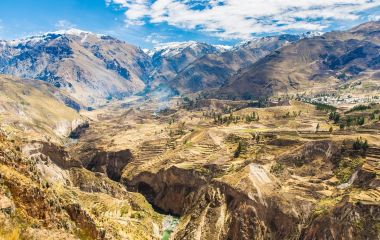 Peru: Its Not Just About Machu Picchu
Mention 'Peru' and you can be sure that the first word that springs to mind is Machu Picchu. But Peru is a large and varied country with so much more culture to offer than only its famous 'lost' city.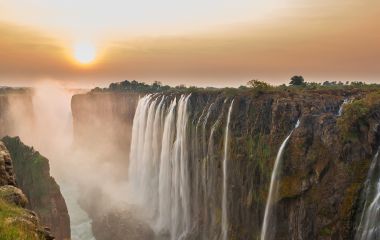 Discover the Victoria Falls and its Many Attractions
From adventure lovers to romantics, the Victoria Falls offer a host of activities designed to suit almost every taste
Load More