For Castles and Cathedrals, Beer and Wine, Travel to Germany
Travel to Germany to experience the perfect blend of past and present. The capital city, Berlin, is about trendy bars, cafés, restaurants, music, and The Wall, but also a place of historic buildings, museums, gardens, and performance spaces. Visitors will be awestruck with the superb architectural heritage of centuries-old colonnaded buildings in almost every city, and fairytale castles, like Neuschwanstein near Fussen, overlooking the Bavarian countryside. Romanesque churches in Cologne, Leipzig's opera house, the cobblestone streets and unique museums of Rothenburg, all speak of a rich cultural heritage. But Germany also has marvelous modern architecture to contend with, whether you're in the skyscraper-filled downtown area of Frankfurt or at Brandhorst Museum in Munich's art district.
German precision and attention to detail is legendary. You can comfortably expect that same level of service and backup when Enchanting Travels is planning your holiday in Germany.
Take a food tour in Nuremberg or Munich to savor much more than the best bread and wurst (sausage) you've ever eaten. A beer is not just a beer in Germany—there are so many varieties. You can try a new one every day of your trip, in the country's innumerable beer halls and beer gardens. Germany's beer capital is, of course, Munich, but rest assured you'll get a good pint in any other place as well. Germany also produces some top-notch Riesling wines in 13 wine-growing areas. Deep in wine country is the vibrant and culturally rich city of Stuttgart, where you can divide your time between wine taverns, museums, and theatres.
When you've had enough of big city vibes, Germany is dotted with picturesque towns like Lindau or lovely Baden-Baden, set on the edge of a pine-scented forest. For gorgeous landscapes and exquisite countrysides, travel to Lake Constance, the Black Forest, or the Bavarian Alps. Or sail on one of the country's iconic rivers—the romantic Rhine or the blue Danube.
Explore
Where do you want to go? What do you want to do? Be it popular sights or off the beaten path experiences, tell us your travel dream through our trip planner.
Design
Our destination experts will get in touch with you to craft a completely tailor-made, obligation-free itinerary to match your interests and budget.
Experience
Once you have booked your trip, sit back and relax – we'll take care of everything else. With our exceptional local team & 24/7 support, priceless memories await you!
Close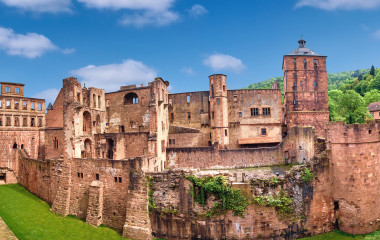 Highlights of Deutschland
12 Days: $ 5,290
/ person
Explore the highlights of Germany, right from Frankfurt, the hub of trade and commerce, to the historic university town of Heidelberg, and the delightfully vibrant capital, Berlin. Traveling in comfort by rail, also visit Saxon stronghold Dresden and the charming Bavarian village of Nuremberg, where World War II history comes alive.
Classic Germany by Train
9 Days: $ 3,790
/ person
Discover the must-visit destinations in Germany on this short vacation. Explore Berlin, the hub of modern-day art and culture which boasts a rich and unique history.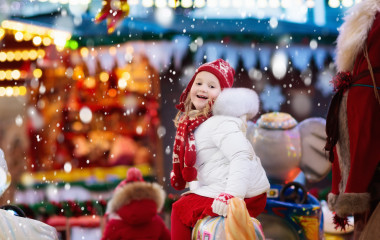 Bavaria's Christmas Markets
6 Days: $ 2,490
/ person
Spend your holidays exploring the festive Christmas markets in the heart of Bavaria! Experience the spirit of Christmas on a guided tour of Munich's traditional markets like Christkindlmarkt, Old Town and Christmas village, where you sample delicious cakes and goodies.
Load More
travel with an award-winning team
All our unique tours are built on extensive knowledge of our destinations, an outstanding team of professionals, and personalized top-notch service. In 2019, we were recognized with the Travel Weekly Magellan Gold Award for being the World's Leading Tour Operator – Overall, and nominated as Europe's Leading Tour Operator by World Travel Awards. In 2020, we have won the Most Trusted Online Tour Operator Award by Lux Life Magazine.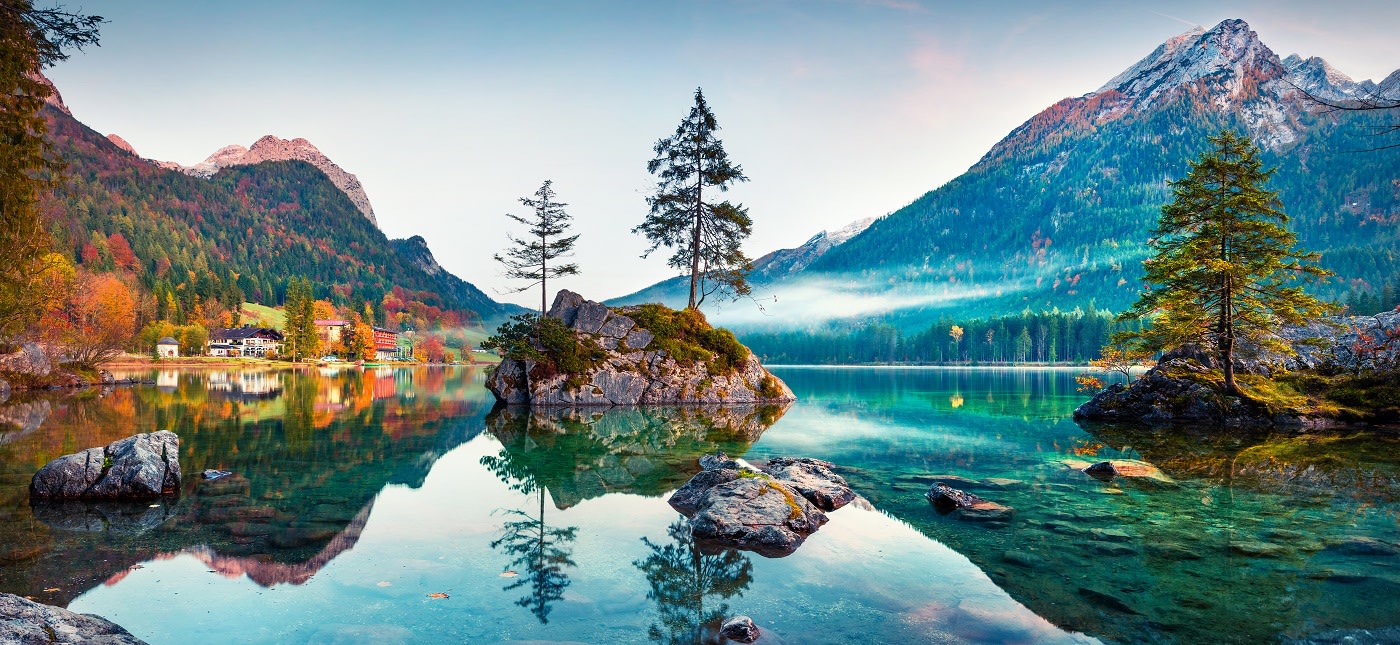 THE ENCHANTING DIFFERENCE
One of the very best travel experiences I have ever had. We even got updates once at 3 am! He also made one change in one day's itinerary to accommodate our wishes which was very wonderful. For business, I have traveled to Europe, Russia, all over Asia and South Africa but was blown away by all the beautiful sites in Argentina and Chile.
All the little touches made by our Enchanting Travel consultant, Amelia Edwards, were noticed and recognized by my wife and I. Thank you for making our milestone trip (25th wedding anniversary) such a memorable one! We look forward to engaging Enchanting Travels again for our next South American adventure!!
This was my first adventure as a solo traveler. But while I may have traveled on my own, I was never alone. I was well taken care of by a superb team of planners, trip coordinators, guides and drivers.
Do you have a vacation in mind? Personalize your itinerary with our Trip Builder.