Embrace the Island way of Life on an Indonesia Holiday
Which of the 17,500 islands in the sun should you go to on your Indonesia holiday? Bali never gets old. Its beach resorts and spas combine modern amenities with cultural heritage. It has both lively restaurants and a calm spiritual scene. The Gili Islands nearby are exactly the kind of place the phrase "tropical paradise" was coined for. Further north, in the dreamy Raja Ampat archipelago you'll find the richest variety of marine life and corals in the world.
When the choices are this staggering, it's time to bring in the Enchanting Travels experts. Let them help you set up an island-hopping itinerary that perfectly matches your needs and expectations.
After a few days of relaxing and wellness treatments, perhaps you'd like to hop over to Central Java and visit Borobudur, the world's largest Buddhist temple. In Kalimantan, within the tropical rainforests of Indonesian Borneo, the last of the world's orangutans live. Visit these endangered primates in their natural habitat in specially organized tours into the wild.
Satays and snorkeling. Batiks and beachfront living. Baskets loaded with sumptuous tropical goodness. Pinisi boat rides and friendly local hosts. Book into pure bliss.
Explore
Where do you want to go? What do you want to do? Be it popular sights or off the beaten path experiences, tell us your travel dream through our trip planner.
Design
Our destination experts will get in touch with you to craft a completely tailor-made, obligation-free itinerary to match your interests and budget.
Experience
Once you have booked your trip, sit back and relax – we'll take care of everything else. With our exceptional local team & 24/7 support, priceless memories await you!
Close
POPULAR TRIPS TO indonesia
Best of Sulawesi and Sumatra
16 Days: $ 6,490
/ person
Uncover the tropical treasures of Sulawesi and Sumatra with this private Indonesia tour. From enigmatic Hong Kong, make your way to the lush jungles in Sumatra where a host of endangered primates await you.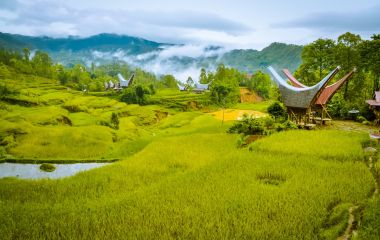 Ancient Cultures and Bali
14 Days: $ 3,690
/ person
On this Indonesia vacation, uncover centuries old indigenous culture in Sulawesi while you wander in traditional villages of Toraja nestled amid misty mountains. In Bali, discover the rich art and culture scene in Ubud, trek to volcanoes, and sunbathe on beautiful beaches.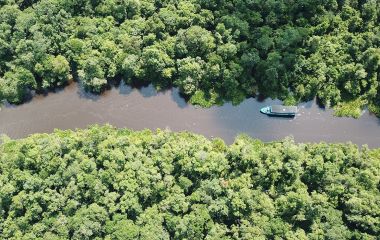 Indonesia's Orangutans and Temples
12 Days: $ 5,390
/ person
From the colorful streets of Jakarta to tropical rainforests in Borneo and stunning temples in Java, this private Indonesia tour will have you exploring some of the best-loved treasures in the country!
Load More
travel with an award-winning team
All our unique tours are built on extensive knowledge of our destinations, an outstanding team of professionals, and personalized top-notch service. In 2019, we were recognized with the Travel Weekly Magellan Gold Award for being the World's Leading Tour Operator – Overall, and nominated as Europe's Leading Tour Operator by World Travel Awards. In 2020, we have won the Most Trusted Online Tour Operator Award by Lux Life Magazine.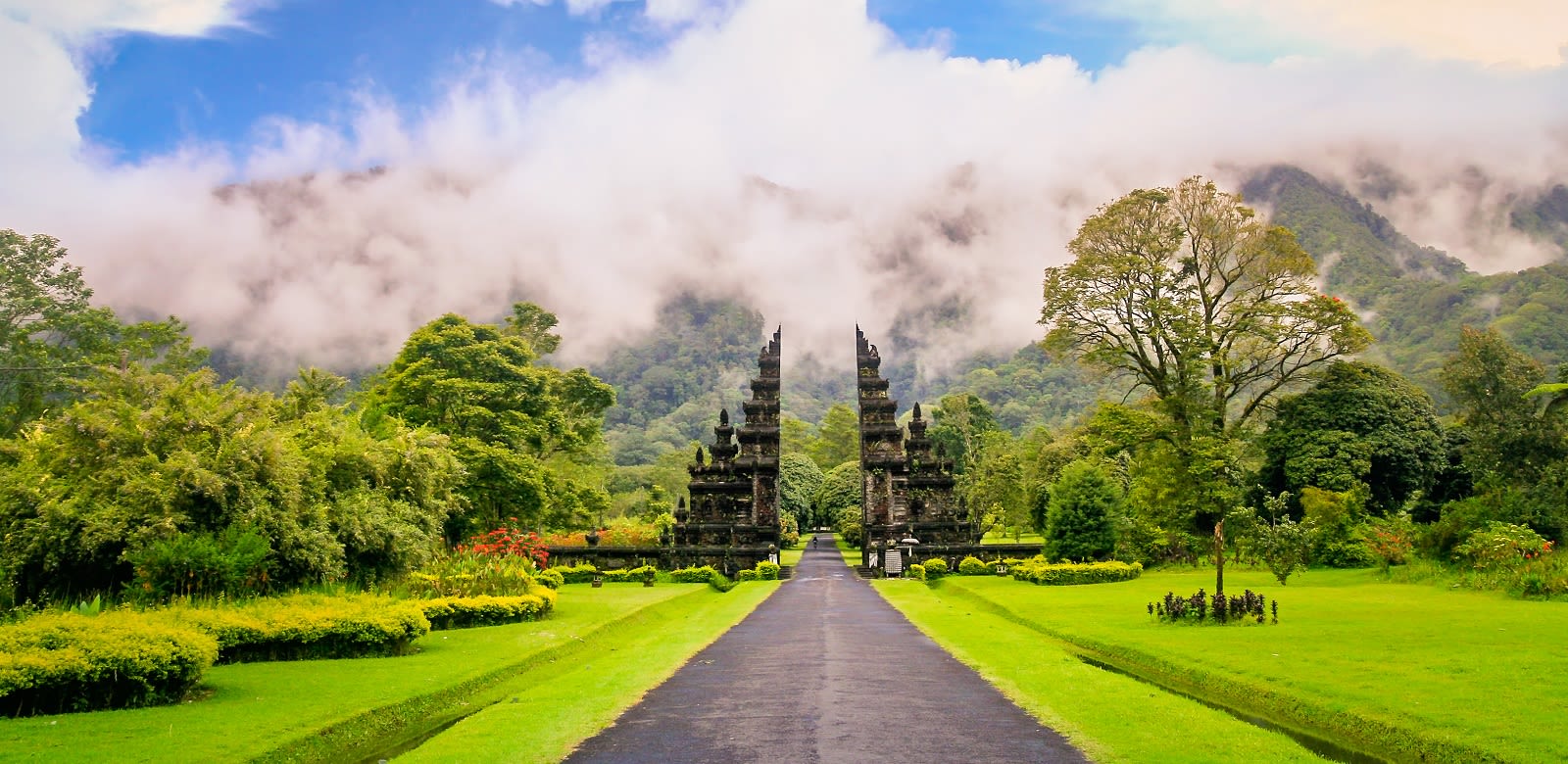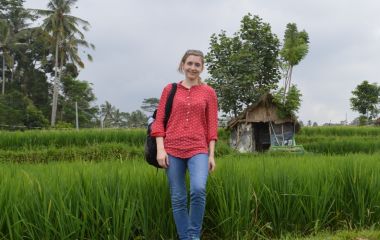 Top Indonesia Travel Tips from Enchanting Travels
Discover more about Indonesia from our Travel Consultant, Kathrin Mayr, who shares her top Indonesia travel tips after experiencing the nooks and crannies of the wonderful island nation! Indonesia – the name alone conjures up images of an exotic paradise with powdery white beaches, smoldering volcanoes, mystical cultures and above all, adventure!
THE ENCHANTING DIFFERENCE
Enchanting Travels made everything about planning our honeymoon totally seamless. We're relatively seasoned travelers and their ability to take care of the hard stuff (logistics) and take our advice on the fun stuff (activities and accommodation) was a great partnership. We had fun planning and even more fun on the trip.
I have traveled the world with Enchanting Travels for many consecutive years. Every trip is unique, exciting and unforgettable. Enchanting staff looks after me since day one we start planning the trip and follows up with me throughout my travel. If I need anything big or small, they go miles to help! I can not imagine a travel agency with better quality service than Enchanting Travels!
They took care of almost everything for us! It was wonderful! We had time with our guides that showed us the world of Indonesia, we would not have recognized otherwise, and we also had time on our own to discover and relax! You will not be disappointed if you book with Enchanting Travels!
Do you have a vacation in mind? Personalize your itinerary with our Trip Builder.