New Zealand's Great Outdoors: Traveling The Kiwi Way
Travel to New Zealand, not just for its breathtaking natural beauty, but also for its unique towns and cities. Take in Christchurch's Victorian-Gothic architecture as well as gorgeous alpine scenery from a gondola. In cosmopolitan Auckland learn about indigenous Maori culture, and make day trips to golden beaches and boutique vineyards. Wherever you look in the capital city Wellington, there is art, theater, and a vibrant food and nightlife scene catering to all ages. Queenstown is considered the adventure capital of the world with everything, from zip lining to zorbing, bungee jumping to skydiving, on offer.
You will find that New Zealanders, known as Kiwis, are among the most laid-back and friendly people anywhere. In New Zealand manaakitanga refers to the native Maori way of welcoming guests, a unique style of extending kindness and hospitality. It's exactly the kind of dedicated service we aspire to provide at Enchanting Travels. At every stage of your interaction with our team of consultants you will feel the warmth and hospitality that is at the core of Maori culture.
The advantage of a small country is that you can reach a remote wilderness location in a short drive from almost any city. From Dunedin on the South Island, an easy half-hour drive gets you to the Otago Peninsula awash with clusters of yellow-eyed and blue penguins, albatrosses, sea lions, and fur seals. The Canterbury Plains and Southern Alps are but a short distance out of Christchurch, while a quick ferry ride from Auckland brings you to the seaside lifestyle and wineries of Waiheke Island.
Few countries match New Zealand in outdoor pursuits and pristine natural beauty. Choose from stunning glaciers like Fox and Franz Josef, volcanoes of North Island's Tongariro National Park, or the mud pools, geysers, and hot springs in Wai-O-Tapu. Chase waterfalls among towering peaks and blue waters at Milford Sound, watch giant sperm whales in Kaikoura, or explore limestone caves with dark depths illuminated by glow worms at Waitomo Caves. We know it seems like your options are unlimited. That's why we're at hand, to help curate an itinerary that best suits your needs.
Dream Carefree
Go ahead and dream big. Enchanting Travels experts are here to help you plan the ultimate escape. Tell us your vision for the trip of a lifetime and we'll make it a reality.
Plan Carefree
One of our destination experts will reach out to craft a completely customized itinerary. Book your personalized journey and know that our flexible policies have you covered.
Travel Carefree
Relax and prepare for takeoff, knowing that your trip is perfectly planned and you have a personal concierge on call 24/7. Our experts are here to keep you safe and handle the details.
Close
POPULAR TRIPS TO NEW ZEALAND
New Zealand Overland: From South to North Island
15 Days: $ 5,590
/ person
Experience a stunning natural playground on your overland adventure in New Zealand! Starting from vibrant Christchurch, explore glaciers, fjords and towering mountains at scenic South Island.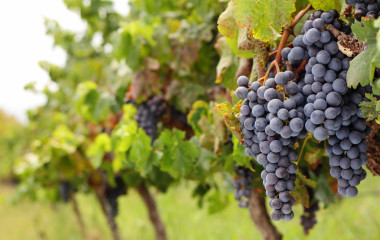 New Zealand: Classic Wine Trail
13 Days: $ 5,090
/ person
Taste your way through some of the finest vineyards on this classic wine trail tour of New Zealand. Not just a bevy of Pinot Noirs, Sauvignon Blancs and Cabernets, your itinerary also includes gourmet food experiences, cultural excursions, marine explorations and more!
Load More
OUR AWARDS
At Enchanting Travels, our unique tours are built on extensive knowledge of our destinations, an outstanding team of professionals, and personalized top-notch service. In 2019, we were recognized with the Travel Weekly Magellan Gold Award for being the World's Leading Tour Operator – Overall. In 2020, we have been nominated by World Travel Awards as Europe's and North America's Leading Tour Operator, and have won the Most Trusted Online Tour Operator Award by Lux Life Magazine.




"This was truly an "Enchanting" adventure! The value and service was beyond excellent! The entire team ensured every detail was taken care of and went out of their way to welcome us! And every hotel and excursion was amazing, and we were greeted with welcoming open arms every where we stayed! Nothing was left to chance…and we felt so secure knowing Enchanting Travels had everything lined up for us! Even our lodges said Enchanting Travels was a top-notch company!"
"We have used Enchanting Travels twice to help us with our African adventures, and totally appreciate the details and planning. Visiting several countries in Africa requires transfers and planning, and Enchanting were on top of everything."
"We received complete support from Enchanting's travel experts from day 1. They were very prompt in developing an itinerary that fit into our budget and interests; answered all our questions with clarity and advised on various options and special arrangements we wanted to make."
"This was the trip of a lifetime for my husband and I. It was first class service from the moment we landed. The ease of having everything pre-booked for us really allowed us to enjoy our trip. I would highly recommend this service for anyone looking to plan a trip like this."
"We chose Enchanting Travels for a Kenya, South Africa and Botswana trip. We will not hesitate to rely on them in the future. Everyone from start to finish was informative and dependable. Enchanting Travels even surprised us with an awesome dinner experience for just the two of us."
"We have traveled with Enchanting five years in a row. The travel experience with Enchanting has always been unique and memorable for us, for they offer fully customized itineraries that perfectly suit our needs. They always go above and beyond to fulfill our needs throughout our travel."


from the blog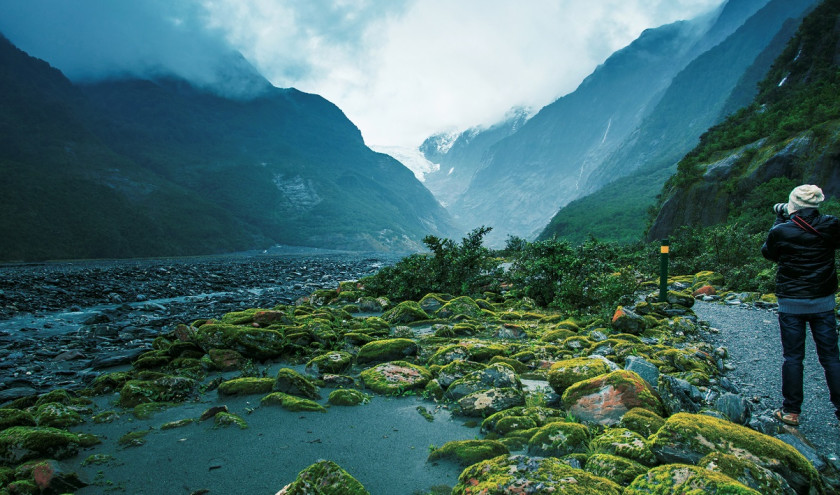 Spectacular Sights: New Zealand's Landscapes and Geology
From the impossibly beautiful Southern Alps to ancient glaciers, forests and beaches, get your lowdown on the stunning natural wonders of New Zealand.
Read Post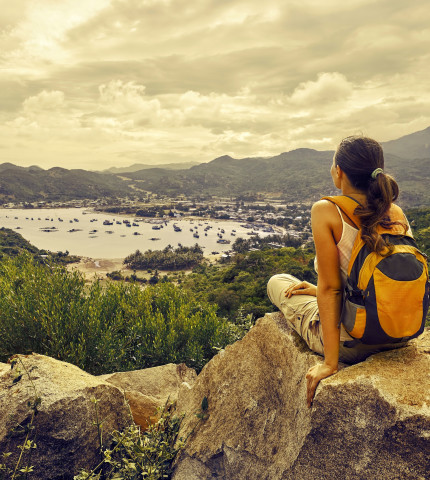 Top 10 Adventures From Around The World!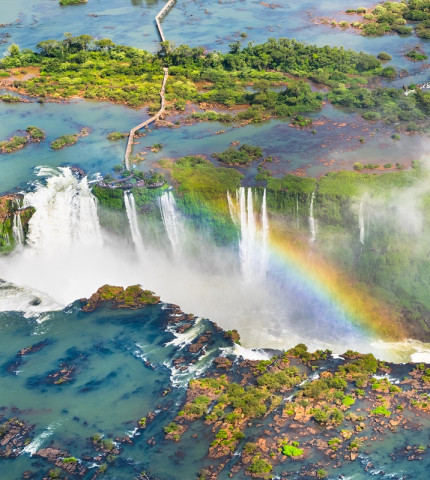 Top 10 Exotic Waterfalls You Need To See
THE ENCHANTING DIFFERENCE
Do you have a vacation in mind? Personalize your itinerary with our Trip Builder.