A Matter of Taste on a Food and Wine Tour
Food and wine tours have the ability to boost any vacation and add to the joy of travel. On any private tour to Africa, Asia, or South America, we're happy to add some tantalizing food experiences to your itinerary. If you're keen on a trip that's entirely food-themed, Enchanting Travels experts can curate a gastronomic tour suited to you.
Every African city has an exciting food scene. In Mombasa, sail aboard a floating restaurant, the Tamarind Dhow, serving the finest Swahili seafood and Kenyan beef. At Test Kitchen in Cape Town, an internationally acclaimed chef presents Mama African cuisine with a twist.
Uncork the good times on a wine tour in the Cape Winelands, South Africa. Enjoy gourmet dining, and vineyard visits with estate managers in Stellenbosch. In Stellenbosch we also offer a superb foodie walk with multiple stops to taste seasonal local products. Tour Constantia Valley, the birthplace of South Africa's wine industry, or take a tram journey through Franschhoek, making stops at famous wine estates along the way.
Throughout South America you will find superlative food and drink. Dine at Peru's most avant-garde restaurant, Mil, set among Inca ruins near Cusco, which specializes in reviving Andean ancestral cuisine. Or try Peruvian Nikkei cuisine at a Michelin star restaurant in Lima. In Argentina be sure to indulge in a dinner that includes the best asado steaks in the country, alongside a tango performance and cocktails.
Chilean wines are legendary. Sure to hit the spot, particularly with a gourmet lunch, is a wine tour of the Maipo Valley vineyards, the oldest wine producing region of Chile. Or squeeze in a trip to the lesser-known Millahue Valley, where the uber-luxurious Viña Vik winery and design hotel presents a unique experience and outstanding farm-to-table food.
For lovers of spices and curries, the array of food and cuisines in India is astonishing. Every part of the country offers a sensual experience to the foodie. Observe cooks prepare your Chettinad meal at Visalam, in Tamil Nadu. On the sand dunes of the Thar Desert, in the light of a bonfire, savor a traditional Rajasthani meal with a background score of Manganiyar folk singers.
Great food tours are not just about consuming excellent meals. Elevate your travel experience with a culinary class and home-hosted dinners in a city in India, Sri Lanka, Vietnam, or Thailand. Sign up for a Khmer cooking lesson in Cambodia or a sushi-making session in Japan. For authentic, imaginative food journeys the only limit is your palate and imagination.
Dream Carefree
Go ahead and dream big. Enchanting Travels experts are here to help you plan the ultimate escape. Tell us your vision for the trip of a lifetime and we'll make it a reality.
Plan Carefree
One of our destination experts will reach out to craft a completely customized itinerary. Book your personalized journey and know that our flexible policies have you covered.
Travel Carefree
Relax and prepare for takeoff, knowing that your trip is perfectly planned and you have a personal concierge on call 24/7. Our experts are here to keep you safe and handle the details.
Close
recommended wine & food tours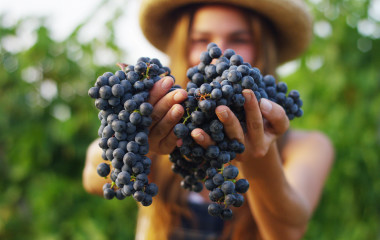 France: From the Chef's Table
14 Days: $ 6,590
/ person
Delve into heady delights on your tailor-made French gastronomy tour! Explore the organic wine trails of Nice and then take a seat at the chef's table in the famous vineyards of the Rhone Valley.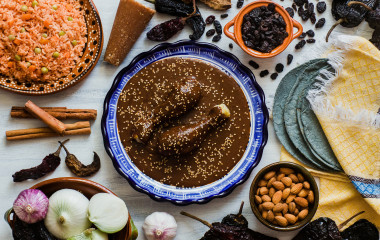 Culinary Gems of Mexico
7 Days: $ 2,790
/ person
Sample celebrated culinary treasures on this tour of Mexico. Explore local markets in Mexico City, sampling flavorful and authentic indigenous cuisine, visit the foodie neighborhood of Colonia Roma, and explore prehistoric architectural islands.
Culinary Gems of Italy
12 Days: $ 5,390
/ person
Discover one of the world's best cuisines, straight at the source! From surreal Venice to the Renaissance city of Florence, historic Rome and the celeb-studded Amalfi Coast, tuck into glorious dishes, flavorful wine and liqueurs, and sumptuous desserts.
OUR AWARDS
At Enchanting Travels, our unique tours are built on extensive knowledge of our destinations, an outstanding team of professionals, and personalized top-notch service. Our work is consistently recognized by prestigious organizations across the travel industry. In 2020, we have been awarded the Travel Weekly Magellan Gold Award for the World's Leading Tour Operator – Overall, the Lux Life Magazine Award for the Most Trusted Online Tour Operator, and North America's Leading Tour Operator by World Travel Awards.




"This was truly an "Enchanting" adventure! The value and service was beyond excellent! The entire team ensured every detail was taken care of and went out of their way to welcome us! And every hotel and excursion was amazing, and we were greeted with welcoming open arms every where we stayed! Nothing was left to chance…and we felt so secure knowing Enchanting Travels had everything lined up for us! Even our lodges said Enchanting Travels was a top-notch company!"
"We have used Enchanting Travels twice to help us with our African adventures, and totally appreciate the details and planning. Visiting several countries in Africa requires transfers and planning, and Enchanting were on top of everything."
"We received complete support from Enchanting's travel experts from day 1. They were very prompt in developing an itinerary that fit into our budget and interests; answered all our questions with clarity and advised on various options and special arrangements we wanted to make."
"This was the trip of a lifetime for my husband and I. It was first class service from the moment we landed. The ease of having everything pre-booked for us really allowed us to enjoy our trip. I would highly recommend this service for anyone looking to plan a trip like this."
"We chose Enchanting Travels for a Kenya, South Africa and Botswana trip. We will not hesitate to rely on them in the future. Everyone from start to finish was informative and dependable. Enchanting Travels even surprised us with an awesome dinner experience for just the two of us."
"We have traveled with Enchanting five years in a row. The travel experience with Enchanting has always been unique and memorable for us, for they offer fully customized itineraries that perfectly suit our needs. They always go above and beyond to fulfill our needs throughout our travel."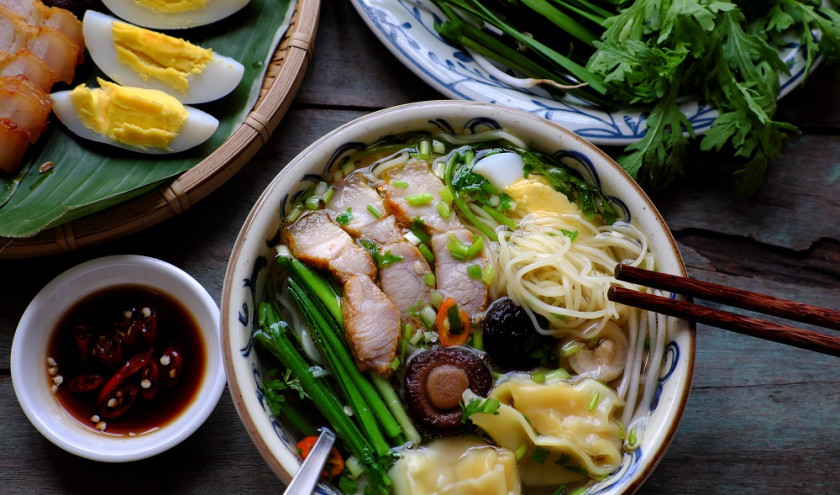 Your Guide to the Top 10 Food Destinations in the World 
Embark on a culinary sojourn that will most certainly tantalize your tastebuds! Our curated list of destinations will provide a truly mouthwatering vacation.
Read Post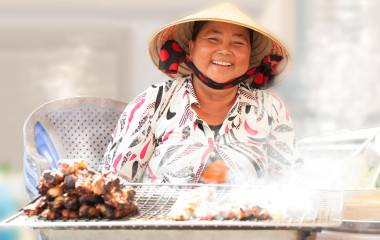 Southeast Asian Street Food Diaries: The Best 'Pho' on the Go
Brace for a delectable journey as we take you on the trail of some of the best Southeast Asia street food you can possibly have.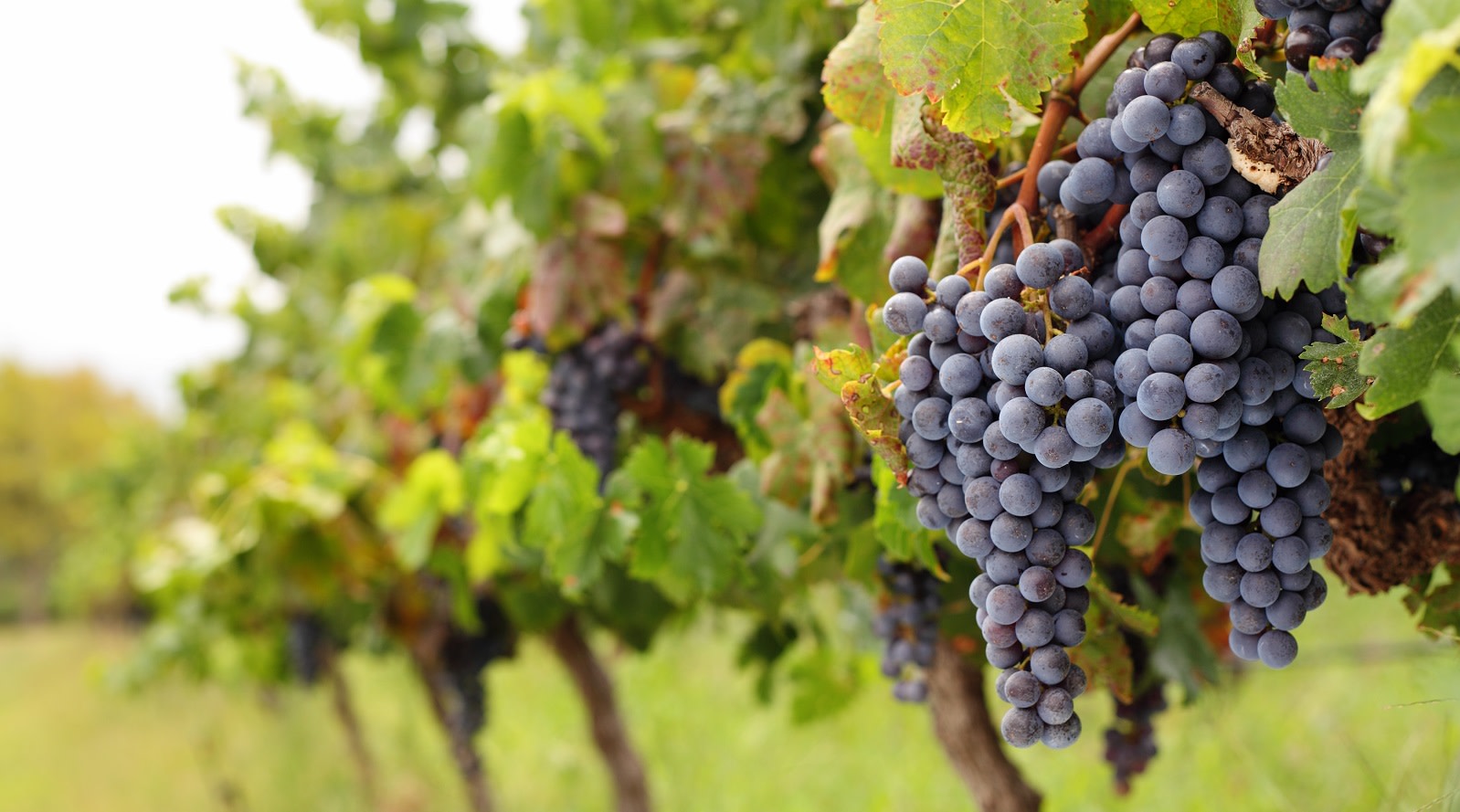 top wine & food destinations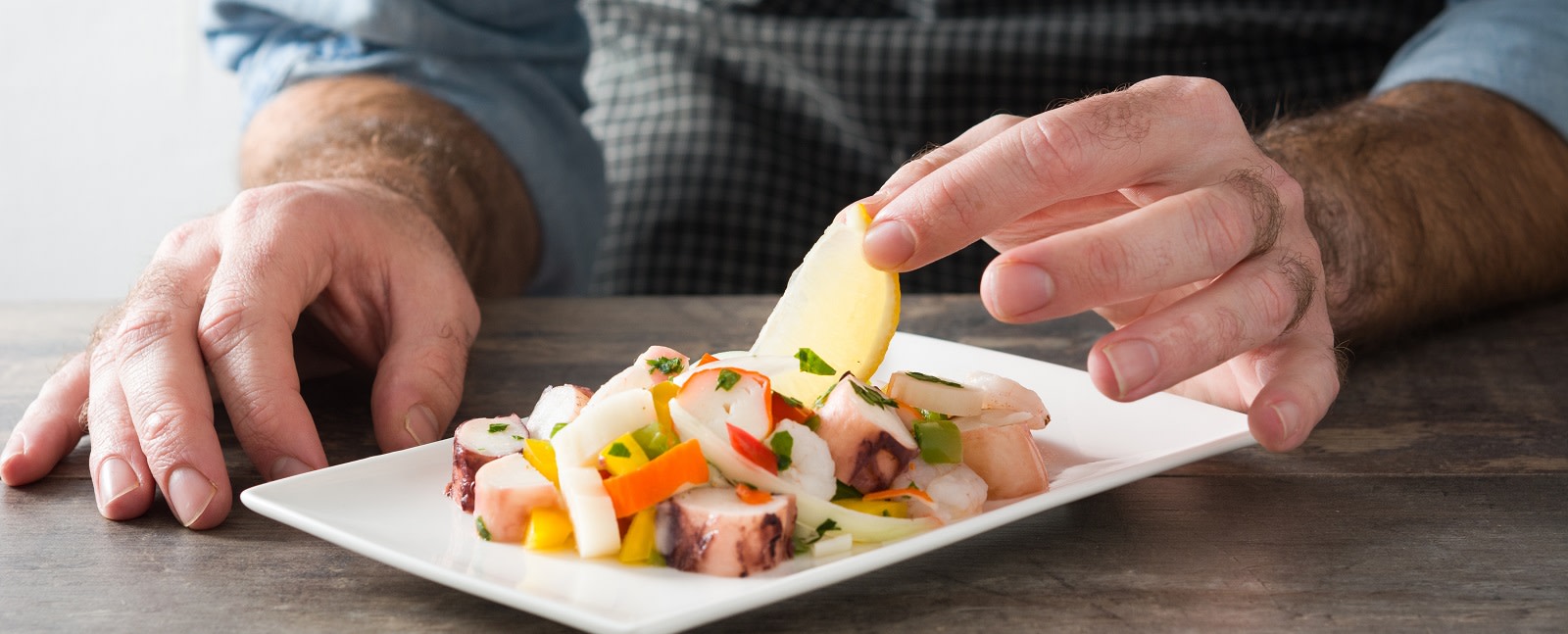 cook up a feast at these culinary countries
THE ENCHANTING DIFFERENCE
One of the very best travel experiences I have ever had. We even got updates once at 3 am! He also made one change in one day's itinerary to accommodate our wishes which was very wonderful. For business, I have traveled to Europe, Russia, all over Asia and South Africa but was blown away by all the beautiful sites in Argentina and Chile.
All the little touches made by our Enchanting Travel consultant, Amelia Edwards, were noticed and recognized by my wife and I. Thank you for making our milestone trip (25th wedding anniversary) such a memorable one! We look forward to engaging Enchanting Travels again for our next South American adventure!!
This was my first adventure as a solo traveler. But while I may have traveled on my own, I was never alone. I was well taken care of by a superb team of planners, trip coordinators, guides and drivers.
Do you have a vacation in mind? Personalize your itinerary with our Trip Builder.