Your Perfect Vacation
What makes the ideal vacation for you? We all have our own particular travel style.
You may like to delve into history, tracing ancient paths to incredible archaeology and architecture. You might prefer to embrace modern-day culture, experiencing the way people live all around the world. You might do this by feasting on the local cuisine and beverages! You might wish to escape to the jungles and savannas where you can immerse yourself in wildlife, or explore mighty landscapes with exciting flora and fauna. You may simply prefer to unwind and relax on beaches and with spa treatments.
So what if you don't have a particular place in mind? Our experts recommend our top experiences and themed vacation packages across our destinations that you can customize to your personal interests and pace. Get exploring!
Dream Carefree
Go ahead and dream big. Enchanting Travels experts are here to help you plan the ultimate escape. Tell us your vision for the trip of a lifetime and we'll make it a reality.
Plan Carefree
One of our destination experts will reach out to craft a completely customized itinerary. Book your personalized journey and know that our flexible policies have you covered.
Travel Carefree
Relax and prepare for takeoff, knowing that your trip is perfectly planned and you have a personal concierge on call 24/7. Our experts are here to keep you safe and handle the details.
Close
explore themed vacation packages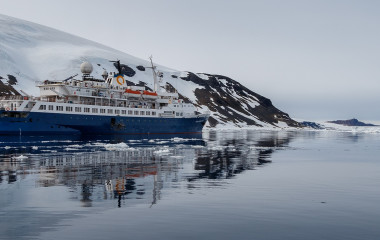 Adventures of the Southern Ocean: Falklands, South Georgia & Antarctica
24 Days: $ 25,290
/ person
Explore iconic sights on this South America and Antarctica cruise vacation! With visits to the stunning Iguazu Falls, pristine Ushuaia, and the awe-inspiring glacial land of Antarctica, experience some of the best natural wonders in this part of the world.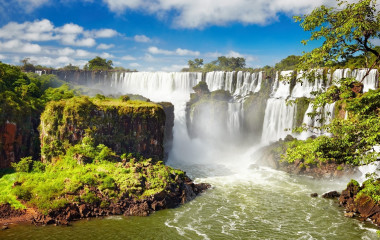 Brazil: Thrilling Waterfalls, Pantanal & The Amazon
14 Days: $ 7,690
/ person
Discover a natural paradise! From the roaring Iguazu Falls and an incredible tropical wetland to one of the most bio-diverse regions on earth, this Brazil tour is packed with adventure!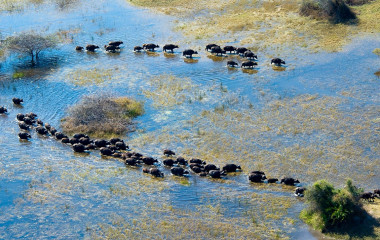 Botswana and Victoria Falls: Safari Magic
7 Days: $ 3,480
/ person
Discover old fashioned safari magic and the romance of awe-inspiring Africa while you travel in wild and remote landscapes of Botswana and the thundering Victoria Falls.
OUR AWARDS
At Enchanting Travels, our unique tours are built on extensive knowledge of our destinations, an outstanding team of professionals, and personalized top-notch service. In 2019, we were recognized with the Travel Weekly Magellan Gold Award for being the World's Leading Tour Operator – Overall. In 2020, we have been nominated by World Travel Awards as Europe's and North America's Leading Tour Operator, and have won the Most Trusted Online Tour Operator Award by Lux Life Magazine.




"This was truly an "Enchanting" adventure! The value and service was beyond excellent! The entire team ensured every detail was taken care of and went out of their way to welcome us! And every hotel and excursion was amazing, and we were greeted with welcoming open arms every where we stayed! Nothing was left to chance…and we felt so secure knowing Enchanting Travels had everything lined up for us! Even our lodges said Enchanting Travels was a top-notch company!"
"We have used Enchanting Travels twice to help us with our African adventures, and totally appreciate the details and planning. Visiting several countries in Africa requires transfers and planning, and Enchanting were on top of everything."
"We received complete support from Enchanting's travel experts from day 1. They were very prompt in developing an itinerary that fit into our budget and interests; answered all our questions with clarity and advised on various options and special arrangements we wanted to make."
"This was the trip of a lifetime for my husband and I. It was first class service from the moment we landed. The ease of having everything pre-booked for us really allowed us to enjoy our trip. I would highly recommend this service for anyone looking to plan a trip like this."
"We chose Enchanting Travels for a Kenya, South Africa and Botswana trip. We will not hesitate to rely on them in the future. Everyone from start to finish was informative and dependable. Enchanting Travels even surprised us with an awesome dinner experience for just the two of us."
"We have traveled with Enchanting five years in a row. The travel experience with Enchanting has always been unique and memorable for us, for they offer fully customized itineraries that perfectly suit our needs. They always go above and beyond to fulfill our needs throughout our travel."
Private & Tailor-made tours with us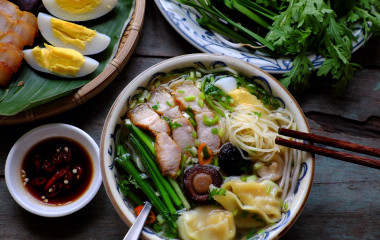 Your Guide to the Top 10 Food Destinations in the World 
Embark on a culinary sojourn that will most certainly tantalize your tastebuds! Our curated list of destinations will provide a truly mouthwatering vacation.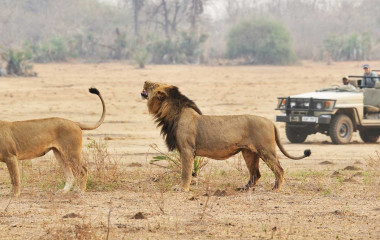 Top five best African Safari Parks you have to see!
Come away with us to a wild, wild land. Such is the pull of the best African safari parks that we guarantee you'll be coming back for more.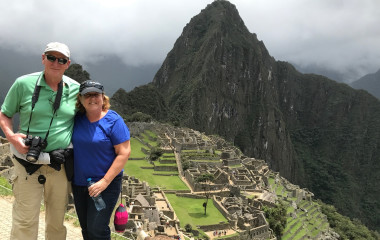 Your Ultimate Guide to the Top 10 UNESCO World Heritage Sites of 2019
They are stunning feats of architectural genius, historic centers of ancient cities, or incredibly rich habitats that are fast disappearing. Curated by our experts, discover 2019's top 10 UNESCO World Heritage sites from our exotic world.
Our top 10 Haciendas and Estancias in Argentina, Chile and Uruguay
Discover why a tour in Argentina, Uruguay and Chile is incomplete without a stay in the charming estancias and haciendas that these countries are known for.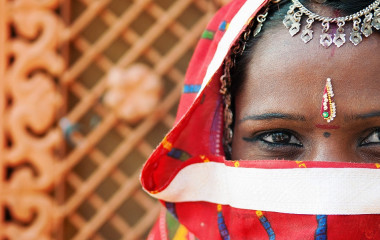 North or South India: Which is the one for you?
With a vast country like India, choosing a region is no mean feat! Here's your comprehensive guide on what North and South India have to offer to help you decide on the best tour for you.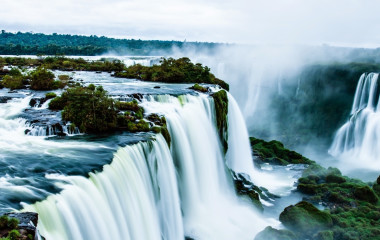 Iguazú Falls – The World's Largest Waterfalls
It is often said that Argentina provides the show and Brazil enjoys the view of the Iguazú Falls, with Brazil dominating the panoramic side having several viewing walkways! So, which is the best side?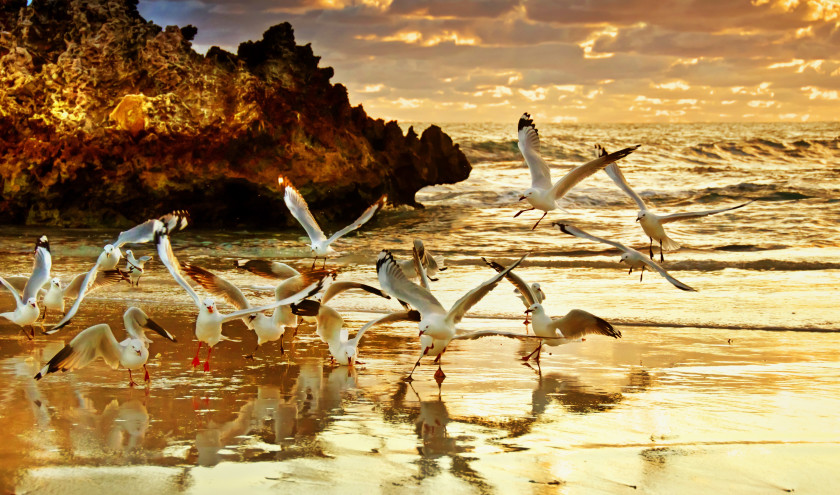 Best trips to take in 2020 – Dream destinations from around the world!
With the 2020s knocking on our doors, how about starting off the new decade with a big bang? What's on your wishlist? Or are you still wondering where to go? Your friends at Enchanting Travels are here to help.
Read Post
THE ENCHANTING DIFFERENCE
One of the very best travel experiences I have ever had. We even got updates once at 3 am! He also made one change in one day's itinerary to accommodate our wishes which was very wonderful. For business, I have traveled to Europe, Russia, all over Asia and South Africa but was blown away by all the beautiful sites in Argentina and Chile.
All the little touches made by our Enchanting Travel consultant, Amelia Edwards, were noticed and recognized by my wife and I. Thank you for making our milestone trip (25th wedding anniversary) such a memorable one! We look forward to engaging Enchanting Travels again for our next South American adventure!!
This was my first adventure as a solo traveler. But while I may have traveled on my own, I was never alone. I was well taken care of by a superb team of planners, trip coordinators, guides and drivers.
Do you have a vacation in mind? Personalize your itinerary with our Trip Builder.