Sunny-Side Up on a Beach Vacation
On your beach vacation, a warm fuzziness envelops you as soon as you catch sight of tranquil blue waters lapping silken sands. Your taste buds tingle with sublime flavors of coconut and local seafood. Watch a brilliant orange sunset as you sip a drink with your toes burrowing into the sand.
Enchanting Travels experts understand that a beach is not just a beach. Some like it hot, and some like it cold. You may prefer sandy shores touched by cool Atlantic waters around Cape Town, South Africa or warm tropical waters off the Mozambique coast. Take your pick from a secluded private stretch of beach, or one with a pier and boardwalk, and a restaurant and party scene.
Luxurious accommodation with modern amenities forms the base of a beach holiday. We will find you a fabulous five-star hotel, retro cliff-top cabin, or private villa with floor-to ceiling windows. Hold still though, because we also know that a beach vacation is much more than hours spent on a sun-lounger sipping mai tais.
Let the wonderful creatures of the sea become an integral part of your beach vacation. Hop on a whale and dolphin watching tour on the Sri Lankan coast. Or get up close and personal as you swim with dolphins in Mauritius or with turtles and colorful tropical fish in the coral-filled waters of Indonesia or the Maldives. Water sports that suit every level of challenge and fitness are yours for the asking.
Exquisite beaches aside, a holiday whether in Bali, Thailand, Goa is also about exploring local cultural heritage. Our experts know how to curate the pitch-perfect vacation balancing the beats and rhythms of the destination with your needs. Get ready to sneak off to the coast on a holiday that's entirely about relaxation, or one that's part of a longer safari or cultural holiday.
After your aromatic oil massage and sea-salt scrub is done, take a long, quiet walk on a pristine beach. As you watch the sky kiss the sea you'll probably want to give yourself a gentle pinch to check if you're dreaming.
Dream Carefree
Go ahead and dream big. Enchanting Travels experts are here to help you plan the ultimate escape. Tell us your vision for the trip of a lifetime and we'll make it a reality.
Plan Carefree
One of our destination experts will reach out to craft a completely customized itinerary. Book your personalized journey and know that our flexible policies have you covered.
Travel Carefree
Relax and prepare for takeoff, knowing that your trip is perfectly planned and you have a personal concierge on call 24/7. Our experts are here to keep you safe and handle the details.
Close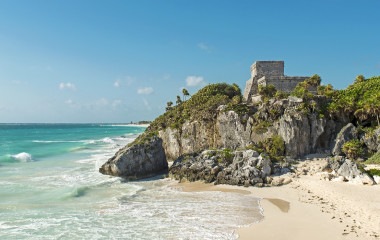 Yucatan In-Depth: Ancient Ruins and Beach
14 Days: $ 5,190
/ person
Lose yourself in the picturesque Yucatan peninsula on this fortnight-long Mexico trip. Unwind on beautiful beaches in Cancun and Isla Mujeres, discover the colonial heritage and culture of Merida and Campeche, and explore ancient Maya ruins, pyramids and architecture set deep in the heart of Yucatan.
tailor-made beach experiences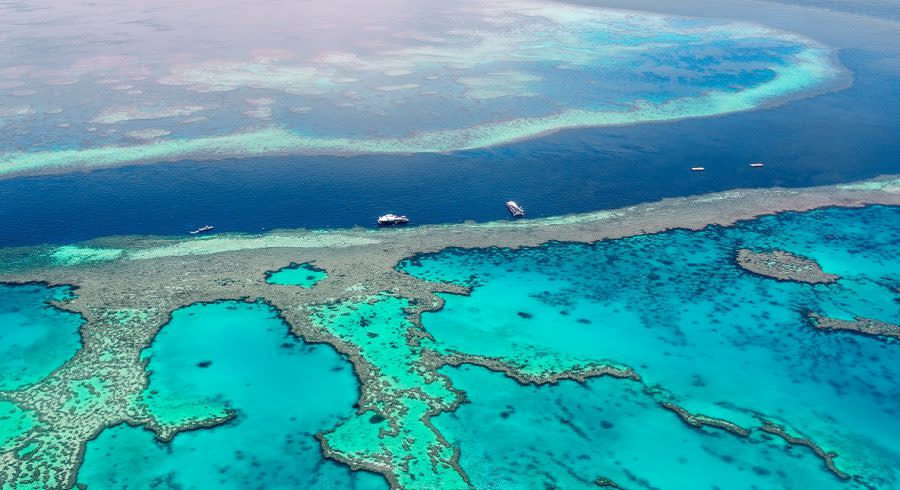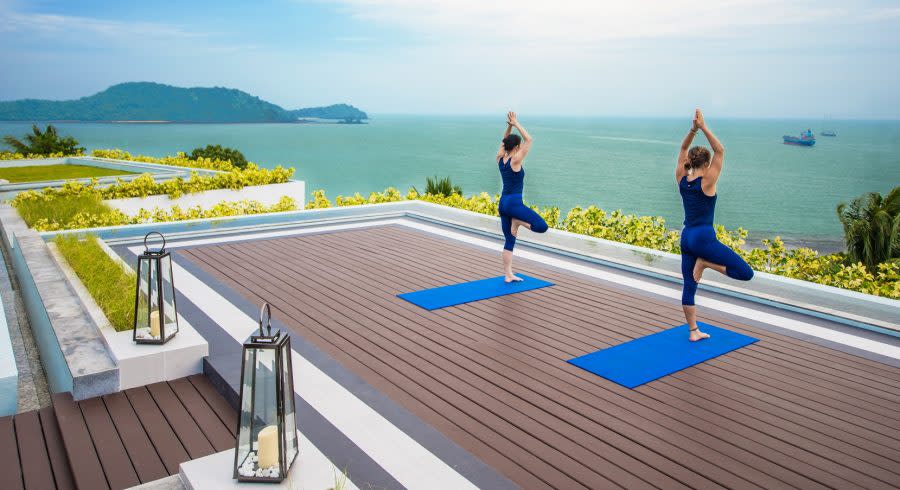 OUR AWARDS
At Enchanting Travels, our unique tours are built on extensive knowledge of our destinations, an outstanding team of professionals, and personalized top-notch service. Our work is consistently recognized by prestigious organizations across the travel industry. In 2020, we have been awarded the Travel Weekly Magellan Gold Award for the World's Leading Tour Operator – Overall, the Lux Life Magazine Award for the Most Trusted Online Tour Operator, and North America's Leading Tour Operator by World Travel Awards.




"This was truly an "Enchanting" adventure! The value and service was beyond excellent! The entire team ensured every detail was taken care of and went out of their way to welcome us! And every hotel and excursion was amazing, and we were greeted with welcoming open arms every where we stayed! Nothing was left to chance…and we felt so secure knowing Enchanting Travels had everything lined up for us! Even our lodges said Enchanting Travels was a top-notch company!"
"We have used Enchanting Travels twice to help us with our African adventures, and totally appreciate the details and planning. Visiting several countries in Africa requires transfers and planning, and Enchanting were on top of everything."
"We received complete support from Enchanting's travel experts from day 1. They were very prompt in developing an itinerary that fit into our budget and interests; answered all our questions with clarity and advised on various options and special arrangements we wanted to make."
"This was the trip of a lifetime for my husband and I. It was first class service from the moment we landed. The ease of having everything pre-booked for us really allowed us to enjoy our trip. I would highly recommend this service for anyone looking to plan a trip like this."
"We chose Enchanting Travels for a Kenya, South Africa and Botswana trip. We will not hesitate to rely on them in the future. Everyone from start to finish was informative and dependable. Enchanting Travels even surprised us with an awesome dinner experience for just the two of us."
"We have traveled with Enchanting five years in a row. The travel experience with Enchanting has always been unique and memorable for us, for they offer fully customized itineraries that perfectly suit our needs. They always go above and beyond to fulfill our needs throughout our travel."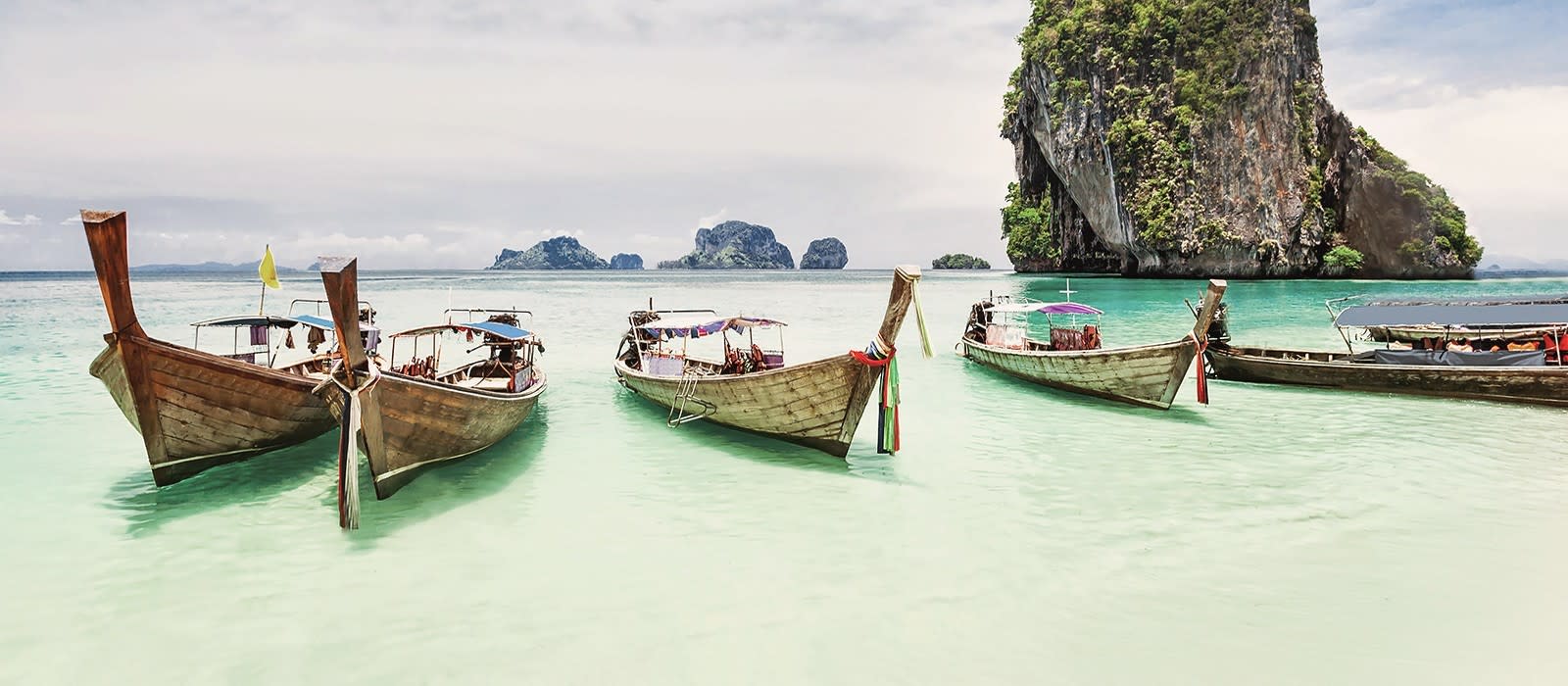 Best places for winter travel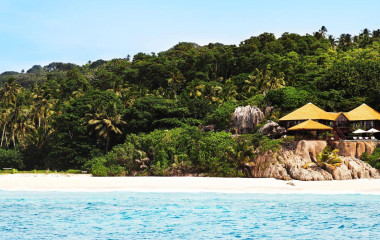 Five Dreamy Destinations to Head to on Your African Islands Trip
Think unending stretched of pristine, white-sand beaches. Sparkling azure waters.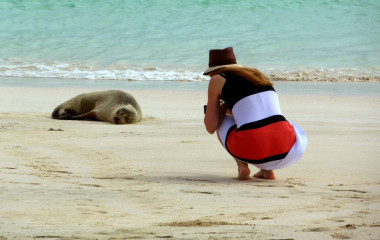 Top 10 Reasons To Visit The Galapagos Islands
Looking to explore truly enchanting places on your customized South America tours? An archipelago of volcanic islands distributed on either side of the Equator in the Pacific Ocean and west of continental Ecuador, we provide our top 10 reasons to visit the Galapagos Islands.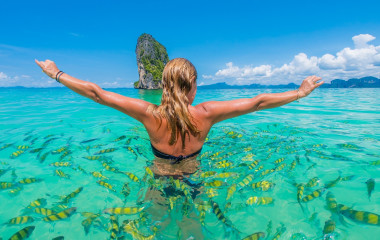 A Guide to the Best Beaches in Thailand, Perfect for a Secluded Getaway
Our pick of beaches will guarantee a relaxed trip, far away from the maddening crowds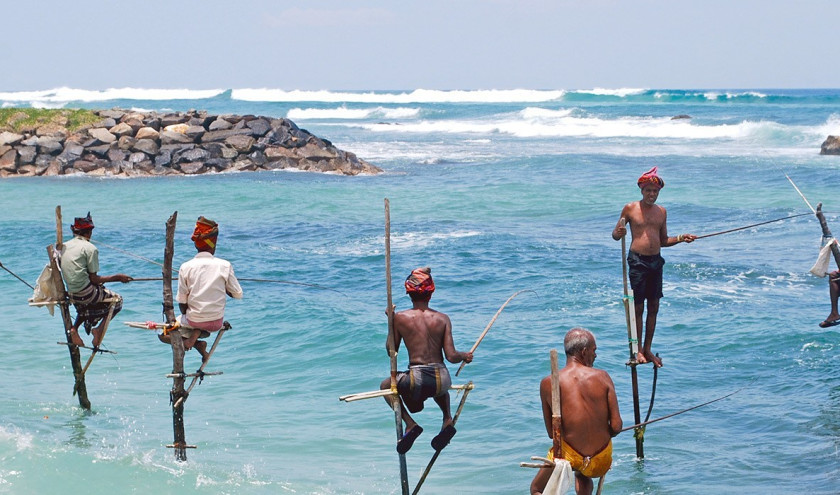 A Beautiful Escape: Best Beaches in Sri Lanka
Nirvana for beach lovers, we share some of the best beaches in Sri Lanka, defined by charming golden-hued sands, horizon-less cerulean waters and beautiful landscapes
Read Post
THE ENCHANTING DIFFERENCE
One of the very best travel experiences I have ever had. We even got updates once at 3 am! He also made one change in one day's itinerary to accommodate our wishes which was very wonderful. For business, I have traveled to Europe, Russia, all over Asia and South Africa but was blown away by all the beautiful sites in Argentina and Chile.
All the little touches made by our Enchanting Travel consultant, Amelia Edwards, were noticed and recognized by my wife and I. Thank you for making our milestone trip (25th wedding anniversary) such a memorable one! We look forward to engaging Enchanting Travels again for our next South American adventure!!
This was my first adventure as a solo traveler. But while I may have traveled on my own, I was never alone. I was well taken care of by a superb team of planners, trip coordinators, guides and drivers.
Do you have a vacation in mind? Personalize your itinerary with our Trip Builder.