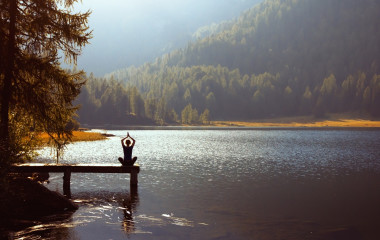 Spiritual North India and Varanasi
15 Days: $ 4,290
/ person
Let your India vacation take you on a spiritual journey to holy cities and sublime works of art. From pristine Rishikesh to the Aarti light ceremony of Haridwar, holy Varanasi to the love temples of Khajuraho and the Taj Mahal, fascinating encounters await.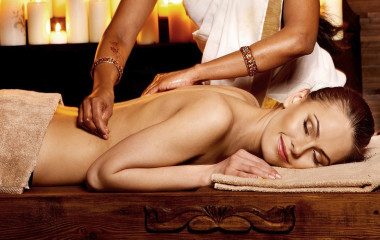 Culture and Ayurveda in Sri Lanka
14 Days: $ 9,390
/ person
Immerse yourself in ancient wisdom! This Ayurveda tour of Sri Lanka will give you an introduction into the culture and history of the country, followed by a relaxing stay in a traditional Ayurveda resort.