Is Mauritius safe?
Mauritius tours are generally very safe, especially in comparison to other African countries. Nevertheless, it is best to follow some basic safety regulations for a stress-free Mauritius vacation.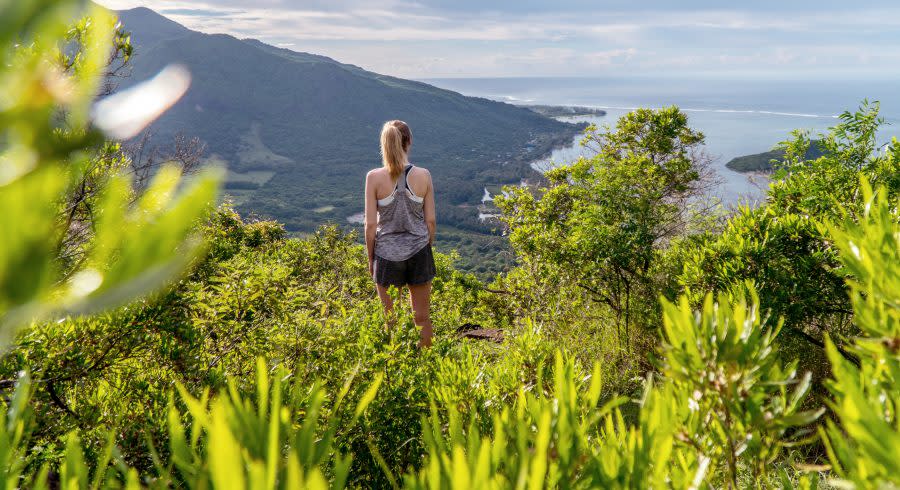 Explore
Where do you want to go? What do you want to do? Be it popular sights or off the beaten path experiences, tell us your travel dream through our trip planner.
Design
Our destination experts will get in touch with you to craft a completely tailor-made, obligation-free itinerary to match your interests and budget.
Experience
Once you have booked your trip, sit back and relax – we'll take care of everything else. With our exceptional local team & 24/7 support, priceless memories await you!
Close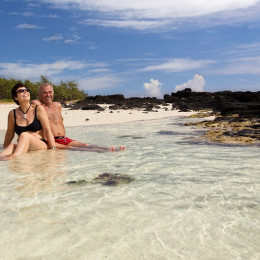 Safety tips for your Mauritius tours
Beware of pickpockets
Mauritius is a developing economy and pick pocketing and petty crime are rather common everywhere. As with anywhere else in the world, the usual safety rules apply: don't carry expensive items with you and don't display your valuable goods, such as watches and jewelry, while traveling. Be careful in markets and other crowded areas.
Be careful while swimming, snorkeling and diving
The currents can change frequently and without any warning. It is best to bathe under supervision, which applies to snorkeling and diving as well. Since urchins and other such dangerous animals may be lurking underwater, we recommend that you wear flip flops.
Dress appropriately while visiting religious sites
If you wish to visit a religious site, please dress appropriately with your knees and shoulders covered. If you are unsure about what to wear, your local guide or personal Trip Coordinator will be happy to advise you.
Avoid specific neighborhoods and beaches at night
Lonely, deserted beaches and neighborhoods are best avoided at night. Avoid visiting the poorer residential areas, or visit only in the company of your local guide.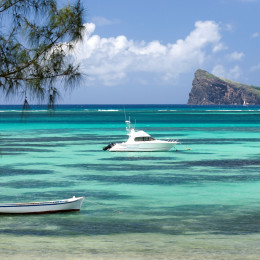 Safe and stress-free Mauritius tours
Safe and seamless Mauritius tours – that's our promise to you! Your local guide and personal Trip Coordinator will ensure that you have a completely safe and stress-free vacation. If you have any further questions about security in Mauritius, our destination experts are happy to help you.
One of the very best travel experiences I have ever had. We even got updates once at 3 am! He also made one change in one day's itinerary to accommodate our wishes which was very wonderful. For business, I have traveled to Europe, Russia, all over Asia and South Africa but was blown away by all the beautiful sites in Argentina and Chile.
All the little touches made by our Enchanting Travel consultant, Amelia Edwards, were noticed and recognized by my wife and I. Thank you for making our milestone trip (25th wedding anniversary) such a memorable one! We look forward to engaging Enchanting Travels again for our next South American adventure!!
This was my first adventure as a solo traveler. But while I may have traveled on my own, I was never alone. I was well taken care of by a superb team of planners, trip coordinators, guides and drivers.
Do you have a vacation in mind? Personalize your itinerary with our Trip Builder.