Is Seychelles safe?
Are you planning your tour to this island paradise and wondering 'is Seychelles safe'? Worry not, Seychelles is an extremely safe destination for your vacation. However, it is best to take some simple safety measures to ensure that your holiday is stress-free. Read our top tips on safety in Seychelles.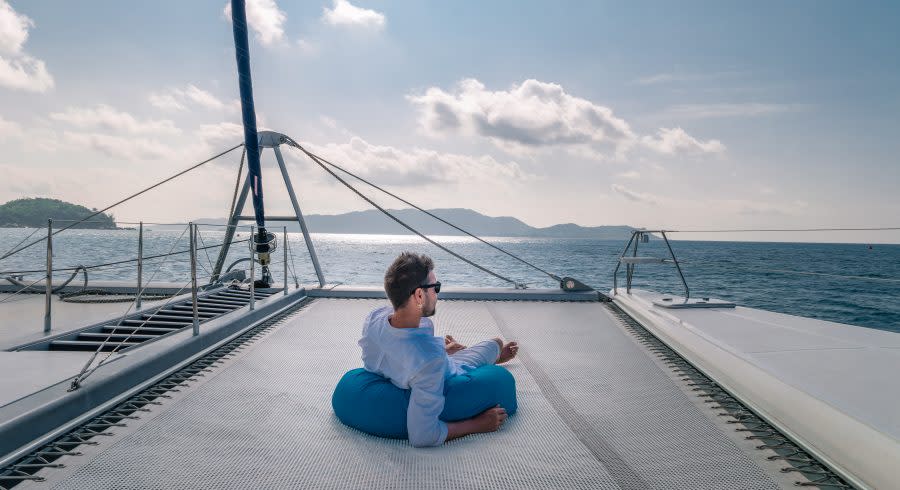 Explore
Where do you want to go? What do you want to do? Be it popular sights or off the beaten path experiences, tell us your travel dream through our trip planner.
Design
Our destination experts will get in touch with you to craft a completely tailor-made, obligation-free itinerary to match your interests and budget.
Experience
Once you have booked your trip, sit back and relax – we'll take care of everything else. With our exceptional local team & 24/7 support, priceless memories await you!
Close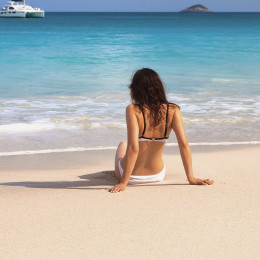 Safety Tips for your Seychelles Vacation
Beware of pickpockets
Although the crime rate is relatively low in Seychelles, it is best not to carry valuables with you while traveling. It is always a good idea to store your valuables securely in the safety box of your hotel room.
Swimming
Don't swim too far out while bathing in the sea. Currents can change quickly and are often difficult to gauge. If swimming is prohibited in a specific area, you should definitely follow the rules, even if other tourists are not. A calm sea can be deceptive! Avoid swimming at deserted beaches.
Pirates ships off the coast of Seychelles
While there have been some pirate attacks near the Seychelles coast, travelers do not need to worry about safety. Island hopping between popular destinations has not been affected in Seychelles. An attack on a tourist boat is highly unlikely, especially because any known attacks have taken place hundreds of miles away from the archipelago.
Don't be afraid of sharks
Shark attacks are extremely rare in the Seychelles, however, do check with your hotel or your Trip Coordinator about the current situation.
Is Seychelles safe? Security and safety in the Island Paradise
Your safety is our top priority, and we are here to ensure that your trip is completely stress-free and seamless. Your Trip Coordinator is available around the clock, seven days a week, to ensure that you are always comfortable. If you are planning your vacation and have questions about safety in Seychelles, our destination experts are happy to help.
One of the very best travel experiences I have ever had. We even got updates once at 3 am! He also made one change in one day's itinerary to accommodate our wishes which was very wonderful. For business, I have traveled to Europe, Russia, all over Asia and South Africa but was blown away by all the beautiful sites in Argentina and Chile.
All the little touches made by our Enchanting Travel consultant, Amelia Edwards, were noticed and recognized by my wife and I. Thank you for making our milestone trip (25th wedding anniversary) such a memorable one! We look forward to engaging Enchanting Travels again for our next South American adventure!!
This was my first adventure as a solo traveler. But while I may have traveled on my own, I was never alone. I was well taken care of by a superb team of planners, trip coordinators, guides and drivers.
Do you have a vacation in mind? Personalize your itinerary with our Trip Builder.