If you are wondering is Zanzibar safe, rest assured: the island is extremely safe for tourists. As tourism is the primary source of income in Zanzibar, the local authorities take the safety of tourists very seriously. While the island itself is very safe, it is nevertheless prudent to exercise caution while sailing around Zanzibar as there can be pirates lurking in the waters. However, on your sailing excursion with Enchanting Travels, worry not! Our local guides are well-verse in the local terrain and keep in constant contact with both the authorities and local people to ensure that you are always safe.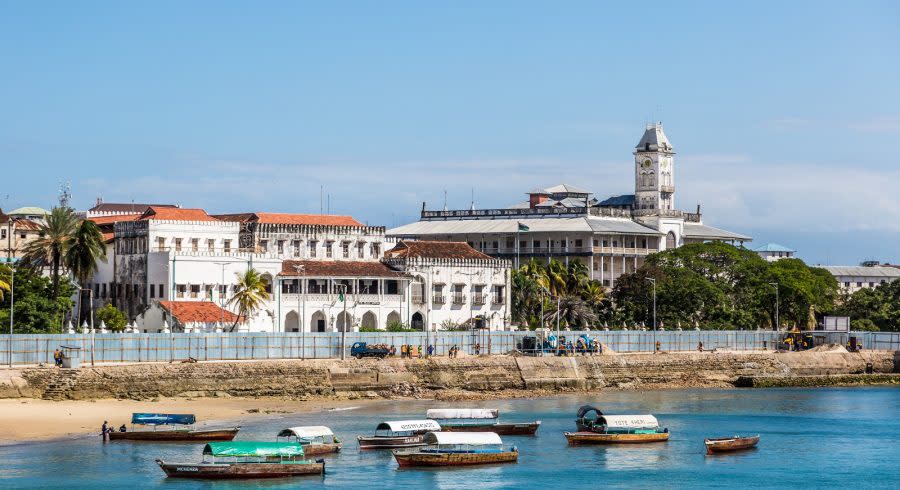 Explore
Where do you want to go? What do you want to do? Be it popular sights or off the beaten path experiences, tell us your travel dream through our trip planner.
Design
Our destination experts will get in touch with you to craft a completely tailor-made, obligation-free itinerary to match your interests and budget.
Experience
Once you have booked your trip, sit back and relax – we'll take care of everything else. With our exceptional local team & 24/7 support, priceless memories await you!
Close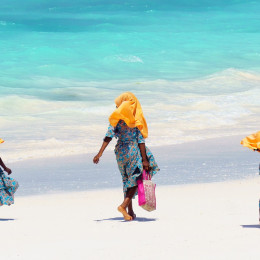 Is Zanzibar Safe: Tips for your safety
Leave your valuables at home
The people of Zanzibar are very poor and foreigners who can afford a trip to the islands are generally considered to be far richer by the locals. As with any other destinations, leave your valuables such as jewelry or watches, in the safety box of your hotel. Walking on the Zanzibar beach or deserted streets is not recommended at night.
Show respect for local traditions
Being a predominantly Islamic region, Zanzibaris are conservative in their clothing. While vacationing in the islands, we recommend that you dress modestly, especially while traveling in remote areas. Ensure that your knees and shoulders are covered, and avoid wearing short skirts and pants. Public displays of affection are generally frowned upon.
At religious institutions
Exercise caution especially when you visit religious institutions. Avoid crowded areas and religious demonstrations especially in and around Stone Town on Fridays.
Consult a doctor
Compared to the rest of Tanzania, risk of contracting Malaria is much lower in Zanzibar Island. However, it is still prudent to consult a doctor before your visit and receive proper advice on vaccinations and preventive medication.
Eat and drink, but safely!
Avoid drinking tap water at all costs! Most of the drinking water in Zanzibar is imported from the mainland and tap water is not safe to drink. Be careful with fruits and food that are sold on the street – if you have a sensitive stomach, avoid these altogether!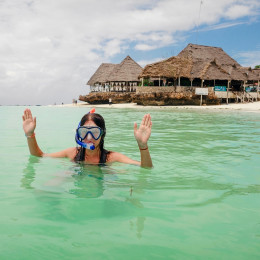 Is Zanzibar Safe: Stress-free travel
Your comfort and safety are our topmost priorities. Our Travel Consultants are happy to answer all your questions about safety in Zanzibar. During your trip, your local guide is happy to help you and your Trip Coordinator is available around the clock to assist you.
By following these tips, and researching ahead of time, you will find it is safe and easy to travel in Zanzibar.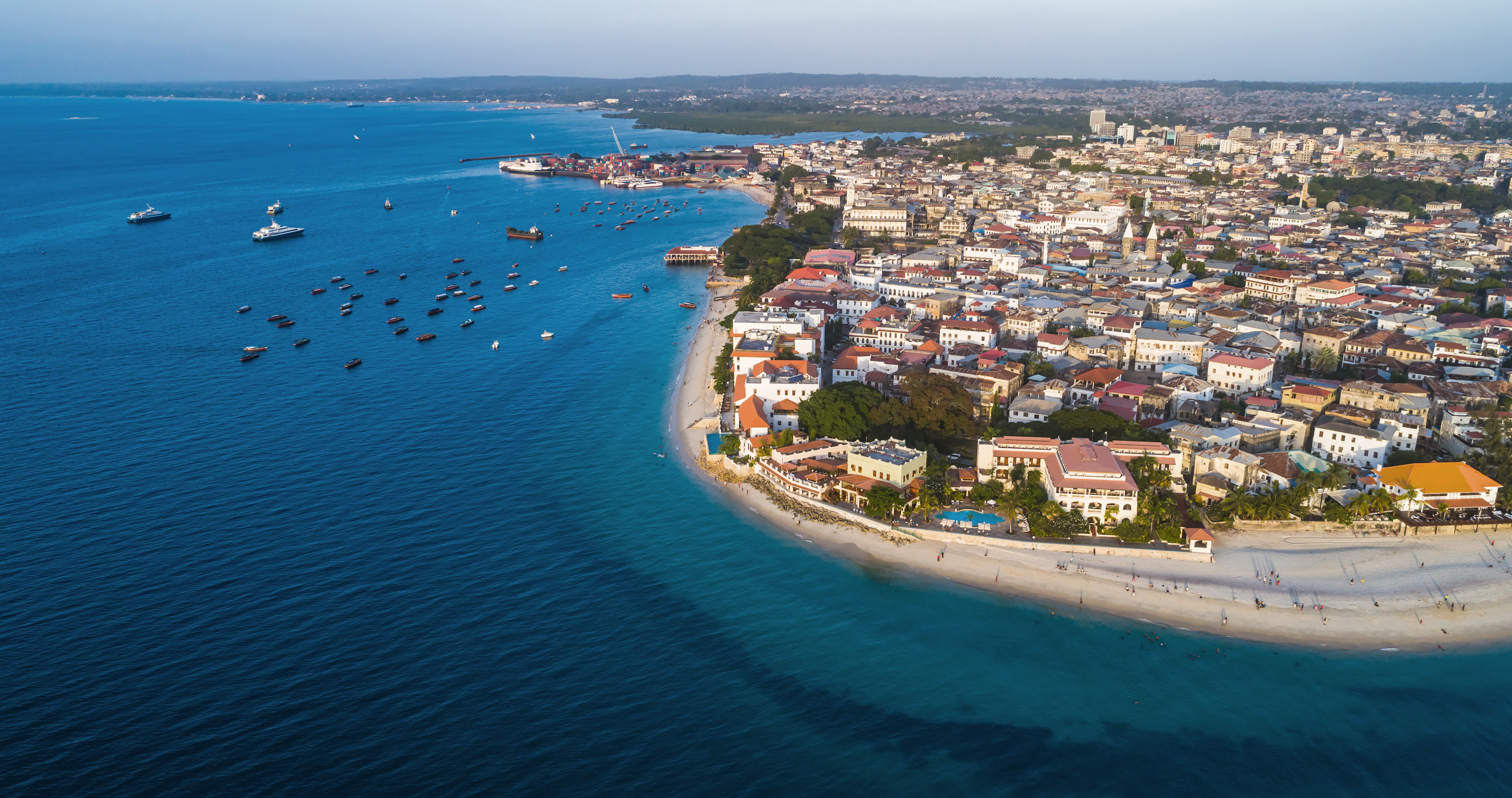 One of the very best travel experiences I have ever had. We even got updates once at 3 am! He also made one change in one day's itinerary to accommodate our wishes which was very wonderful. For business, I have traveled to Europe, Russia, all over Asia and South Africa but was blown away by all the beautiful sites in Argentina and Chile.
All the little touches made by our Enchanting Travel consultant, Amelia Edwards, were noticed and recognized by my wife and I. Thank you for making our milestone trip (25th wedding anniversary) such a memorable one! We look forward to engaging Enchanting Travels again for our next South American adventure!!
This was my first adventure as a solo traveler. But while I may have traveled on my own, I was never alone. I was well taken care of by a superb team of planners, trip coordinators, guides and drivers.
Do you have a vacation in mind? Personalize your itinerary with our Trip Builder.