History of Uganda
Discover the heritage and history of Uganda with our travel tips.
Human settlement in Uganda started as early as the 13th century, when the Bacwezie, an indigenous Bantu group, settled around Lake Victoria. Other settlers arrived in the 19th century, first the Arab slave traders who introduced Kabaka, the country's the largest tribe, to Islam, followed by British and French missionaries. These three groups fought against each other for control of Uganda, and when several young boys were martyred at the royal court, the Christian church flourished.
The kingdom of Buganda (an area within what is modern Uganda) became a British Protectorate in 1894. In 1962, Uganda became independent, however, this did not ensure peace within the country. A struggle for power by Milton Obote forced Kabake into exile in the UK in 1966. Welcomed by all, Idi Amin then overthrew Obote in 1971, however his economic policies were destructive and he began using terror to reign. With the aid of neighboring Tanzania, Amin was overthrown eight years later.
Obote regained power but a guerrilla group called the National Resistance Army (NRA), led by Yoweri Museveni, started a five year civil war that brought much heartache and bloodshed, particularly at the Luweero Triangle.
Uganda was in despair but Museveni successfully seized power in 1986. Since then, attention has been on restoring infrastructure and national identity, as you will notice during one of our Uganda tours. Many child soldiers who were abducted during the conflict are now rehabilitated, while a democratic approach has been established from village to parliament level.
Discover the rise of this wonderful destination – especially the rare and unique experience of gorilla trekking in Uganda.
Explore
Where do you want to go? What do you want to do? Be it popular sights or off the beaten path experiences, tell us your travel dream through our trip planner.
Design
Our destination experts will get in touch with you to craft a completely tailor-made, obligation-free itinerary to match your interests and budget.
Experience
Once you have booked your trip, sit back and relax – we'll take care of everything else. With our exceptional local team & 24/7 support, priceless memories await you!
Close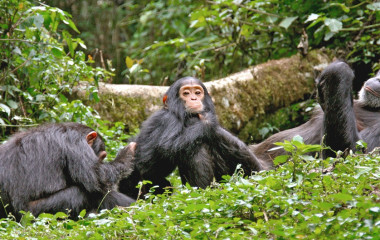 Where the Wild Things are: Wildlife Tour Recommendations
Planning a wildlife tour? From underwater expeditions in the depths of the oceans to the best African safari tours and the jungle jaunts in Borneo, journey to where the wild things are.
Top 10 Unique Luxury African Safaris for You
Here's our list of the top 10 wildest and most unusual African vacation ideas across eastern and southern Africa.
Load More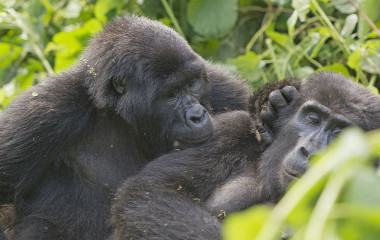 Grand Tour of Uganda
17 Days: $ 9,300
/ person
Discover the 'Pearl of Africa' in depth! From the source of the might Nile to spectacular waterfalls, tranquil lakes, tropical forests, curious primates, grasslands and the majestic Rwenzori mountains, Uganda is full of treasures big and small.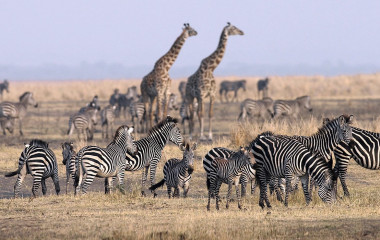 Gorillas, Great Migration and Indian Ocean Dreams
13 Days: $ 11,090
/ person
Travel to Rwanda and Tanzania for a unique insight into the diversity of East Africa. Go gorilla trekking in the rainforests of Rwanda, head out on a classic safari in Serengeti National Park, then head to Zanzibar for some chic island relaxation.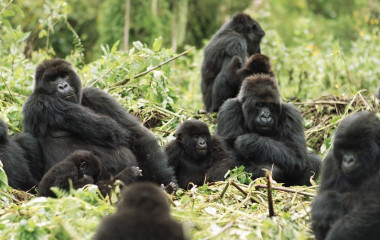 Gorilla Trekking in Rwanda
6 Days: $ 5,290
/ person
Follow in the footsteps of Dian Fossey. This short trip takes you deep into the heart of gorilla territory – Volcanos National Park, where half the world's gorilla population lives!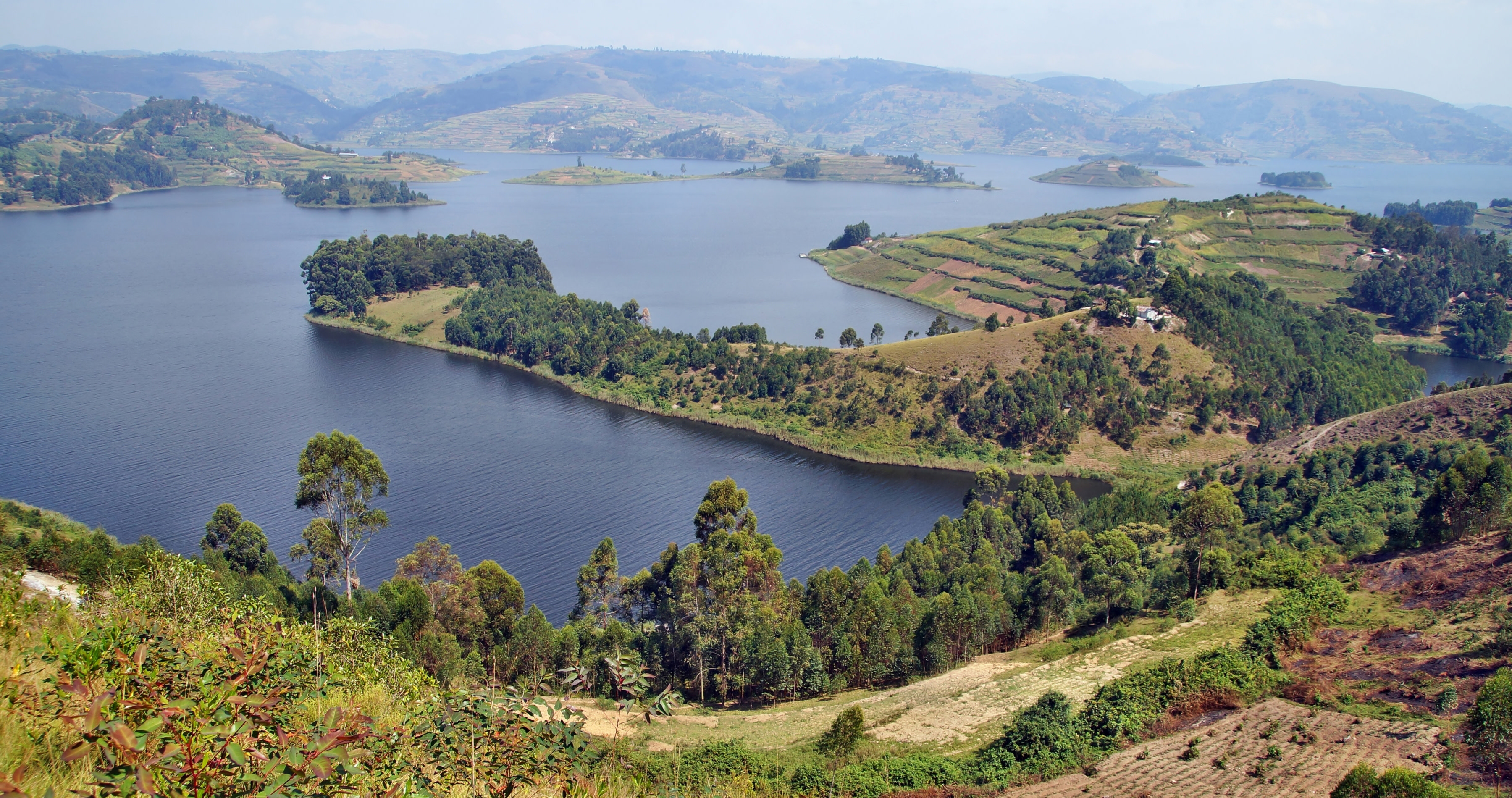 THE ENCHANTING DIFFERENCE
One of the very best travel experiences I have ever had. We even got updates once at 3 am! He also made one change in one day's itinerary to accommodate our wishes which was very wonderful. For business, I have traveled to Europe, Russia, all over Asia and South Africa but was blown away by all the beautiful sites in Argentina and Chile.
All the little touches made by our Enchanting Travel consultant, Amelia Edwards, were noticed and recognized by my wife and I. Thank you for making our milestone trip (25th wedding anniversary) such a memorable one! We look forward to engaging Enchanting Travels again for our next South American adventure!!
This was my first adventure as a solo traveler. But while I may have traveled on my own, I was never alone. I was well taken care of by a superb team of planners, trip coordinators, guides and drivers.
Do you have a vacation in mind? Personalize your itinerary with our Trip Builder.