Antarctica Travel Guide
Any expedition travel to Antarctica requires flexibility and adaptation to ever changing circumstances. The weather like anywhere else, is unpredictable. From preparation to packing, traveling with your family and health and safety, discover the top tips from our destination experts in our Antarctica travel guide before you set out.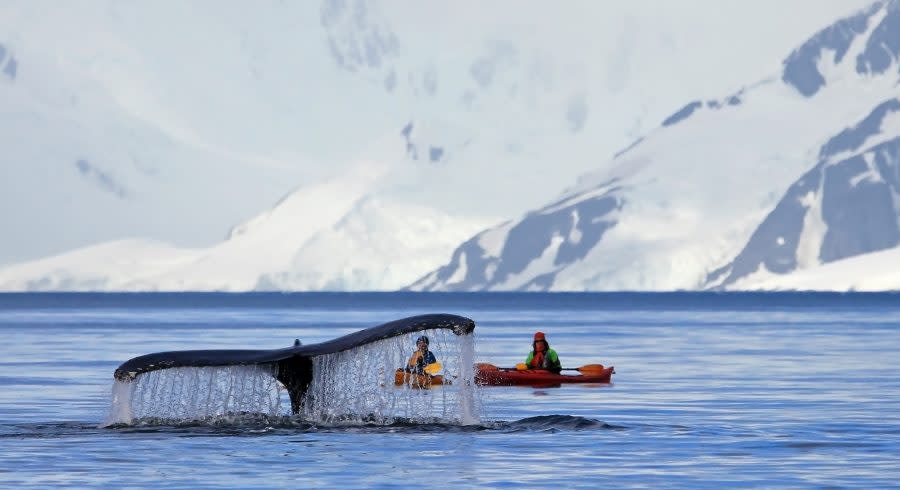 Dream Carefree
Go ahead and dream big. Enchanting Travels experts are here to help you plan the ultimate escape. Tell us your vision for the trip of a lifetime and we'll make it a reality.
Plan Carefree
One of our destination experts will reach out to craft a completely customized itinerary. Book your personalized journey and know that our flexible policies have you covered.
Travel Carefree
Relax and prepare for takeoff, knowing that your trip is perfectly planned and you have a personal concierge on call 24/7. Our experts are here to keep you safe and handle the details.
Close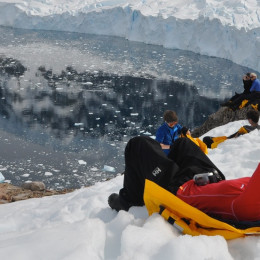 Preparation
It is easy to forget that there are no airports or port infrastructure in the Antarctic Peninsula for tourists (travelers reach the ship by boat). So, travel protection plans are vital to help protect you against the unexpected. Some coverage you should consider for an Antarctic trip might include: Trip Cancellation, Trip Interruption, Emergency Medical and Emergency Evacuation/Repatriation, Trip Delay, Baggage Delay, and more. It is better to be safe than sorry!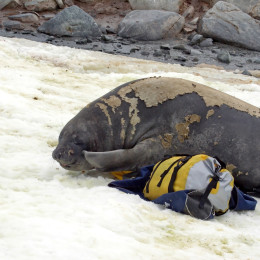 Luggage
We recommend that you avoid expensive designer luggage that is easily damaged. It is not suited for the terrain or the excursions. Note that at certain points during the expedition you will be required to handle your own luggage, however, we can always provide special assistance upon request.
The maximum weight allowed on the flights to and from Antarctica is 20 kg (44 Lb.) per passenger, including hand luggage if you're on an air and cruise program. Excess luggage will be kept in custody by and handed over to you upon your return from Antarctica. It is not possible to purchase extra allowance.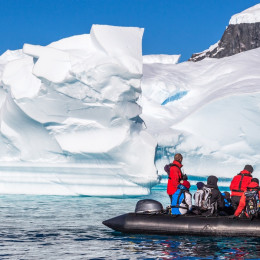 Traveling with family in Antarctica
Children are admitted from the age of 8 years if accompanied by a fully responsible adult. Participants who are 75 years of age and older must submit a medical certificate of fitness.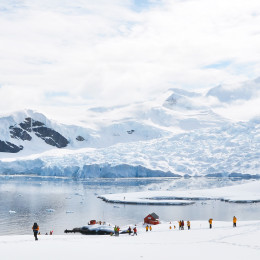 Health and safety
Do note that no vaccinations are needed for your trip but preparation and packing is of the utmost importance. Anyone with health issues, big or small, should always consult a doctor before going on an Antarctic trip. Due to its geographic location and isolation from well-equipped city hospitals, your health should be a priority. The Antarctic has a surprisingly dry atmosphere so please remember to drink lots of liquids.
Your safety on and off the boat is our prime concern. We will have a detailed itinerary of the journey ready for you so you can be as prepared and relaxed as possible. And once you've found your sea legs do remember we may run a safety drill on the ship.
Refer to further Antarctica safety and security tips from your government.
We're happy to advise you further on travel tips for Antarctica and plan a customized Antarctica vacation that is tailored to your interests and preferences. Get in touch with us for your free quote.
popular trips to ANTARCTICA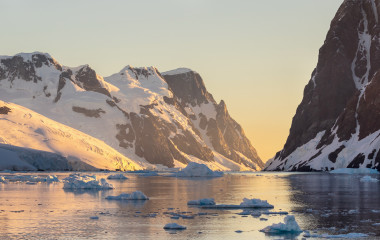 Atacama and Antarctica: Landscapes to Remember
15 Days: $ 26,290
/ person
Explore legendary landscapes! From the stark, desert scenery of Atacama, the driest desert in the world, to the white wonderland of Antarctica, discover untamed nature at its best.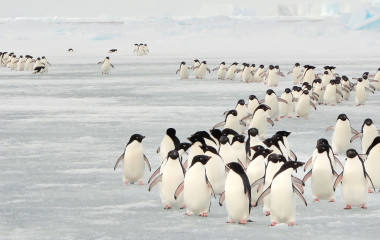 Wings Over Chile and Antarctica
14 Days: $ 22,790
/ person
With this Patagonia and Antarctica vacation, discover Patagonia's crown jewel – Torres del Paine, and Antarctica – the land of eternal winter. Apart from scenic flights over these stunning southern latitudes, you also have the opportunity to get up close with luxury cruising past snow white mountains, glaciers and ice floes.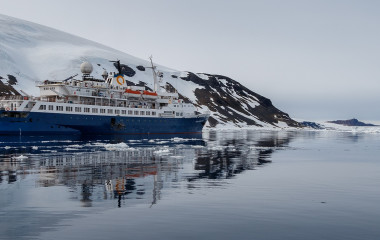 Adventures of the Southern Ocean: Falklands, South Georgia & Antarctica
24 Days: $ 25,290
/ person
Explore iconic sights on this South America and Antarctica cruise vacation! With visits to the stunning Iguazu Falls, pristine Ushuaia, and the awe-inspiring glacial land of Antarctica, experience some of the best natural wonders in this part of the world.
THE ENCHANTING DIFFERENCE
One of the very best travel experiences I have ever had. We even got updates once at 3 am! He also made one change in one day's itinerary to accommodate our wishes which was very wonderful. For business, I have traveled to Europe, Russia, all over Asia and South Africa but was blown away by all the beautiful sites in Argentina and Chile.
All the little touches made by our Enchanting Travel consultant, Amelia Edwards, were noticed and recognized by my wife and I. Thank you for making our milestone trip (25th wedding anniversary) such a memorable one! We look forward to engaging Enchanting Travels again for our next South American adventure!!
This was my first adventure as a solo traveler. But while I may have traveled on my own, I was never alone. I was well taken care of by a superb team of planners, trip coordinators, guides and drivers.
Do you have a vacation in mind? Personalize your itinerary with our Trip Builder.