New Zealand Travel Guide
What are the top things to consider while planning a New Zealand vacation? What currency should you bring with you on your trip? What type of cuisine should you look forward to, or historical sights can you see? Our destination experts answer all these questions and more.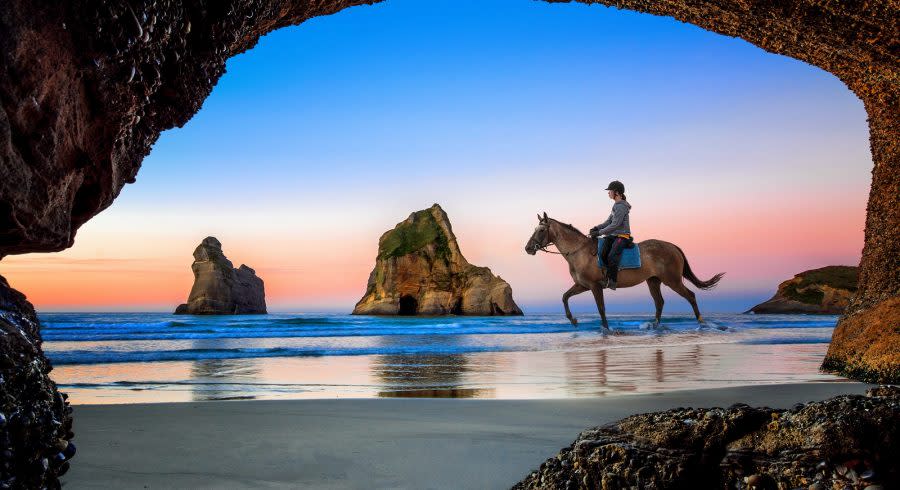 Explore
Where do you want to go? What do you want to do? Be it popular sights or off the beaten path experiences, tell us your travel dream through our trip planner.
Design
Our destination experts will get in touch with you to craft a completely tailor-made, obligation-free itinerary to match your interests and budget.
Experience
Once you have booked your trip, sit back and relax – we'll take care of everything else. With our exceptional local team & 24/7 support, priceless memories await you!
Close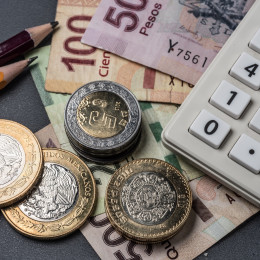 Currency, Cash and Cards
The New Zealand Dollar (NZ$) is the official currency of the country, informally known as the Kiwi dollar in a nod to the association with the indigenous bird. Not just the name, the currency features kiwis too – the one dollar coin famously has a kiwi engraved on it!
While it's always a good idea to carry some loose change, if you run out of cash there's no need to worry – ATM machines are available everywhere. Major credit cards such as VISA and Mastercard are readily accepted as long as you have your PIN. Banking hours are between 0930 to 0430 hrs from Monday to Friday and some banks are open on Saturdays as well.
While there is no limit on how much currency you can bring into New Zealand, carrying more than NZ$ 10,000 will require you to complete a Border Cash Report.
Please note that a 15% Goods and Services Tax (GST) is included in the displayed price for all goods and services, which cannot be claimed back.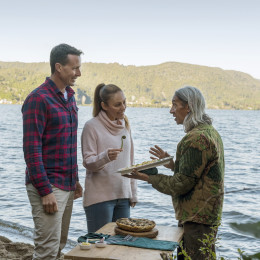 Language and Communication
The country has a total of three official languages: English, Te Reo Māori and New Zealand Sign Language.
The country has a long history of oral traditions, with most of the indigenous Maori language being passed down through stories and symbols. It was only in the 1820s that this language began to be documented by European missionaries.
English is the most commonly spoken language in New Zealand with pronunciations similar to that in Australia. It was during the 19th century that the English language came to be widely spoken in the country, thanks to colonists.
popular trips to new zealand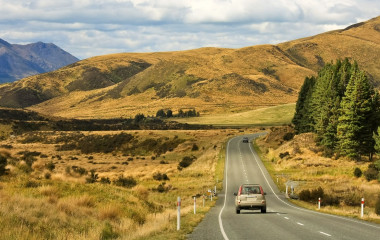 New Zealand Overland: From South to North Island
15 Days: $ 5,590
/ person
Experience a stunning natural playground on your overland adventure in New Zealand! Starting from vibrant Christchurch, explore glaciers, fjords and towering mountains at scenic South Island.
New Zealand: Classic Wine Trail
13 Days: $ 5,090
/ person
Taste your way through some of the finest vineyards on this classic wine trail tour of New Zealand. Not just a bevy of Pinot Noirs, Sauvignon Blancs and Cabernets, your itinerary also includes gourmet food experiences, cultural excursions, marine explorations and more!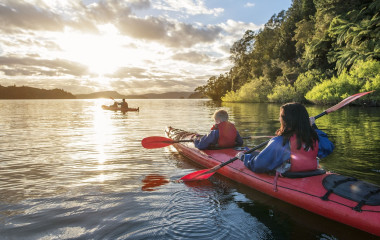 New Zealand: Highlights of the North and South Islands
13 Days: $ 2,390
/ person
Explore the diverse landscapes and highlights of both the North and South Islands on this New Zealand vacation. From the geothermal waters of Rotorua to the Fiordlands in the South, a melting pot of cultures in cosmopolitan cities, Maori heritage, abundant wildlife and sweeping coastline – experience it all!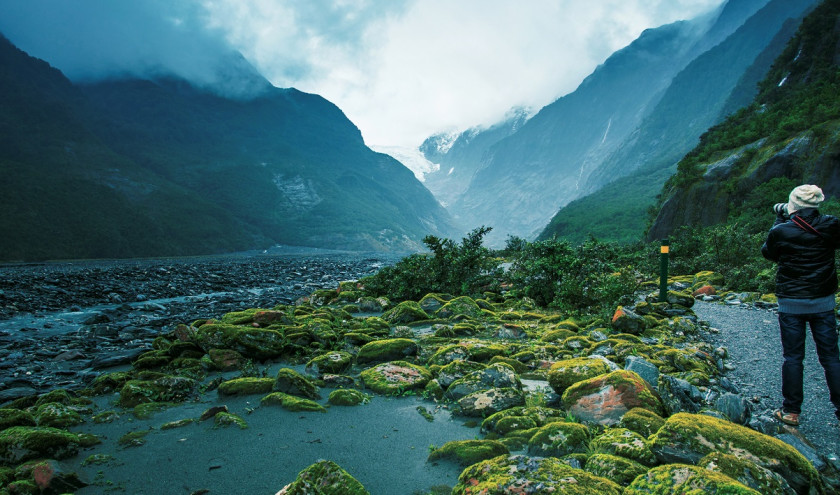 Spectacular Sights: New Zealand's Landscapes and Geology
From the impossibly beautiful Southern Alps to ancient glaciers, forests and beaches, get your lowdown on the stunning natural wonders of New Zealand.
Read Post
Do you have a vacation in mind? Personalize your itinerary with our Trip Builder.