Updated: December 2020
Since early 2020, the outbreak of the Coronavirus or COVID-19 has had an unprecedented impact on the world. We have kept a close eye on the extensive media coverage, and our team has relied on trusted travel advisories issued by the US Department of State and WHO, to ensure the well-being of our guests and our team. We are also continuously in touch with our partners on the ground who are able to share the most up-to-date information and insights on this rapidly evolving situation.
We want to assure you that our commitment to you has not changed: ensuring that your trip is completely safe and stress-free is important to us. Here is a summary of our approach to the situation.
What if you have booked a future trip?
If you have a trip planned with us but don't wish to travel at this time, here are the options available to you.
Change the destination you are visiting. You can get in touch with your Travel Consultant to see if it is possible for you to travel to another destination. Based on the new arrangements, your Travel Consultant will advise you on any additional charges, or refund the difference in costs*.
Postpone your trip. You can speak to your Travel Consultant to see if your trip can be postponed to a later date. Your Travel Consultant will advise you on the best available options and if there are any additional charges, or refund the difference in costs*.
Cancel your trip. If you wish to cancel your trip with us you can do so as per our cancellation policy, where cancellation charges will likely apply. In this instance, we also advise you to contact your insurance company to see if you can recover any of the costs incurred.
What is the current advisory for destinations offered by Enchanting Travels?
The US Department of State has issued an advisory against all international travel in order to ensure the safety and security of citizens. We advise you to the State Department website for the most up-to-date, verified information.
In several countries, travel is limited due to border restrictions or quarantine requirements imposed in order to limit the outbreak. As this is a rapidly evolving situation, destinations without reported cases of the outbreak may also impose restrictions, while destinations with reported cases may lift their restrictions in the near future.
In case you have booked a trip with us and have any questions, we recommend that you get in touch with your Trip Coordinator.
As passionate travelers ourselves, we believe that travel is one of the ultimate joys in life. While we continue to closely monitor the situation on the ground, we want to assure you that we are with you every step of the way. Whether you are on a trip at this time or choose to travel with us in the future, with our flexible travel policy, thorough guidance, local expertise, and unwavering support, leave your worries behind – you will always be in safe hands.
For the latest updates on the Coronavirus, please refer to the following sources.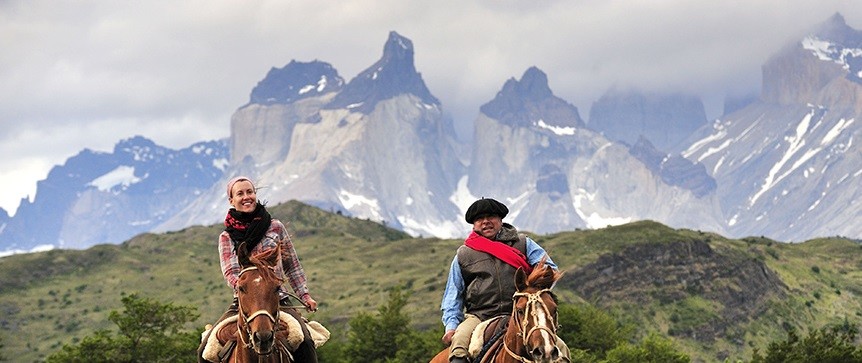 *Please note that refunds will be made in the form of travel vouchers that you can use towards a future trip.