The British Isles are just as popular for their spectacular scenery and plentiful outdoor opportunities as they are for picture perfect castles, forts and historic buildings framed against verdant, rolling hills, craggy peaks and endless lochs. Discover UK and Ireland's heritage and ancient history through its centuries old architecture.
British Architecture
Britain's buildings and monuments are an iconic part of its cultural legacy. As well as ancient ruins like Stonehenge and Hadrian's Wall, you'll spot quaint villages, elegant spa towns and bustling cities full of relics from later centuries.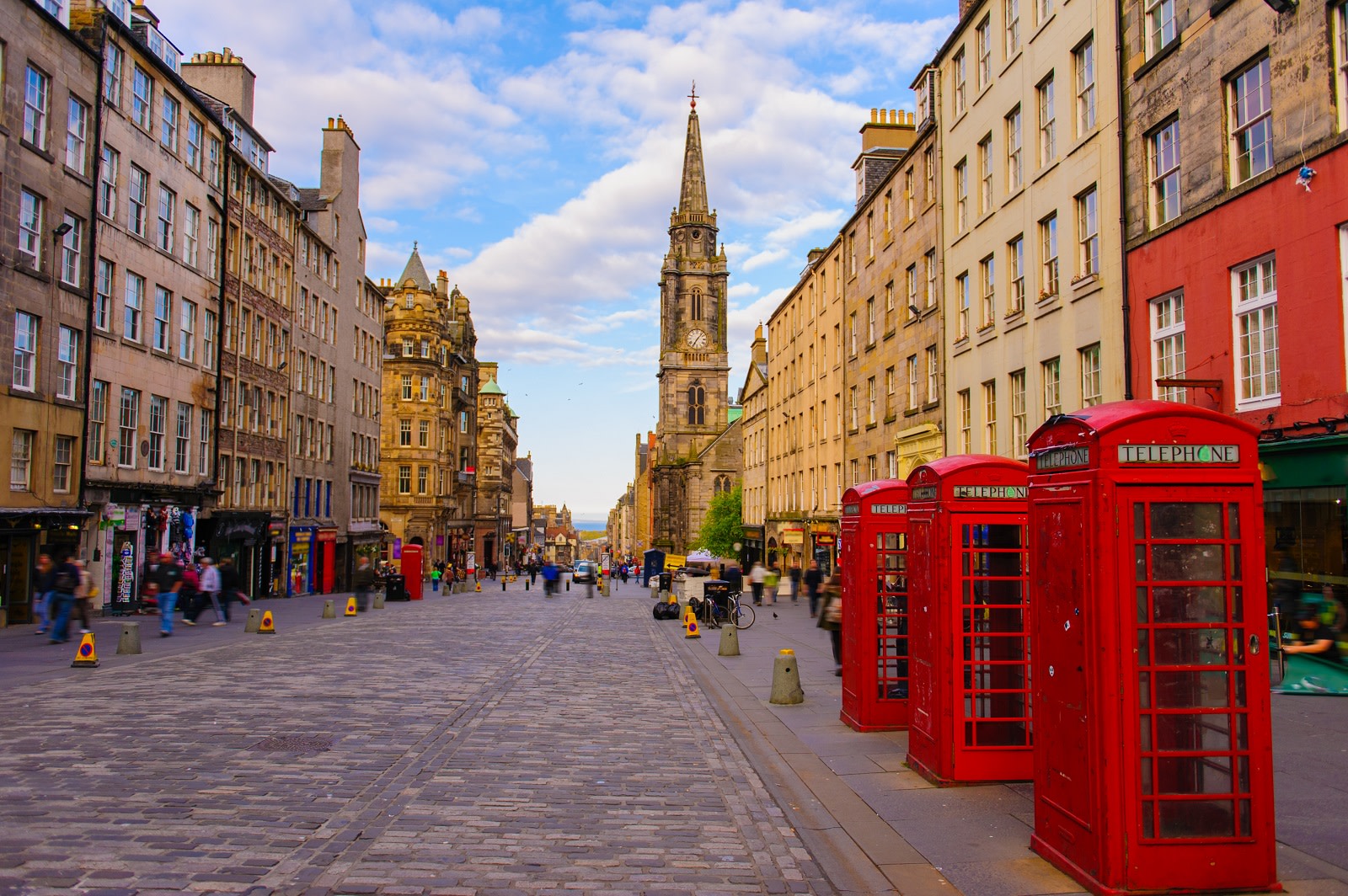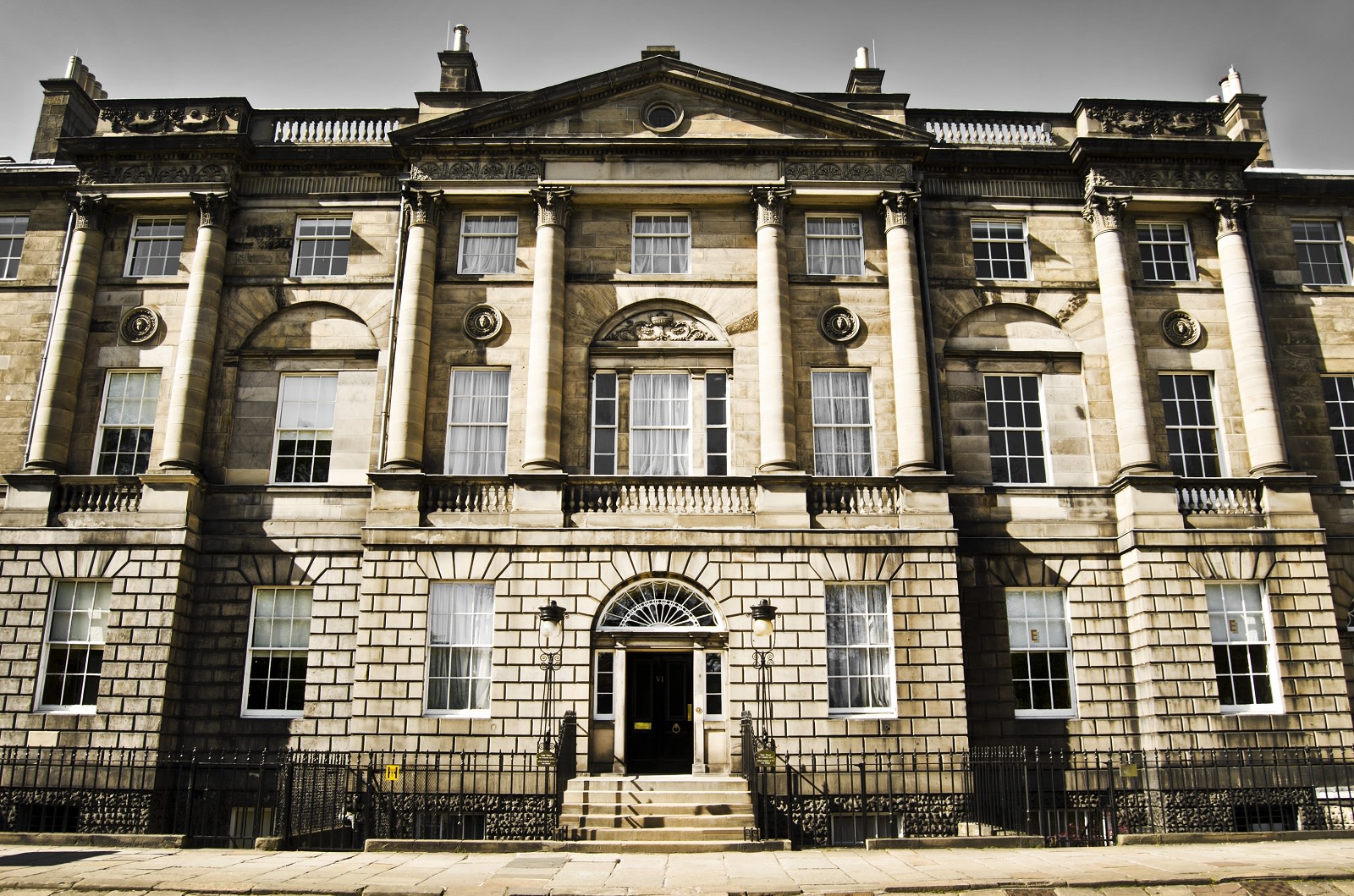 Take a trip to York to view the city's cobbled snickelways (Medieval alleys), including the Shambles that's one of the oldest streets in Britain. Edinburgh is also a mecca for architecture aficionados; wander the winding passageways of the Royal Mile before admiring stately Georgian townhouses in New Town.
You can't vacation in the UK without exploring a castle or two. Venture to Stirling Castle where Mary Queen of Scots was crowned in 1542 or tour the Medieval keep at Cardiff Castle in Wales. Leeds Castle in Kent is considered one of the UK's prettiest fortresses, while Belfast Castle features fairy-tale turrets.
Modern marvels in British architecture can be spotted along London's skyline, from The Shard and the Gherkin to the so-called Walkie Talkie building.
Royal Residences
The homes of current and past royalty are undeniably some of the best examples of British architecture. Admire the Tudor-era facade of Hampton Court Palace or take a tour of Buckingham Palace's regency styled rooms during one of its summer open days. Hop on a train to Windsor and visit its famous 11th century castle, the oldest continuously occupied castle in the world.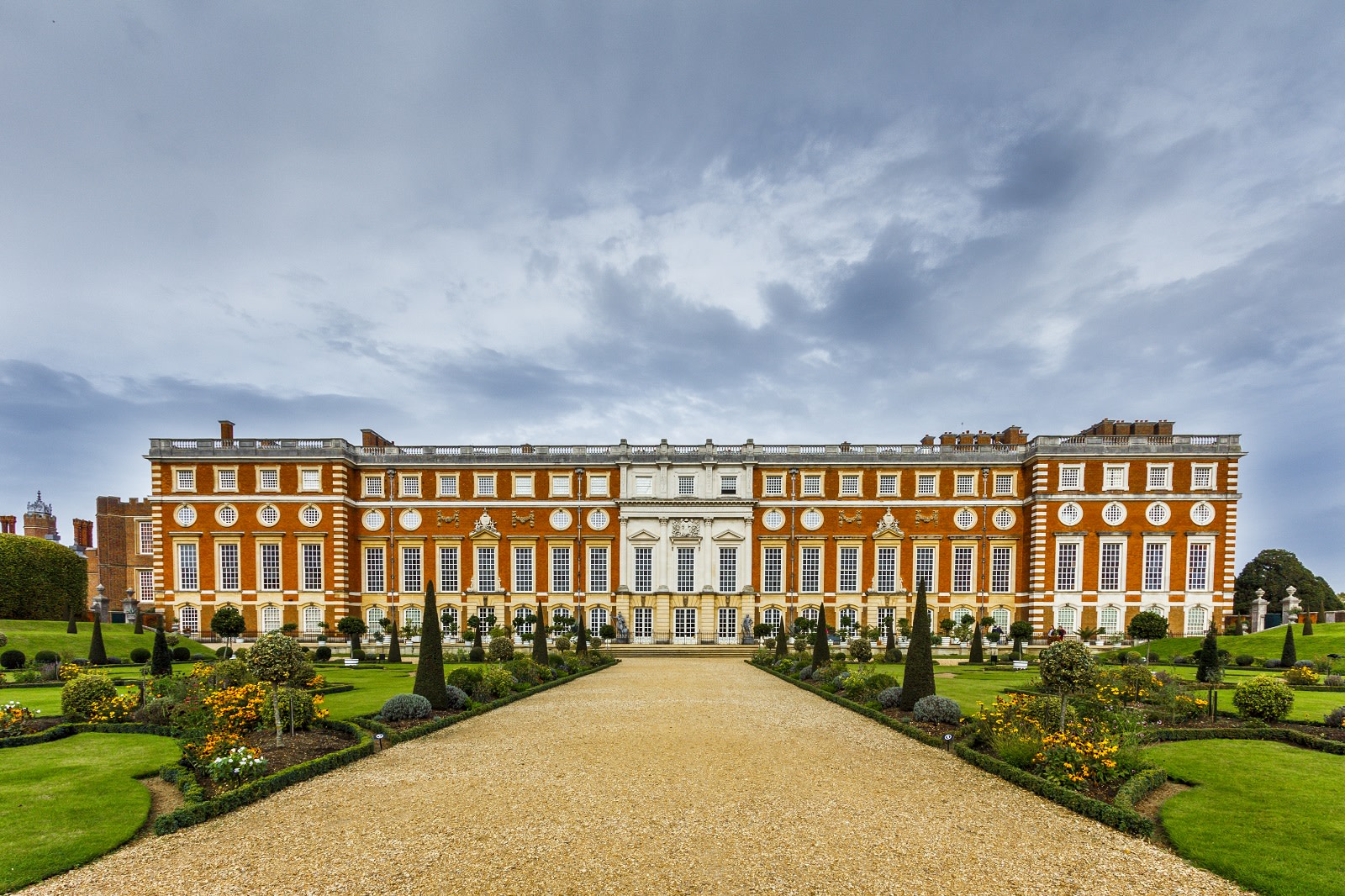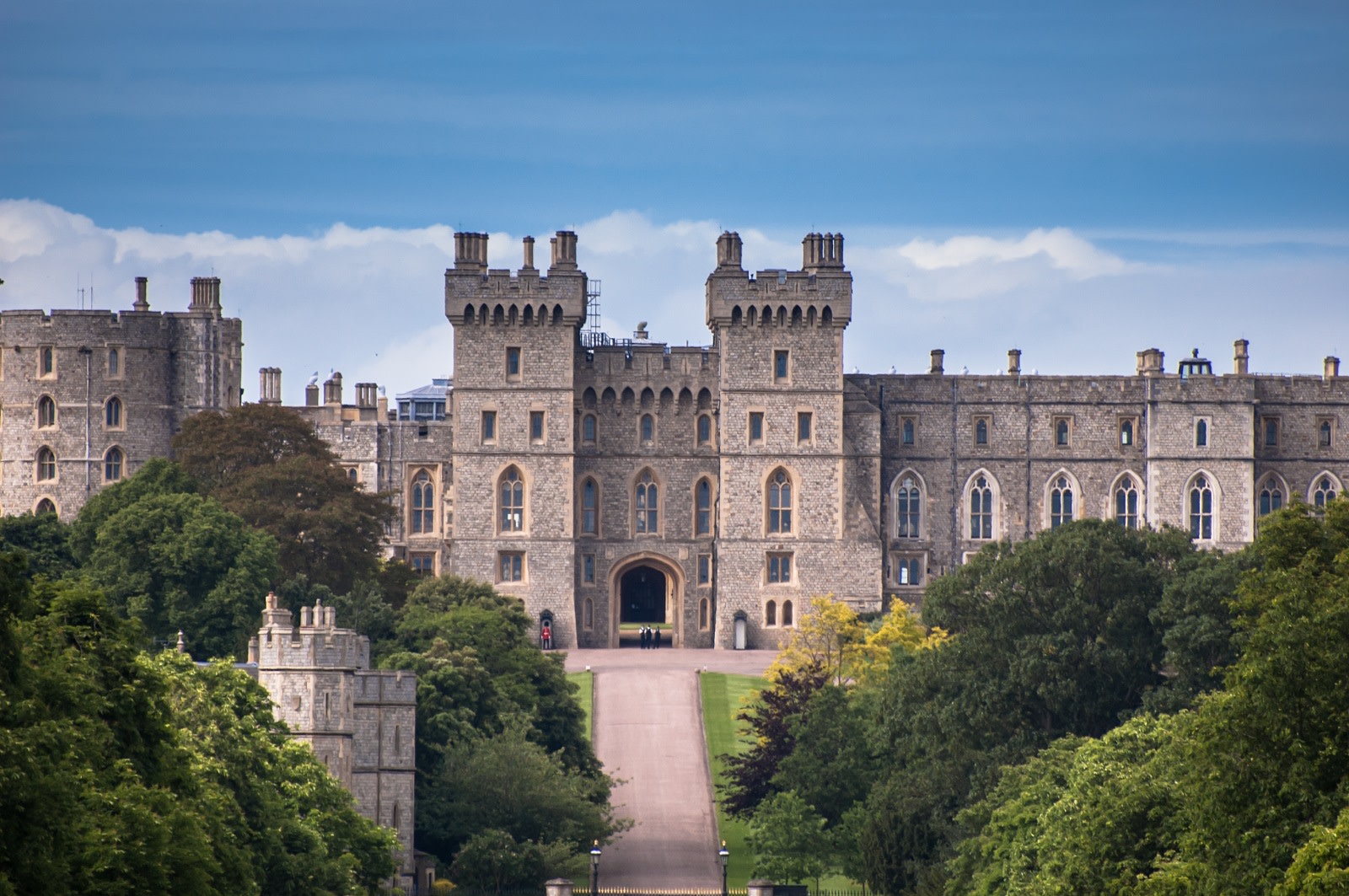 You'll also find two major royal castles in Edinburgh; Medieval Edinburgh Castle and the newer Holyrood Palace. Hillsborough Castle – actually a beautiful Georgian manor house – is the Queen's official residence in Northern Ireland that regularly hosts open days.
The Ancient and the Modern
Bath is one of the best UK cities for Georgian architecture. Stroll along the Royal Crescent to view handsome townhouses or take tea in the elegant Pump Rooms at the Roman Baths. Let's not forget Britain's Victorian monuments, either. You'll spot plenty of buildings from the era in London, from the Victoria and Albert Museum to the Gothic Houses of Parliament. If you have time, journey to Fort William in Scotland to view the impressive Glenfinnan Viaduct.
Modern marvels in British architecture can be spotted along London's skyline, from The Shard and the Gherkin to the so-called Walkie Talkie building. Elsewhere, Brighton is home to the futuristic British Airways i360 viewing tower and Cornwall is where you'll find the glass domes of the Eden Project.
Irish architecture
If your vacation includes a tour of the Emerald Isle, make time for Dublin's traditional pubs and Medieval monuments like Dublin Castle and St. Patrick's Cathedral. Alternatively, discover the Bohemian streets of Galway's Latin Quarter that are dotted with cafes and boutiques. Cork's military history can be uncovered at sites like Elizabeth Fort and Cork Harbour, while you'll spot stunning Georgian houses in Limerick's St. John's Square.
Ireland also has its fair share of enchanting castles and stately homes. Kilkenny Castle dates back to 1195 and is packed with fascinating artworks, while Muckross House is a Tudor mansion located in scenic Killarney National Park. Kylemore Abbey, a 19th century manor in Connemara, is well-worth a visit to admire its Gothic exteriors and magical Victorian Walled Garden. Like the idea of staying in a castle? Book into the five-star Ashford Castle in County Mayo for a rejuvenating rural retreat.
Soak up the iconic architecture in UK & Ireland by booking a tour of both regions through Enchanting Travels.