It is always our mission to ensure that your travel experience is unperturbed by any unexpected discomfort! Packing a basic first aid kit is essential to ensure your overall travel experience never gets derailed – whether it is a headache, a tummy bug, or an allergy. In addition to the usual suspects, there are several herbs, essential oils and natural remedies that work as quick reliefs, have no side effects and are readily available in many of the countries we offer!
You know your body better than anyone else, so we advise you to ask yourself these questions while you prepare for your first aid kit.
Do you have problems with sleep and digestion? Are you prone to a sore throat, sunburn, headaches or blisters? We have listed some of the most common ailments that concern our guests, and suggest natural remedies to help you prepare your First Aid Herbal Kit.
The Usual Suspects: Travel First Aid Kit Essentials
We recommend that you basic kit must haves should include cotton swabs, adhesive bandages, tweezers, alcohol-free cleansing wipes / hand sanitizer, a packet of tissues, and non-adhesive bandages. You might also want to bring along some paracetamol, allergy relief tablets, rehydration sachets and suntan lotion.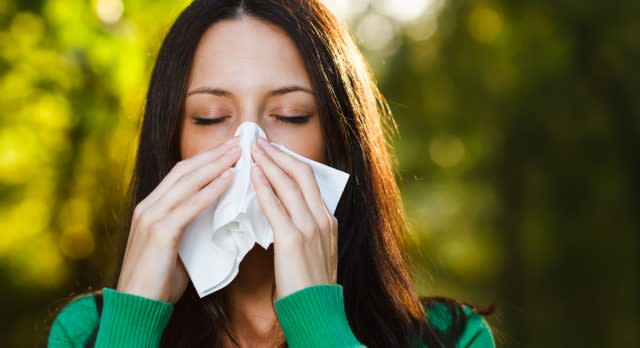 Apart from these, you can either pack or pick up en route these multipurpose natural remedies – whether you need to address blisters to sleeplessness or an upset stomach.
First Aid Herbal Kit for Scrapes & Bruises
For minor scrapes and bruises, calendula and comfrey salve work wonders! Calendula has antimicrobial and anti-inflammatory properties that helps reduce swelling, pain, and rapid healing of skin tissues. Comfrey helps moisturize, soothe and promote rapid skin cell generation while protecting from germs. You can bring these along in the form of a cream. Additionally, if you are prone to fungal infection on your feet apply tea tree oil or cream. You can use it as a topical antiseptic and antifungal remedy for toenail fungus and athlete's foot. Eucalyptus oil and aloe vera, which are often found in Asia, can also be used topically.
Travel First Aid Kit for Tummy Trauma
Do you suffer stomach upset when traveling? Try activated charcoal for traveler's diarrhea or food poisoning. It can absorb toxins and bacteria from your gut and remove it through your bowel. You can also carry ginger capsules or ask your hotel's housekeeping for fresh ginger or the powdered variety for indigestion as it has gas-relieving properties, and also works well for motion sickness.
Either chew on a tiny piece of fresh ginger, or add the powder to hot water with lemon and honey to taste.
Travel First Aid Kit for Sleepless Nights
If you have difficulty attuning yourself to different bed or change of place then carry a bottle of lavender oil. Lavender works as a godsend to relieve anxiety and insomnia.
A few drops on your pillow or inhaling the fragrance will calm your nerves and help you sleep like a baby.
Travel First Aid Kit for Sprains & Pains
Carry Arnica cream or gel to help relieve sore muscles, aches, sprains, and aching joints. Arnica flowers have anti-inflammatory and circulation-stimulating properties that make it a must have in your list of nature first aid kit. Please do not apply it on broken skin.
Travel First Aid Kit for Immunity Boosting
Echinacea liquid extract is known to be rich in phytochemicals and is widely used to boost immunity. It helps treat flu, respiratory infections, and a common cold.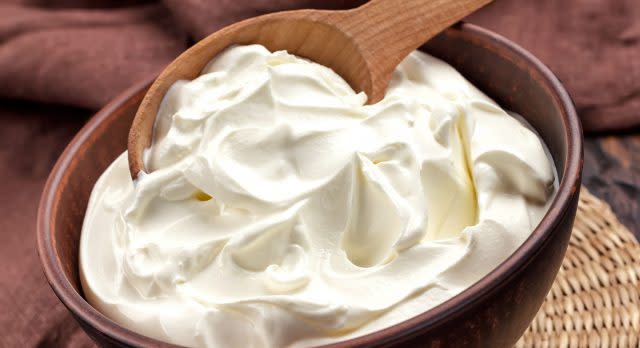 Try to eat fresh yogurt (curd) every day as this also helps balance out your healthy bacteria.
Travel First Aid Kit for Insects & Bug Bites
You don't want to be the victims of those pesky little bugs and insects! Two drops of peppermint oil can relieve swelling, pain, and the itch caused by a mosquito or a bug bite. If you have sensitive skin, mix it with coconut oil or shea butter before application. You can also use fresh or pre-packed aloe vera gel as an aid to stop the itch.
To avoid getting bitten in the first place, have to hand a natural concoction of lemongrass oil, citronella.
Magical Elixir: Water
Whether you are off to a beach in Thailand, scuba diving in the Seychelles, mountaineering in the Himalaya's, or trekking through the Brazilian Amazon, the secret to a healthy health is hydration. So drink lots and lots of water!
Top Tip for Red Eye Flights
If you wake up with a swollen red eye , all you need to have in your kit are some chamomile tea bags. You can quickly make a poultice out of the tea bag by steeping it in warm area and apply it on the affected area. Tada – fresh faced again!
Sunburn
A bad case of sunburn can be the worst vacation mood breaker, so we always recommend you take along a high SPF that you can apply to all non-covered flesh. If you get headaches from excessive exposure to the sun, we have the right remedy for you. Peppermint oil is a natural pain reliever and works well for headaches.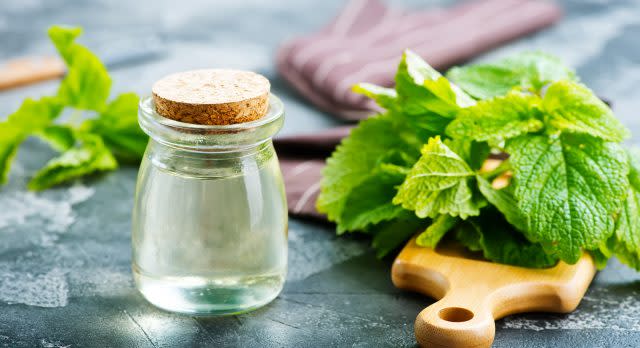 If you do get caught out, the regular application of fresh or packed aloe vera gel helps soothe the burn area with its cooling sensation, and can prevent peeling. If your sunburn is bad, we recommend you get yourself to the nearest doctor or hospital with the help of your Trip Coordinator.
Top Packing Tricks
Essential oils come in small glass bottles and can be tricky to carry – well we have a little trick up our sleeves: fish tackle boxes easily found in any hardware shop around your vicinity are compartmentalized, will not occupy a lot of space and will safely store all your bottles. Handy!
Where to Buy Essential Oils & Creams
Essential oils are readily available at any health-food stores. Please ensure you buy pure essential oils and not fragrance oils. We also recommend you try these in small and diluted form before going all out, in case you have sensitive skin. Certain essential oils should not be applied directly – you should mix it with a carrier oil such as coconut oil, olive oil, or cucumber oil.
Your Enchanting Team – Here to Support You
Our on-the-ground team is always delighted to help you understand and better prepare for your vacation and advice on where to get travel health advice.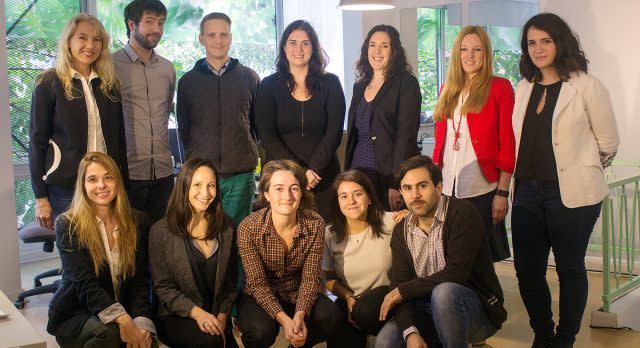 We want you to go back to your loved ones with a heart full of enchanting memories of friendships, adventure, and all things happy. While we will ensure all of this, it never hurts anyone to take some extra precaution and care.
If you do fall ill, we are there to support you, and will always get you to a local doctor or hospital. After all, we are on this journey of experiences together.
Safe and Enchanting Travels!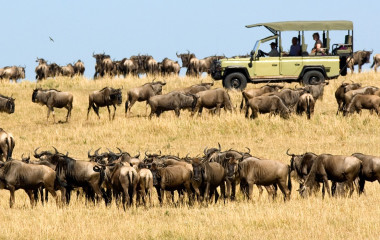 Wild Treasures of Northern Tanzania
8 Days: $ 10,490
/ person
Experience an unforgettable safari on this private Tanzania trip! Follow the giant herds at Tarangire National Park and witness the spectacular annual wildebeest migration at the Serengeti.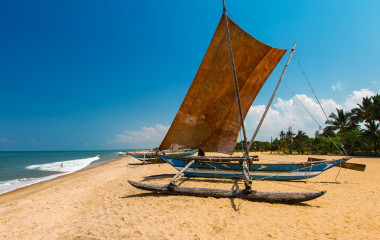 Spirit of Sri Lanka
16 Days: $ 3,990
/ person
This luxurious tour takes you on a journey of discovery through the best known destinations of the island nation. Discover ancient history, verdant landscapes, picturesque beaches and a vibrant culture on this private Sri Lanka tour.
Signature Tour of Sri Lanka
8 Days: $ 4,190
/ person
Discover classic Sri Lanka in luxury! Enjoy white glove service at premium accommodations, travel in high quality vehicles, and experience the best of Sri Lankan hospitality on this tour.