Mauritius Restaurant Guide
Here is your guide to finding the best Mauritius restaurant to suit your palate and your budget.
Mauritius restaurants are famed for serving a heady mix of Indian, Creole and European – especially French – cuisines. In addition to the ubiquitous curries, you will find plenty of seafood and fish-based dishes in a typical Mauritian kitchen.
Mauritius Restaurant Tips from our Experts
Authentic and economical: Seabell
Coastal road, Poste Lafayette
This Mauritius restaurant offers a wide selection of local specialties alongside gorgeous views of the lagoon from every corner. The ambiance at Seabell is informal and relaxed – the owner cooks all the meals herself and her family members serve the diners. You'll not only love the delicious food but also enjoy listening to the family's stories about life in Mauritius.
Mid-range dining: Escale Creole
Bois Cheri Road, Moka
Escale Creole may not be easy to find but once discovered, it is well worth the effort! This Mauritius restaurant offers authentic Creole cuisine amid a very relaxed ambiance. Enjoy a tall glass of fresh pineapple juice under the shade of leafy trees in the garden and don't forget to try the octopus curry!
High-end: La Table du Chateau
Domaine de Labourdonnauis, Mapou
The La Table du Chauteau offers an excellent fine dining experience with delicious cuisine and superior service. Set in the heart of a landscaped garden alongside a lovingly restored mansion, discover a menu inspired by the fresh produce from the orchard! Chef Fabio de Poli conjures up extravagant dishes featuring fish, meat and seafood. Vegetarian options are also available.
Plan your Mauritius tours with Enchanting Travels
Do you wish to sample the delights of this tropical island and savor delicious food at the best Mauritius restaurants? Let us help your plan your Mauritius vacation and advise you on the latest and best culinary hotspots. We'll take care of every detail and gladly reserve a table for you!
Dream Carefree
Go ahead and dream big. Enchanting Travels experts are here to help you plan the ultimate escape. Tell us your vision for the trip of a lifetime and we'll make it a reality.
Plan Carefree
One of our destination experts will reach out to craft a completely customized itinerary. Book your personalized journey and know that our flexible policies have you covered.
Travel Carefree
Relax and prepare for takeoff, knowing that your trip is perfectly planned and you have a personal concierge on call 24/7. Our experts are here to keep you safe and handle the details.
Close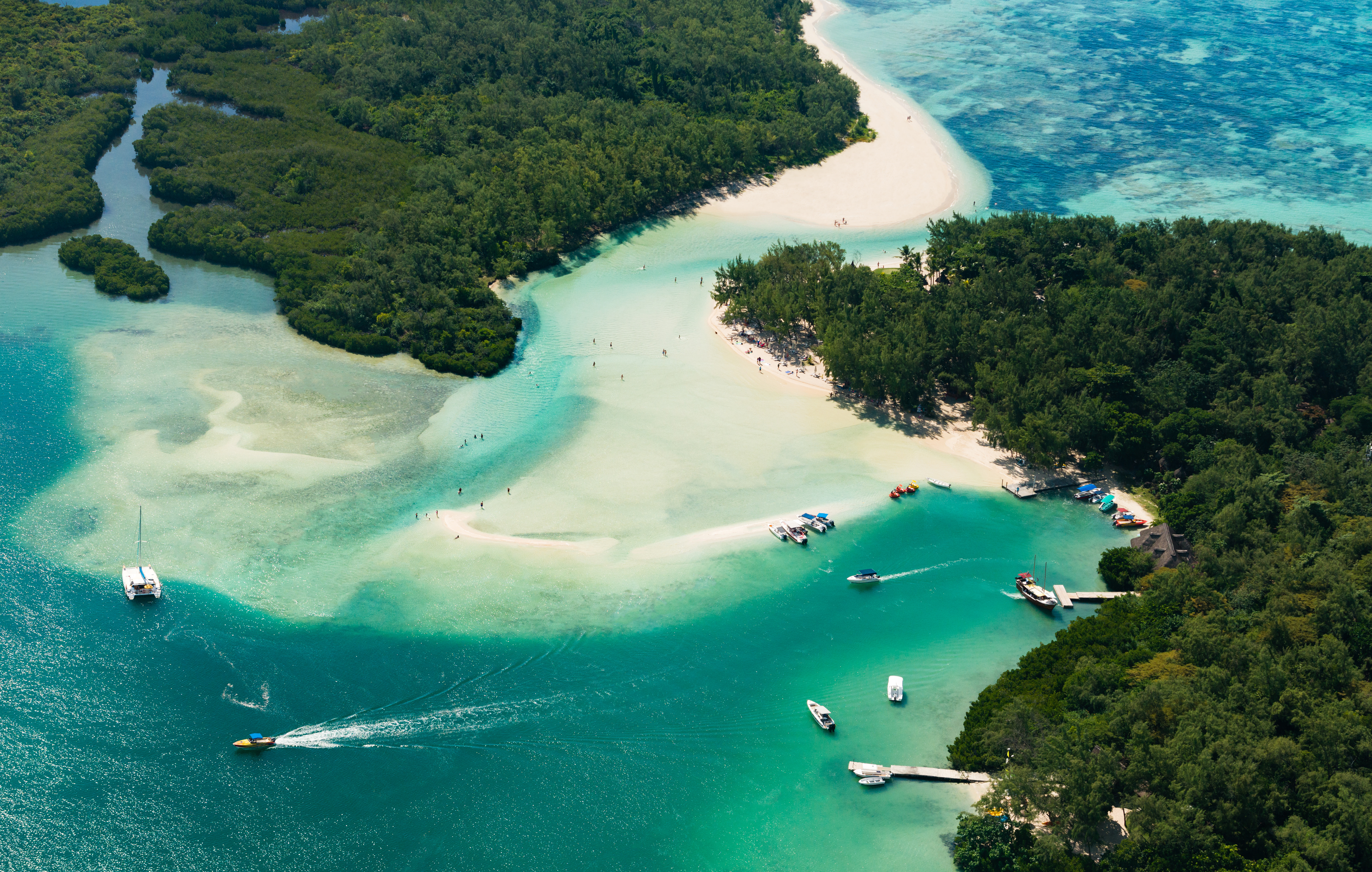 things to do in mauritius
THE ENCHANTING DIFFERENCE