Culture of South Africa
Discover the traditions and culture of South Africa with our travel tips.
In South Africa you will experience the unique combination of tradition and modernity
Have you ever wondered why South Africa is known as the Rainbow Nation? That's because it is one of the world's top multicultural countries. There are immigrants from Europe, India, China, not to mention many indigenous groups.  South Africa has eleven official languages, including are English, Afrikaans, Zulu, Xhosa, Setswana, South Sotho, North Sotho, Tsonga, SiSwati, Venda and Ndebele. Because of this, a special slang language, called funigalore, was developed in the culturally diverse mines, which combines them together!
The majority of South African people are Christian (68%), 2% are Muslim and 1.5% are Hindu. Today, there is still a significant proportion of beliefs that are traditional and animist – about 28.5%.
With its media portrayal heavy on its apartheid past, you may believe that it is not safe to go on South Africa tours. Crime does occur, but as much as anywhere else in the world and you can avoid challenging situations by exercising caution as usual, such as avoiding certain riskier areas at night.
Top South Africa Travel Tips: Culture
South Africa is popular for wood-carvings, handmade articles, ostrich leather goods, paintings and pottery and a wide, diverse selection exists from area to area.
You can also purchase amazing 18th and 19th century antique furniture, copper and silverware.
Explore
Where do you want to go? What do you want to do? Be it popular sights or off the beaten path experiences, tell us your travel dream through our trip planner.
Design
Our destination experts will get in touch with you to craft a completely tailor-made, obligation-free itinerary to match your interests and budget.
Experience
Once you have booked your trip, sit back and relax – we'll take care of everything else. With our exceptional local team & 24/7 support, priceless memories await you!
Close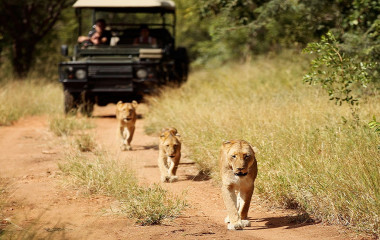 Kruger: The Best South Africa Safari Adventures
Kruger National Park is one of the most popular destination for safari thanks to the hundreds of species of animals and birds that call it home. Here's your lowdown.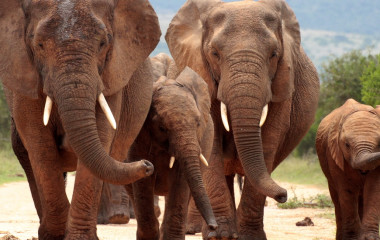 Winter in South Africa – the superb, secret season!
Winter in South Africa offers unique experiences far from the madding crowds. From African safaris to Cape Town, wine tours in South Africa and adventure, learn why.you should visit in winter.
Load More
Popular trips to south africa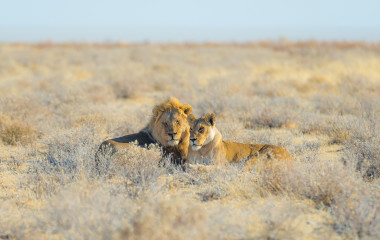 South Africa: Western and Eastern Cape Overland
13 Days: $ 4,790
/ person
Take an unforgettable road trip in South Africa's gorgeous Western and Eastern Capes. Beginning in the beautiful city of Cape Town, take a tour of the dramatic landscape around you and meet the playful African penguins of Boulders Beach.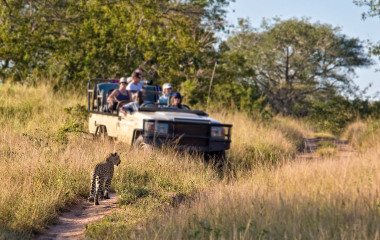 South Africa Overland: Highlights of the Cape
13 Days: $ 4,590
/ person
Experience the highlights of South Africa's Western Cape on a thrilling overland tour of the region. Drive through colorful Cape Town, scenic coastal towns and nature reserves, and watch breaching whales from up close.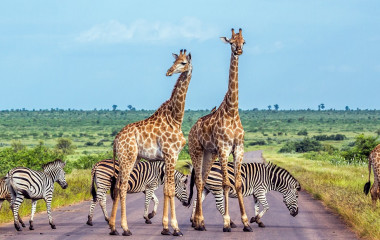 South Africa: Western Cape Overland
20 Days: $ 8,690
/ person
The stunning sights of the Garden Route, the cosmopolitan buzz of Cape Town and safaris in the Gondwana Game Reserve beckon on this drive through South Africa's Western Cape. Expect scenic mountain vistas and stunning coastal scenery, unending savannah grasslands and the varied landscapes of Little Karoo as you drive through one of South Africa's […]
Load More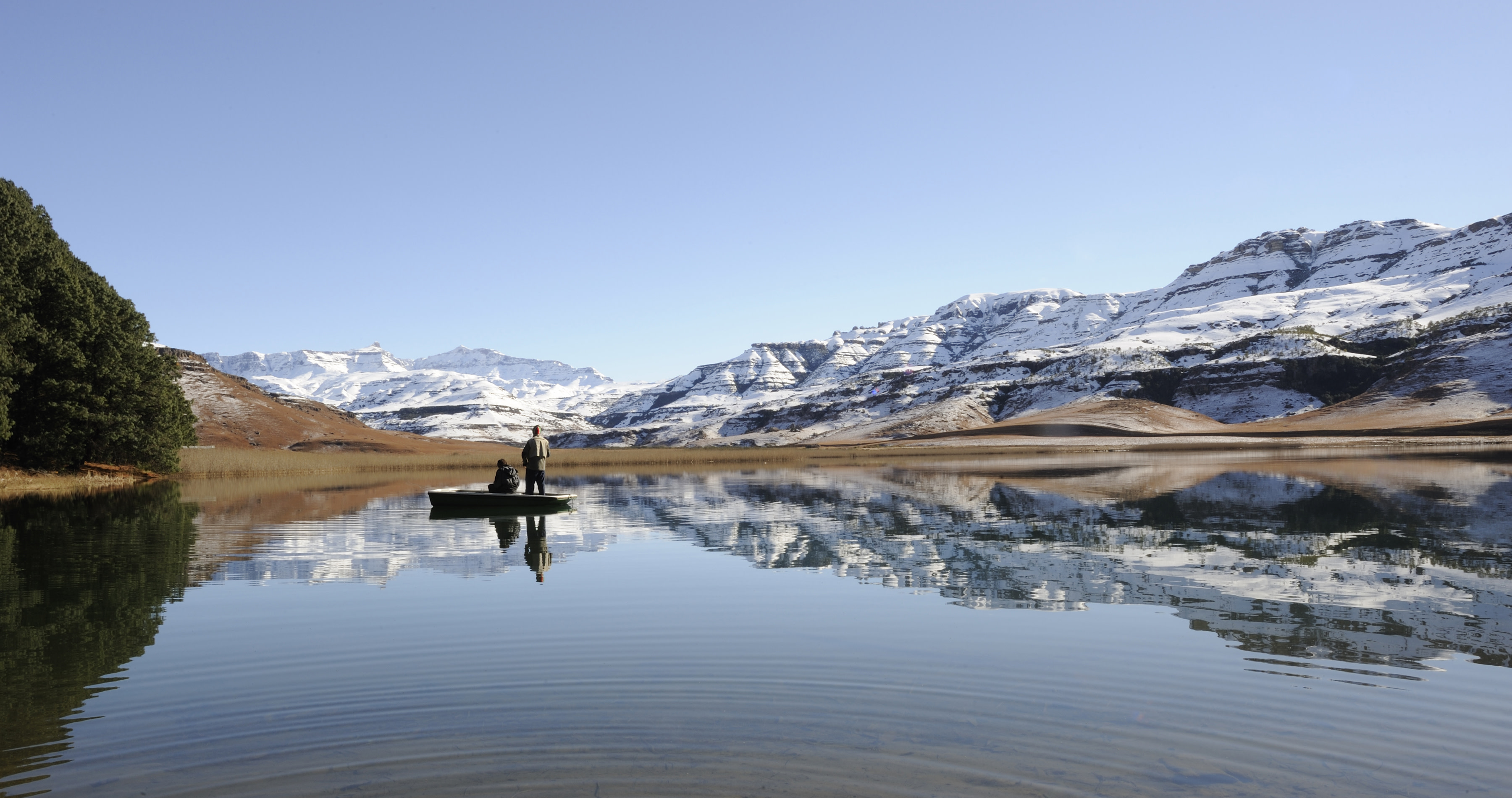 south africa travel guide
THE ENCHANTING DIFFERENCE
One of the very best travel experiences I have ever had. We even got updates once at 3 am! He also made one change in one day's itinerary to accommodate our wishes which was very wonderful. For business, I have traveled to Europe, Russia, all over Asia and South Africa but was blown away by all the beautiful sites in Argentina and Chile.
All the little touches made by our Enchanting Travel consultant, Amelia Edwards, were noticed and recognized by my wife and I. Thank you for making our milestone trip (25th wedding anniversary) such a memorable one! We look forward to engaging Enchanting Travels again for our next South American adventure!!
This was my first adventure as a solo traveler. But while I may have traveled on my own, I was never alone. I was well taken care of by a superb team of planners, trip coordinators, guides and drivers.
Do you have a vacation in mind? Personalize your itinerary with our Trip Builder.