Culture of Uganda
Discover the heritage and culture of Uganda with tips from our experts.
A highlight on your Uganda tour is meeting the friendly and open-minded people.
The Ugandan culture is a fusion of its many ethnic peoples – from the Bantu speaking people around Lake Kyoga to the Lango and Acholi people in the north and the Iteso and Karamojong in the east. You will also find pygmy communities in the same rainforests where you might enjoy gorilla trekking in Uganda.
The official languages are English and Swahili but many Ugandans speak Luganda or one of thirty other native languages. The majority of Uganda are Christian and there are few returning Asian people with their Sikh and Hindu faiths after Idi Amin's expulsion of them four decades ago. Even with conventional faith, many Ugandans practice traditional belief systems simultaneously.
The elderly are revered in Uganda and are given a special title, mzee. Men wear the national dress of the kanzu, whilst women wear gomesi, a sash-tied dress with exaggerated shoulders or a busuti, a floor-length dress, introduced by the European missionaries.
Ugandan people are conservative when it comes to public affection and are non-confrontational, even during dancing, an important part of the culture. The Basoga people have a lovely dance called Tamenhaibunga that literally translates as 'good friends drink together and don't fight in case they break the gourd holding the drink'! Football is popular in Uganda and is also the national sport.
Top Uganda Travel Tips – Culture
Ensure you wash your hands before eating a meal if you are invited home during one of our Uganda tours.
Witness Kiganda, a renowned dance where performers swoop low to a drum beat is a skilled dance. There are different versions based on the occasion.
The Enchanting Travels team look forward to welcoming you on a private and tailor-made Uganda vacation.
Explore
Where do you want to go? What do you want to do? Be it popular sights or off the beaten path experiences, tell us your travel dream through our trip planner.
Design
Our destination experts will get in touch with you to craft a completely tailor-made, obligation-free itinerary to match your interests and budget.
Experience
Once you have booked your trip, sit back and relax – we'll take care of everything else. With our exceptional local team & 24/7 support, priceless memories await you!
Close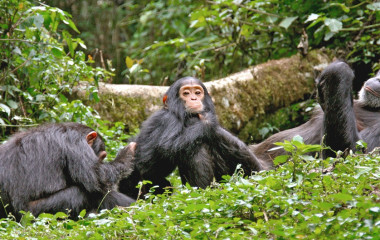 Where the Wild Things are: Wildlife Tour Recommendations
Planning a wildlife tour? From underwater expeditions in the depths of the oceans to the best African safari tours and the jungle jaunts in Borneo, journey to where the wild things are.
Top 10 Unique Luxury African Safaris for You
Here's our list of the top 10 wildest and most unusual African vacation ideas across eastern and southern Africa.
Load More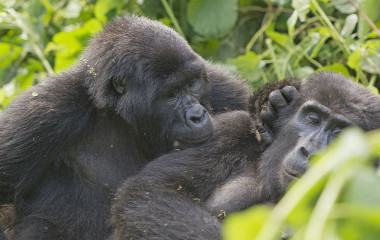 Grand Tour of Uganda
17 Days: $ 9,300
/ person
Discover the 'Pearl of Africa' in depth! From the source of the might Nile to spectacular waterfalls, tranquil lakes, tropical forests, curious primates, grasslands and the majestic Rwenzori mountains, Uganda is full of treasures big and small.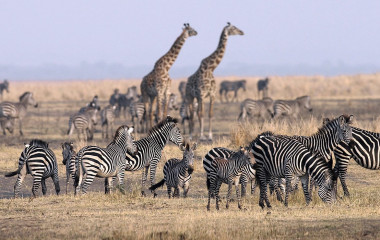 Gorillas, Great Migration and Indian Ocean Dreams
13 Days: $ 11,090
/ person
Travel to Rwanda and Tanzania for a unique insight into the diversity of East Africa. Go gorilla trekking in the rainforests of Rwanda, head out on a classic safari in Serengeti National Park, then head to Zanzibar for some chic island relaxation.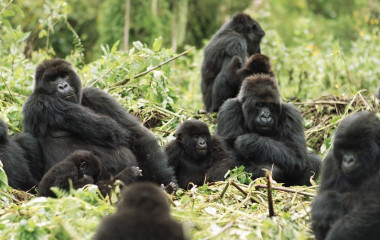 Gorilla Trekking in Rwanda
6 Days: $ 5,290
/ person
Follow in the footsteps of Dian Fossey. This short trip takes you deep into the heart of gorilla territory – Volcanos National Park, where half the world's gorilla population lives!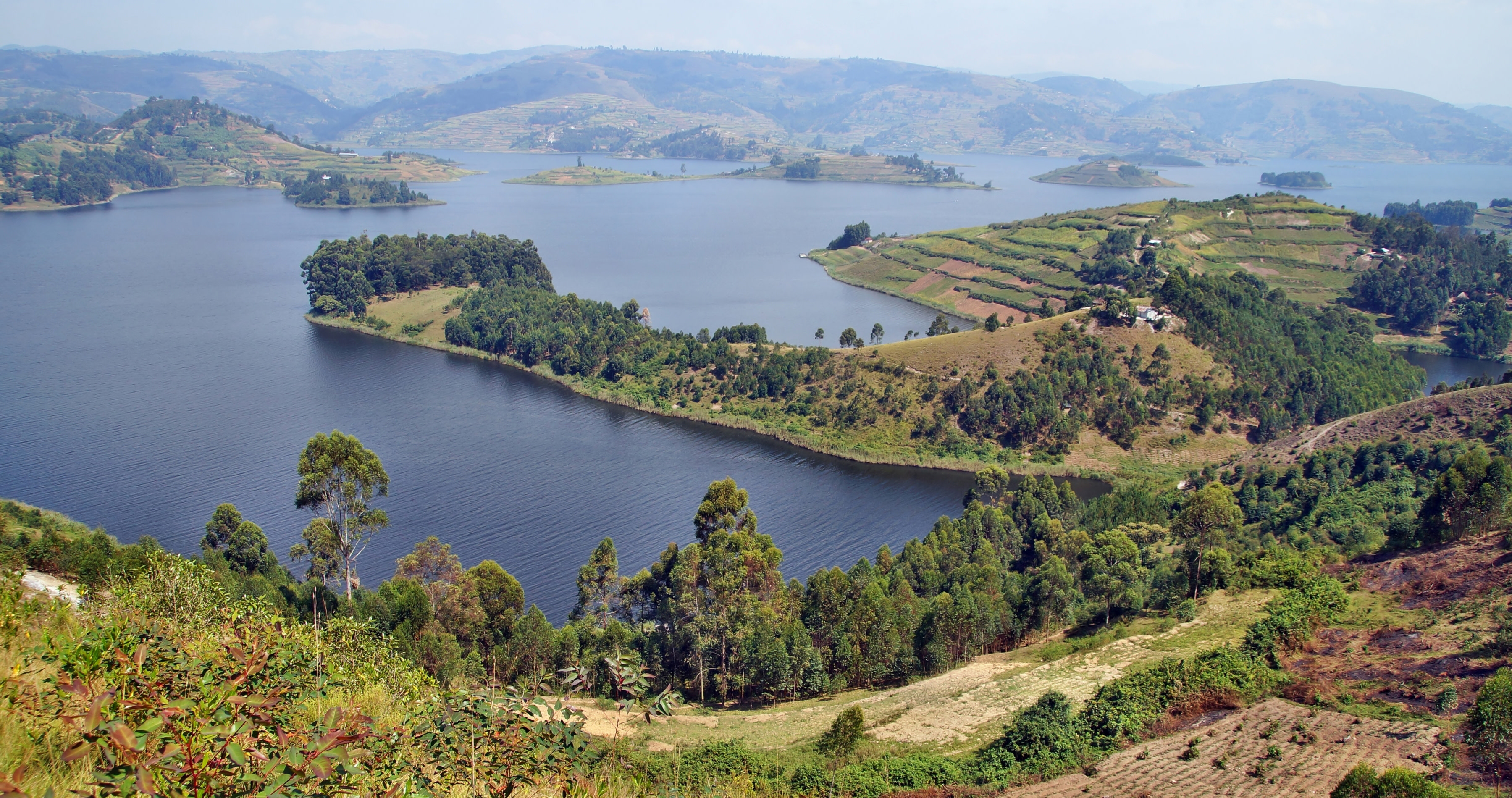 THE ENCHANTING DIFFERENCE
One of the very best travel experiences I have ever had. We even got updates once at 3 am! He also made one change in one day's itinerary to accommodate our wishes which was very wonderful. For business, I have traveled to Europe, Russia, all over Asia and South Africa but was blown away by all the beautiful sites in Argentina and Chile.
All the little touches made by our Enchanting Travel consultant, Amelia Edwards, were noticed and recognized by my wife and I. Thank you for making our milestone trip (25th wedding anniversary) such a memorable one! We look forward to engaging Enchanting Travels again for our next South American adventure!!
This was my first adventure as a solo traveler. But while I may have traveled on my own, I was never alone. I was well taken care of by a superb team of planners, trip coordinators, guides and drivers.
Do you have a vacation in mind? Personalize your itinerary with our Trip Builder.