History of Zimbabwe
Discover the heritage and history of Zimbabwe with our travel tips.
Zimbabwe literally translates as "Houses of Stone", a named derived by the incredible stone sculptures that the indigenous Shona people built from 800 AD onwards and are known today as Great Zimbabwe. There is not a lot of early history about Zimbabwe which was conquered by a motley crew of European Christian missionaries, fortune hunters and land grabbers, in the 1850s.
Cecil John Rhodes bought gold-rich land from the King and then overthrew the monarch, egotistically renaming the country Rhodesia, beginning a mass-scale land-grab and implementing an apartheid policy. By the 1960s, a civil rebellion began with freedom fighters fighting the Rhodesian security forces. In 1980, Zimbabwe was granted independence, with former freedom fighter Robert Mugabe as prime minister.
In 1987, he became the country's President and drove a number of constitutional changes which led to extensive presidential powers. A large number of white Zimbabweans fled the country in fear of retribution for their former racial oppression and discrimination.
Over the next two decades, there was much civil unrest between opposing parties within the country. However, since 2013, more calm has returned to the country when a constitutional referendum approved an election that will decide whether Mugabe, today in his 90s, should be allowed to extend his 30-year rule.
Zimbabwe tours have flourished in the last decade and many people travel from all over the world for the spectacular Victoria Falls tours.

Explore
Where do you want to go? What do you want to do? Be it popular sights or off the beaten path experiences, tell us your travel dream through our trip planner.
Design
Our destination experts will get in touch with you to craft a completely tailor-made, obligation-free itinerary to match your interests and budget.
Experience
Once you have booked your trip, sit back and relax – we'll take care of everything else. With our exceptional local team & 24/7 support, priceless memories await you!
Close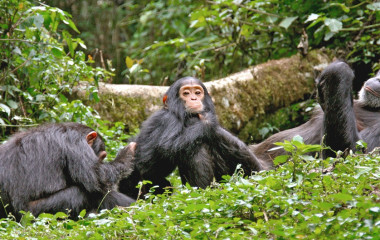 Where the Wild Things are: Wildlife Tour Recommendations
Planning a wildlife tour? From underwater expeditions in the depths of the oceans to the best African safari tours and the jungle jaunts in Borneo, journey to where the wild things are.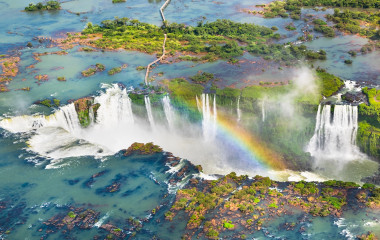 Top 10 Exotic Waterfalls You Need To See
Grand cascades, raging torrents, glorious fountains or ferocious rapids – there are few in the world who don't enjoy waterfalls; and the more magnificent they are, the better!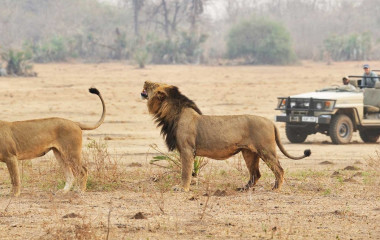 Top five best African Safari Parks you have to see!
Come away with us to a wild, wild land. Such is the pull of the best African safari parks that we guarantee you'll be coming back for more.
Load More
Popular trips to zimbabwe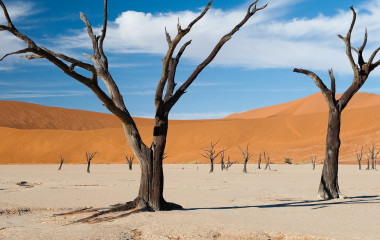 Wings Over Namibia, Victoria Falls and Botswana
13 Days: $ 13,790
/ person
Fly into some of Africa's most dramatic and spectacular landscapes! Discover the spectacular Sossusvlei and Etosha both from the air and overland, cruise on the Zambezi at the Victoria Falls and enjoy unique safari experiences on land and water in Botswana.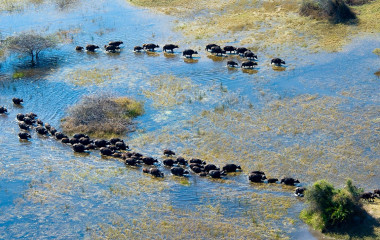 Botswana and Victoria Falls: Safari Magic
7 Days: $ 3,480
/ person
Discover old fashioned safari magic and the romance of awe-inspiring Africa while you travel in wild and remote landscapes of Botswana and the thundering Victoria Falls.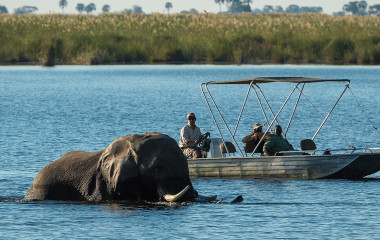 Tanzania, Zimbabwe and Botswana Safari Highlights
15 Days: $ 12,490
/ person
This epic African vacation takes you through diverse landscapes and stunning national parks in the heart of three incredible safari destinations. From Ngorongoro, one the natural wonders of the world, and the birder's paradise of Lake Manyara, travel to see the Big Five at the Serengeti, the best-known safari destination in the world.
Load More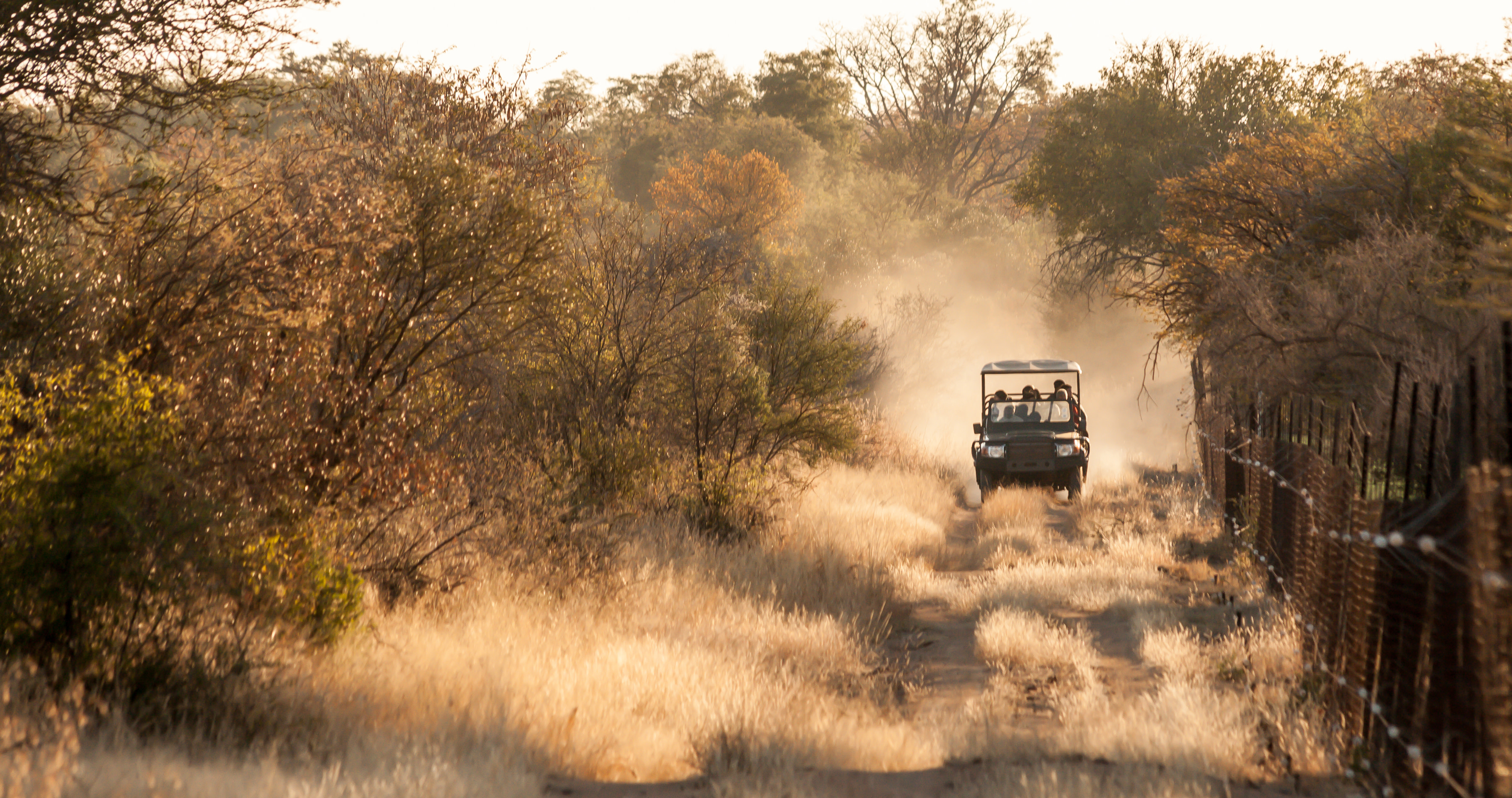 THE ENCHANTING DIFFERENCE
One of the very best travel experiences I have ever had. We even got updates once at 3 am! He also made one change in one day's itinerary to accommodate our wishes which was very wonderful. For business, I have traveled to Europe, Russia, all over Asia and South Africa but was blown away by all the beautiful sites in Argentina and Chile.
All the little touches made by our Enchanting Travel consultant, Amelia Edwards, were noticed and recognized by my wife and I. Thank you for making our milestone trip (25th wedding anniversary) such a memorable one! We look forward to engaging Enchanting Travels again for our next South American adventure!!
This was my first adventure as a solo traveler. But while I may have traveled on my own, I was never alone. I was well taken care of by a superb team of planners, trip coordinators, guides and drivers.
Do you have a vacation in mind? Personalize your itinerary with our Trip Builder.