Cuisine in Bolivia
What can you expect from the cuisine in Bolivia? Our experts have some tips to share with you.
Given the several distinct climatic regions and the abundance of natural resources, it is no wonder that Bolivian cuisine is divided by regionality and infused with local ingredients.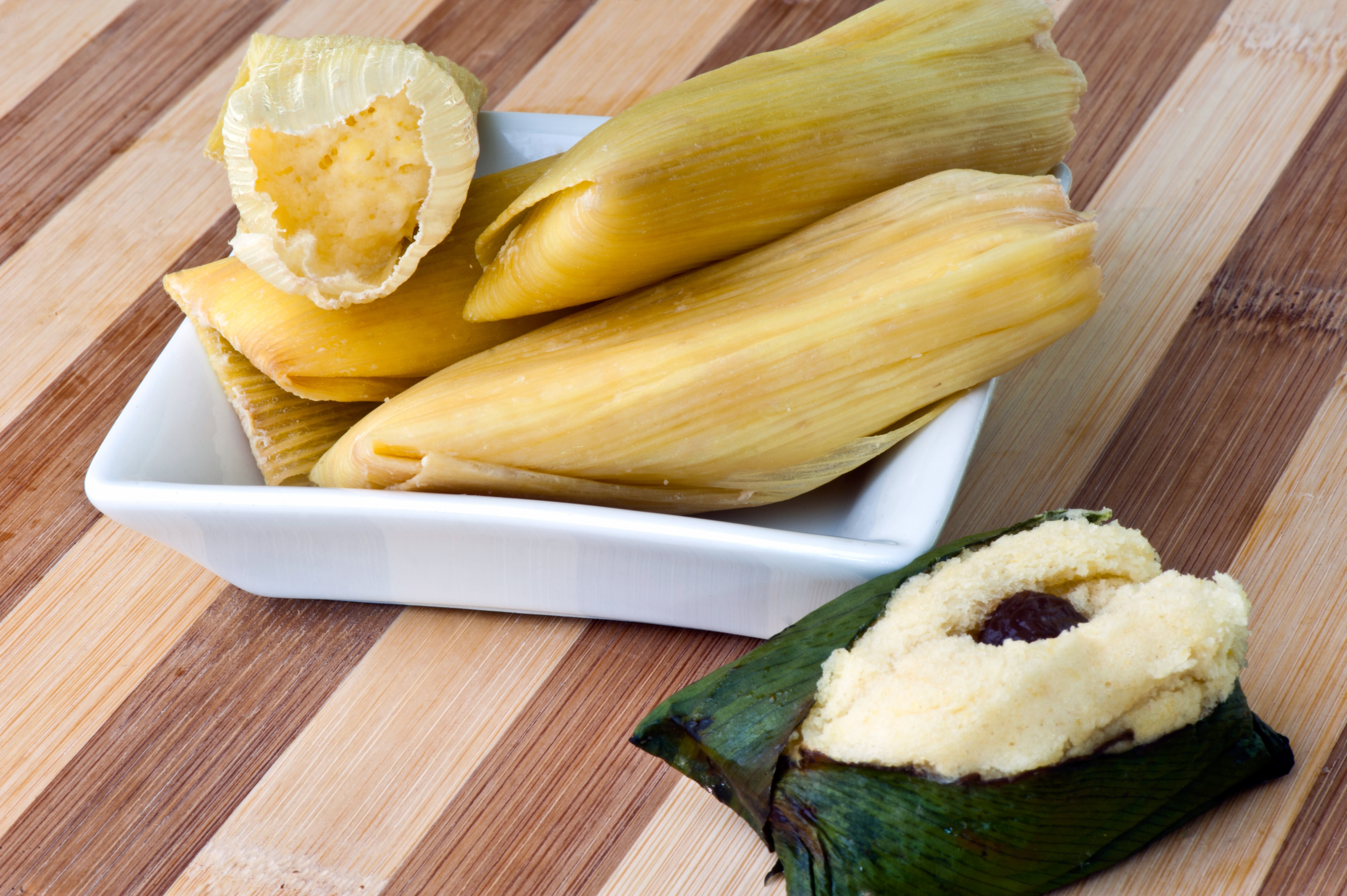 Explore
Where do you want to go? What do you want to do? Be it popular sights or off the beaten path experiences, tell us your travel dream through our trip planner.
Design
Our destination experts will get in touch with you to craft a completely tailor-made, obligation-free itinerary to match your interests and budget.
Experience
Once you have booked your trip, sit back and relax – we'll take care of everything else. With our exceptional local team & 24/7 support, priceless memories await you!
Close
Andean Staples and La Paz
During your Bolivia tour you will find that in the Andes, cuisine is characterised by the staple grains quinoa and rice, a plethora of potato varieties – native to the Andes, and llama or alpaca meat. Meals commonly consist of delicious, warm and filling stews and soups. In the lowlands and tropical regions, food is based around yucca, plantains and beef.
Take a food tour of the country's administrative capital. La Paz, Bolivia's most modern city, is heavily influenced by international food and has many pizzerias, fast food joints, Chinese restaurants (called chifas), rotisseries, and some high-end continental eateries.
Cuisine in Bolivia – Our tips:
On a Bolivia tour, you should not eat with your hands, unless it is fast food such as burgers and hot dogs.
Lunch is usually the biggest meal of the day, and this is followed by an afternoon nap.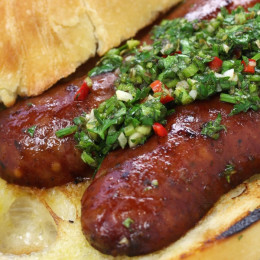 Popular Food in Bolivia
Here is some typical Bolivia food to whet your appetite:
Anticuchos: kebabs made with heart of beef
Salteñas: a baked empanada filled with meat and a sweet and spicy sauce
Choripan: a sausage sandwich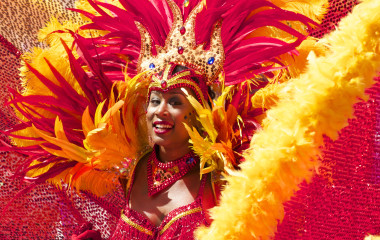 Top 5 Festivals in South America You Need to See!
Festivals in South America are known for their sheer extravagance. Just being in the vicinity of any of these carnivals can fill you with a sense of euphoria so strong that you are bound to keep coming back for more.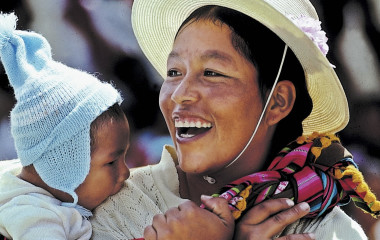 Raw & 100% Authentic: Bolivia Travel
Include a taste of the enchanting in your customized South America tours. Jacqueline Spencer captures the heart of an uncharted territory with an account of her recent trip and highlights exactly Bolivia travel is a must.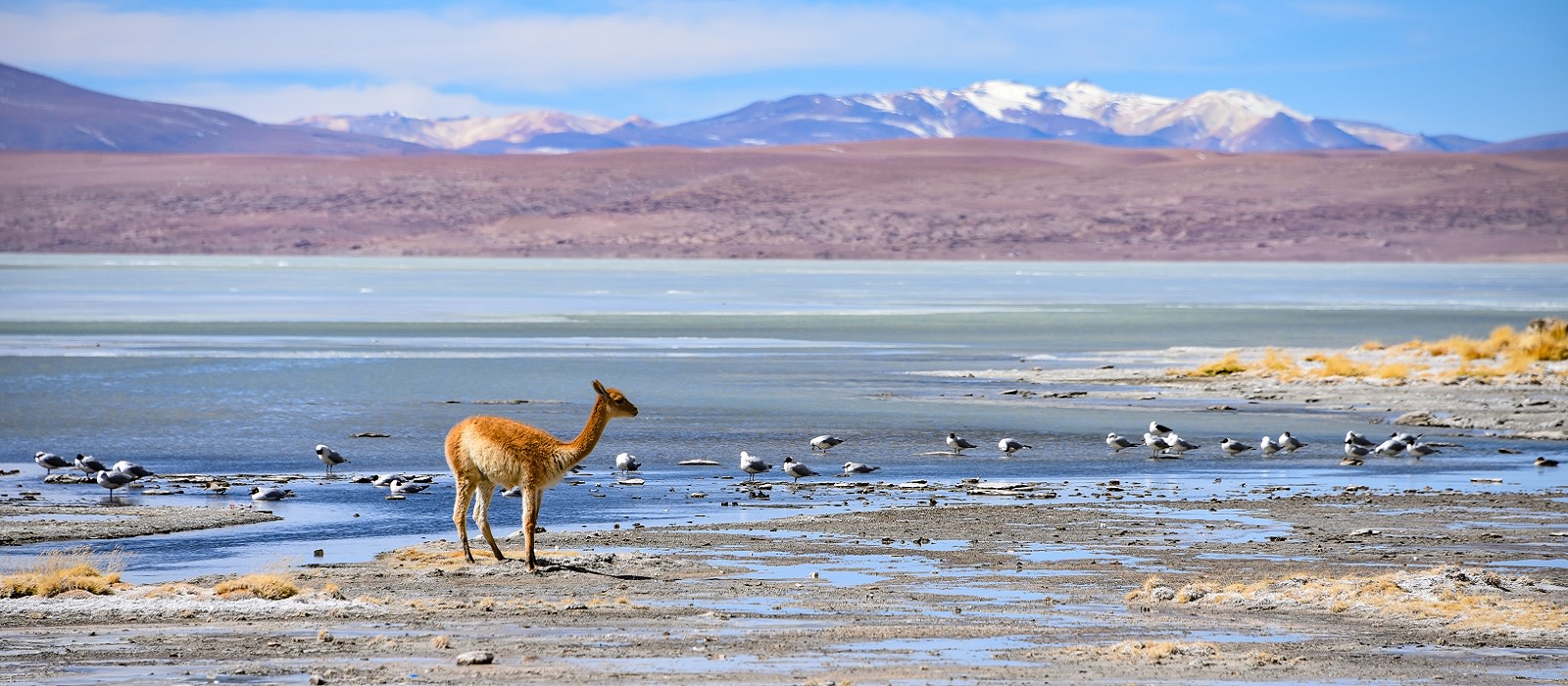 THE ENCHANTING DIFFERENCE
One of the very best travel experiences I have ever had. We even got updates once at 3 am! He also made one change in one day's itinerary to accommodate our wishes which was very wonderful. For business, I have traveled to Europe, Russia, all over Asia and South Africa but was blown away by all the beautiful sites in Argentina and Chile.
All the little touches made by our Enchanting Travel consultant, Amelia Edwards, were noticed and recognized by my wife and I. Thank you for making our milestone trip (25th wedding anniversary) such a memorable one! We look forward to engaging Enchanting Travels again for our next South American adventure!!
This was my first adventure as a solo traveler. But while I may have traveled on my own, I was never alone. I was well taken care of by a superb team of planners, trip coordinators, guides and drivers.
Do you have a vacation in mind? Personalize your itinerary with our Trip Builder.