Culture of Bolivia
One of the principal highlights of a Bolivia tour is the authenticity of the country's culture and local people, who retain their indigenous heritage even in modern times. The majority of the population is of Quechua and Aymara descent, followed by mestizos – people with mixed indigenous and Spanish ancestry.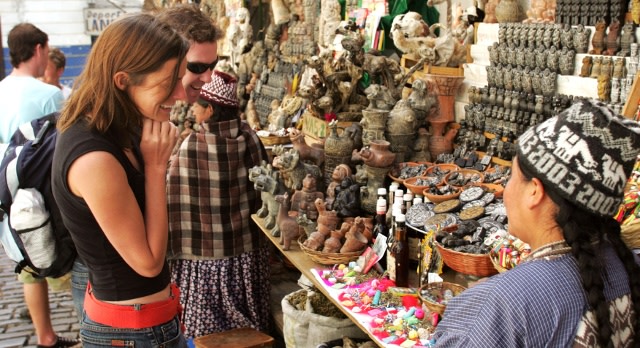 Explore
Where do you want to go? What do you want to do? Be it popular sights or off the beaten path experiences, tell us your travel dream through our trip planner.
Design
Our destination experts will get in touch with you to craft a completely tailor-made, obligation-free itinerary to match your interests and budget.
Experience
Once you have booked your trip, sit back and relax – we'll take care of everything else. With our exceptional local team & 24/7 support, priceless memories await you!
Close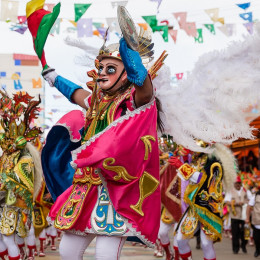 Traditions and culture of Bolivia
As you travel in Bolivia, you will find women in traditional dress, affectionately called cholas, everywhere. The chola's clothing consists of a pleated skirt called pollera, a shawl called manta and topped off with a bowler hat from 19th century Europe. This form of dress was originally forced on the indigenous women by colonists, but now it has become a national symbol. Markets are colorful and full of textiles, handicrafts and even strange shamanic trinkets that are symbols of native religious traditions and popular superstition and a major part of Bolivian culture.
Our private Bolivia tours take you to Lake Titicaca, where unique cultures such as the Uros of the floating reed islands, maintain their traditions even in modern times.
Bolivians are close-knit and extremely family-oriented, with several generations living together under the same roof. Many traditions and festivals in Bolivia stem from a mix of pre-Colombian pagan rites and Roman Catholicism. The Oruro Carnival is a major part of a well-planned Bolivia tour. It is an important cultural event, famous for its folkloric devil dance and several days of costumed parades.
Locals do not like to have their photos taken by visitors. Do not photograph people without first asking for permission during your tour of Bolivia.
Raw & 100% Authentic: Bolivia Travel
Include a taste of the enchanting in your customized South America tours. Jacqueline Spencer captures the heart of an uncharted territory with an account of her recent trip and highlights exactly Bolivia travel is a must.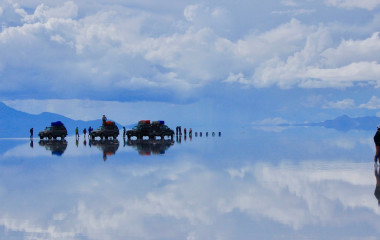 Top 10 Things To Do In Bolivia: Explore!
What are the top 10 things to do in Bolivia? Here's our list.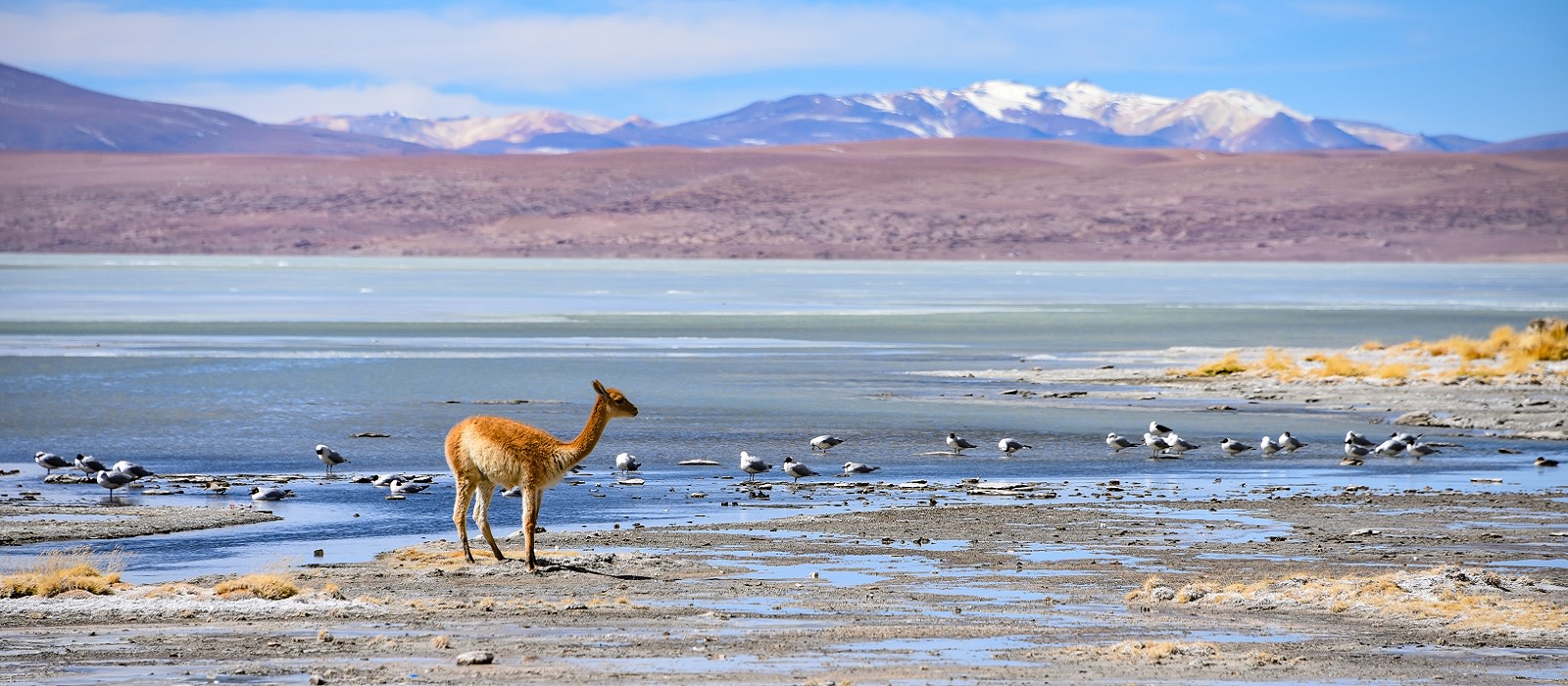 THE ENCHANTING DIFFERENCE
One of the very best travel experiences I have ever had. We even got updates once at 3 am! He also made one change in one day's itinerary to accommodate our wishes which was very wonderful. For business, I have traveled to Europe, Russia, all over Asia and South Africa but was blown away by all the beautiful sites in Argentina and Chile.
All the little touches made by our Enchanting Travel consultant, Amelia Edwards, were noticed and recognized by my wife and I. Thank you for making our milestone trip (25th wedding anniversary) such a memorable one! We look forward to engaging Enchanting Travels again for our next South American adventure!!
This was my first adventure as a solo traveler. But while I may have traveled on my own, I was never alone. I was well taken care of by a superb team of planners, trip coordinators, guides and drivers.
Do you have a vacation in mind? Personalize your itinerary with our Trip Builder.