Bolivia Travel Guide
From language and what to expect to health information, vaccination, visas and currency, discover top tips from our experts in our Bolivia travel guide.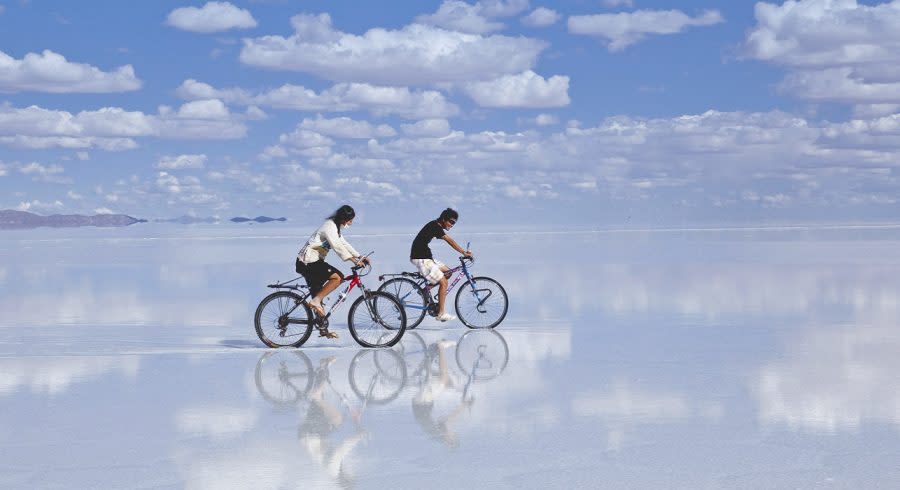 Dream Carefree
Go ahead and dream big. Enchanting Travels experts are here to help you plan the ultimate escape. Tell us your vision for the trip of a lifetime and we'll make it a reality.
Plan Carefree
One of our destination experts will reach out to craft a completely customized itinerary. Book your personalized journey and know that our flexible policies have you covered.
Travel Carefree
Relax and prepare for takeoff, knowing that your trip is perfectly planned and you have a personal concierge on call 24/7. Our experts are here to keep you safe and handle the details.
Close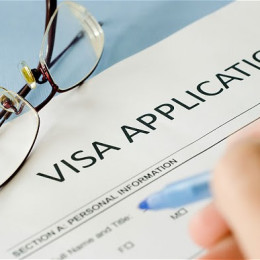 Visa and Vaccinations for Bolivia
No visa is required for visitors from the UK, Canada or Australia. A tourist visa is required for US citizens to enter Bolivia. Visas need to be obtained from your nearest consulate before the time of travel, they can no longer be obtained at the border. The cost of the Visa is US Dollar 135 and is valid for 10 years from date of issue.
Bolivia requires a Yellow Fever vaccination with a certification required to enter the country if you are traveling from a destination where Yellow Fever is present. Malaria medication is recommended for travel to remote jungle regions at low altitudes. Only drink bottled water in Bolivia, tap water may be contaminated. We also recommend avoiding street food in Bolivia for sanitary reasons.
Your country's government may have its own vaccination regulations and recommendations. Be sure your routine vaccinations are up-to-date, which include: influenza, chickenpox (or varicella), polio, measles / mumps / rubella (MMR) and diphtheria / pertussis / tetanus (DPT).
Currency, Cash and Credit Cards in Bolivia
Bolivia's national currency is called the Boliviano (BOB).
You can change your money for a favorable rate at currency exchange facilities called Casa de Cambio. At the exchange, make sure that all your bills are in good condition. Torn or worn notes are generally not accepted anywhere.
ATMs, known as cajero automatic, are quite easily available in larger cities. However, not all of these are always in the best working condition and not all machines accept foreign cards. Therefore, it is always a good idea to carry some cash with you. To withdraw cash, you will need a credit card. If you are traveling to remote areas, it will be difficult to find ATMs that accept foreign cards. In remote areas ATMs use the Plus (Visa), Cirrus (Maestro / MasterCard) or Link Systems that will accept your debit card.
Although most hotels and restaurants in Bolivia accept VISA and MasterCard, this is not true for local restaurants and shops. Carrying some small denomination notes is recommended.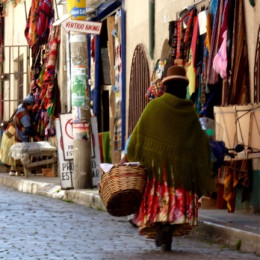 Language of Bolivia
Spanish is the official language of Bolivia, however, there are over 30 native languages spoken in various regions of the country, with Quechua and Aymara being the most common. Over 50% of the population has a native language other than Spanish as their mother tongue. Whilst you will find plenty of people speaking English in the cities during your Bolivia tour, it would be unwise to expect the same in rural areas.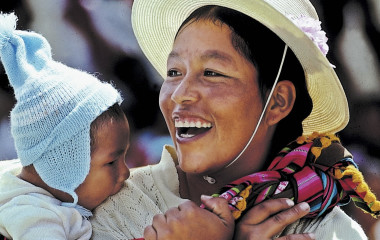 Raw & 100% Authentic: Bolivia Travel
Include a taste of the enchanting in your customized South America tours. Jacqueline Spencer captures the heart of an uncharted territory with an account of her recent trip and highlights exactly Bolivia travel is a must.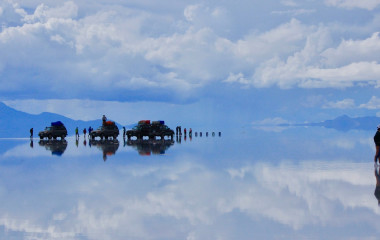 Top 10 Things To Do In Bolivia: Explore!
What are the top 10 things to do in Bolivia? Here's our list.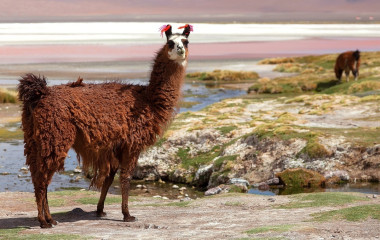 Exploring Bolivia: It's All About The Perfect Shot!
In December 2015, Dianne Graham decided on one of our customized South America tours. An avid traveler and a passionate photographer, to Dianne, the journey was all about capturing the beautiful country through her lens.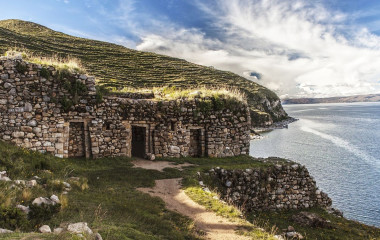 Bolivia: Landscapes and Culture
13 Days: $ 6,490
/ person
From enchanting UNESCO World Heritage sites to rolling sierras and fascinating insights into vibrant cultures – this Bolivia tour offers it all! Explore the best known sights and sounds on a private tour spanning the country.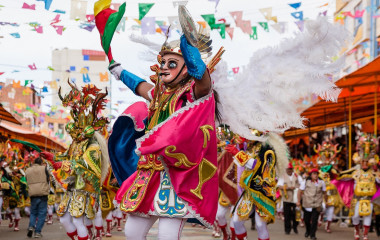 Bolivia: Color and History
13 Days: $ 6,090
/ person
This Bolivia tour lets you immerse yourself in the fascinating history, colorful culture and natural splendor. From diverse capital cities to iconic salt flats, the magic of the country is that it still has many unbeaten paths to explore.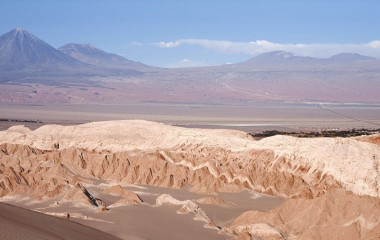 Bolivia & Chile: Desert Adventure
9 Days: $ 5,290
/ person
Experience extreme sceneries on your Bolivia and Chile tour. Haunting landscapes, glittering salt pans and the world's oldest desert will take your breath away!
Load More
THE ENCHANTING DIFFERENCE
This is our second trip with Enchanting Travels and our second continent. Always a pleasure to work with their team, friendly and helpful.

I can honestly say that our trip was fantastic. From the conception of the itinerary, Lisa suggesting activities based on our interests, the price, the way Fernando kept in contact during the trip, organising flight check-ins and seating, pickups/drop offs and the excellent hotels you couldn't fault our trip. I would definitely use Enchanting Travels again and would highly recommend your company. Very happy with the entire process.
This was my first adventure as a solo traveler. But while I may have traveled on my own, I was never alone. I was well taken care of by a superb team of planners, trip coordinators, guides and drivers.
Do you have a vacation in mind? Personalize your itinerary with our Trip Builder.