Is Chile safe?
Travel in South America, especially Chile tours, has become increasingly secure over the past few years. Nevertheless, one sometimes hears disturbing reports in the media – many visitors will wonder: is a Chile trip safe?
Chile is considered the safest travel destination in South America. The political situation is stable, and you can move freely throughout the country. You can safely travel alone as a single woman in the country. However, for your safety in Chile, please keep the following in mind.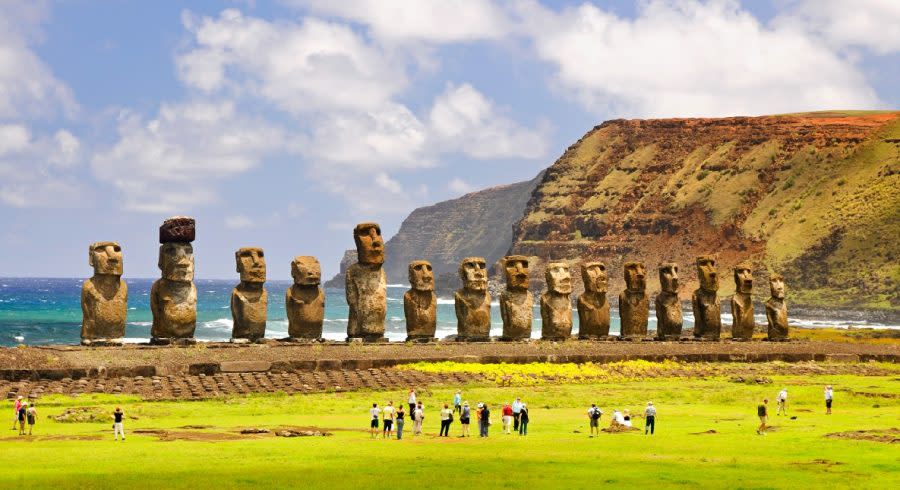 Explore
Where do you want to go? What do you want to do? Be it popular sights or off the beaten path experiences, tell us your travel dream through our trip planner.
Design
Our destination experts will get in touch with you to craft a completely tailor-made, obligation-free itinerary to match your interests and budget.
Experience
Once you have booked your trip, sit back and relax – we'll take care of everything else. With our exceptional local team & 24/7 support, priceless memories await you!
Close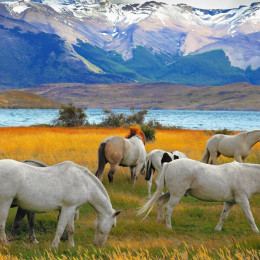 Safety in Chile: Tips for a Stress-free Tour
Taking Care of Your Valuables
As with all other destinations, please ensure that your valuables are kept inside the safe of your hotel room. Jewelry, cameras, watches and other such valuables should not be carried openly, especially in crowded areas where pickpockets are known to operate. Please do not leave your bags unattended while visiting cafes and restaurants.
Areas to Avoid
Be cautious while traveling in Valparaiso. The port city is known not only for its colorful houses but also unfortunately for its high crime rates. After dark, make sure that you visit only the tourist areas and avoid the harbor district. Similarly, traveling alone, even in the daytime, in downtown Santiago and at San Christobal Hill, is not advised.
Radio Taxis are Best for Women Traveling Alone
Although it is possible to hail a passing taxi on the road, we advise you to call for a radio taxi when you wish to travel. Such taxis may be slightly more expensive but are certainly much safer to travel in.
Safe and Stress-free Travel in Chile
You are in safe hands with us – your comfort and safety in Chile are our highest priorities. If you have further questions about safety and security in Chile, our travel consultants are happy to advise you. During your trip, your local guide is always available to help, and your Trip Coordinator is available around the clock throughout your trip.
Please note: Despite careful research, we cannot assume complete liability for the information provided here. Further updated information is available at your local Foreign Office.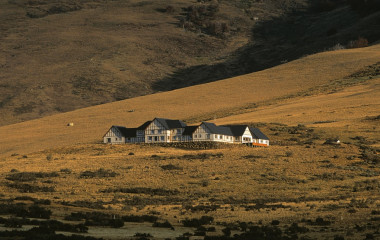 Our top 10 Haciendas and Estancias in Argentina, Chile and Uruguay
Discover why a tour in Argentina, Uruguay and Chile is incomplete without a stay in the charming estancias and haciendas that these countries are known for.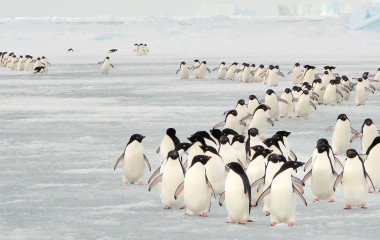 Wings Over Chile and Antarctica
14 Days: $ 22,790
/ person
With this Patagonia and Antarctica vacation, discover Patagonia's crown jewel – Torres del Paine, and Antarctica – the land of eternal winter. Apart from scenic flights over these stunning southern latitudes, you also have the opportunity to get up close with luxury cruising past snow white mountains, glaciers and ice floes.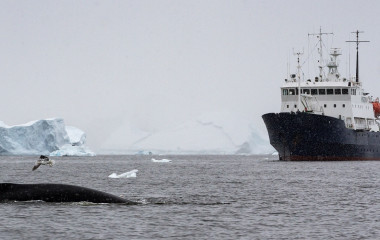 Southern Latitudes, Landscapes and Wildlife
13 Days: $ 12,990
/ person
On this vacation, travel to the glacier cleaved lands of remote Patagonia. Beginning at the colossal glaciers of Torres del Paine, travel to the stunning Perito Moreno, discover penguin colonies at the end of the world, and sail in a spectacular land of snow – Antarctica!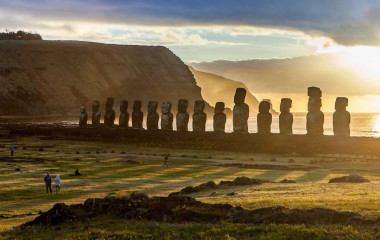 The Best of Chile
15 Days: $ 9,490
/ person
Stretching a few thousand miles from north to south, Chile is a country of contrasts offering spectacular sights! Your Chile vacation helps you unravel highlight after highlight, from a melting pot of heritage and cultural influences in Santiago, to mysterious sculptures at the remote island paradise of Easter Island, untamed nature and brilliant starlit skies at […]
Load More
One of the very best travel experiences I have ever had. We even got updates once at 3 am! He also made one change in one day's itinerary to accommodate our wishes which was very wonderful. For business, I have traveled to Europe, Russia, all over Asia and South Africa but was blown away by all the beautiful sites in Argentina and Chile.
All the little touches made by our Enchanting Travel consultant, Amelia Edwards, were noticed and recognized by my wife and I. Thank you for making our milestone trip (25th wedding anniversary) such a memorable one! We look forward to engaging Enchanting Travels again for our next South American adventure!!
This was my first adventure as a solo traveler. But while I may have traveled on my own, I was never alone. I was well taken care of by a superb team of planners, trip coordinators, guides and drivers.
Do you have a vacation in mind? Personalize your itinerary with our Trip Builder.