Culture of Peru
Discover the culture of Peru and what to expect on your vacation.
See a fascinating and rich cultural heritage due to an incredible blend of strong indigenous roots and Spanish colonial influence on personalized Peru tours. Evidence of the native culture of Peru is everywhere, and especially in the Andes regions. You will see locals in traditional dress, plenty of colorful markets in every town, and amazing ruins from the various ancient civilizations. While on one of our Peru vacations, you'll find that the architectural style also reflects Peru's history. The beautiful city of Cusco, for example, is a unique blend of Spanish colonial style and Incan ruins as the Spanish built right on top of Inca structures!
Peruvians are very welcoming people, service-oriented and happy to share their culture and traditions with guests. After centuries of turning its back to the Andean roots in favor of imposed Western culture, modern Peru is now extremely proud of its indigenous heritage and the resources that come from the Andes and the Amazon.
Dream Carefree
Go ahead and dream big. Enchanting Travels experts are here to help you plan the ultimate escape. Tell us your vision for the trip of a lifetime and we'll make it a reality.
Plan Carefree
One of our destination experts will reach out to craft a completely customized itinerary. Book your personalized journey and know that our flexible policies have you covered.
Travel Carefree
Relax and prepare for takeoff, knowing that your trip is perfectly planned and you have a personal concierge on call 24/7. Our experts are here to keep you safe and handle the details.
Close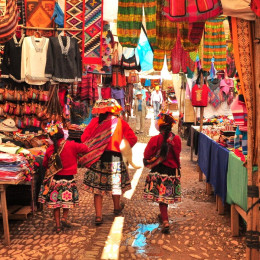 Top Peru Travel Tip – Culture
On one of our Peru trips, don't be surprised if you are gifted some yellow underpants by warm-hearted people on New Year's Eve – it is tradition after all!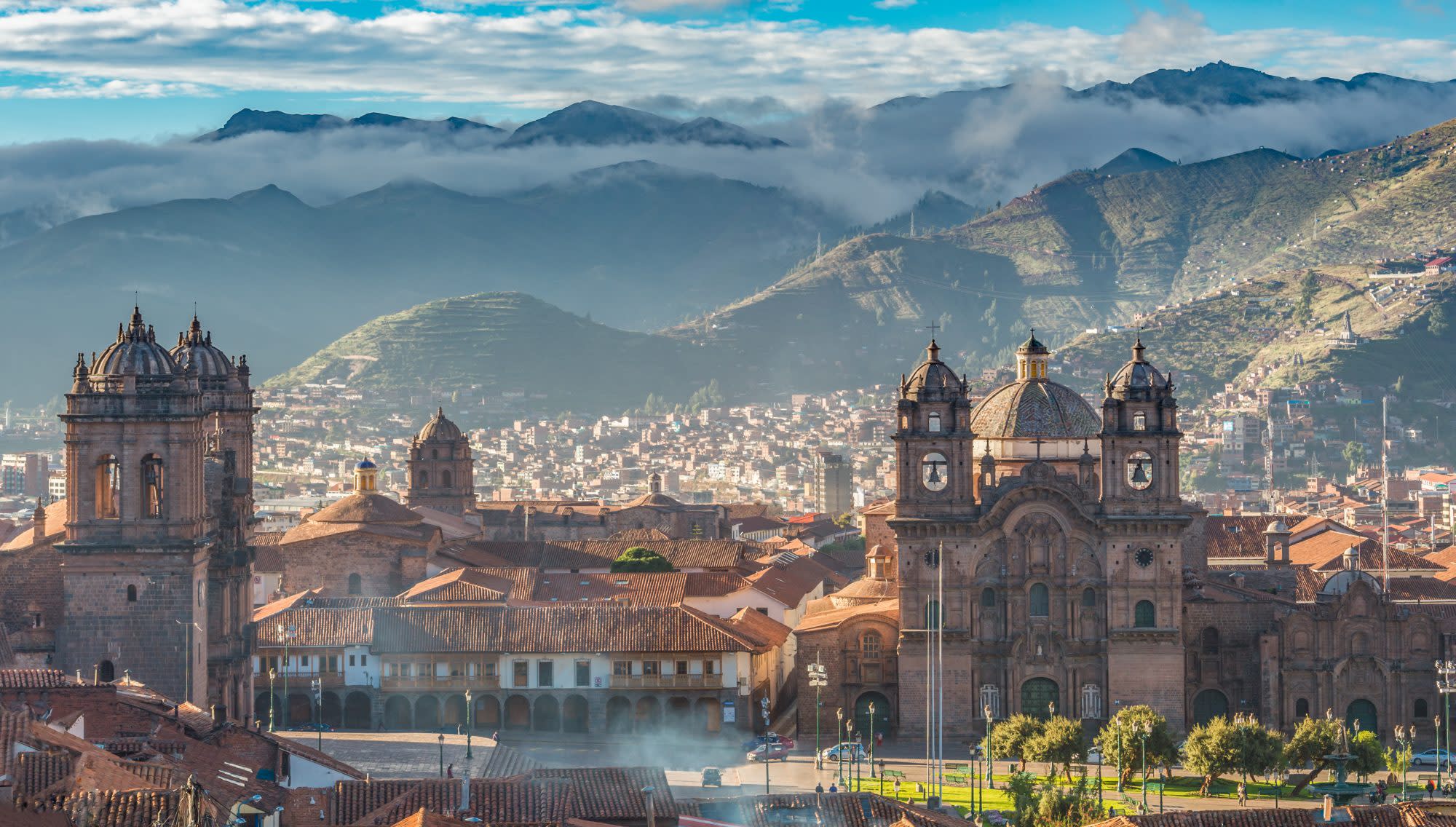 THE ENCHANTING DIFFERENCE
Do you have a vacation in mind? Let us help you create the trip of a lifetime.