Cuisine in Uruguay
What can you expect from the cuisine in Uruguay? Our experts have some tips to share with you.
Discover a wealth of delicious dishes during one of our private Uruguay tours. The asado (barbecue) is a cornerstone in the cuisine of Uruguay – they are as much a key familial and social event as they are a gastronomic delight! In terms of per capita consumption of beef, Argentina is Uruguay's only rival!
Uruguayan beef is of excellent quality and is prepared simply with coarse salt and by careful grilling over wood fire coals. Yerba mate is drunk almost obsessively by Uruguayans, especially during the Sunday asado barbecue. In the beach towns along the coast, fresh seafood and shellfish are grilled during the warm summer holidays and served with fresh seasonal preparations.
Uruguay tours are incomplete without sampling delicious street food items like the chivito, which are very popular with travelers in Punta del Este especially after a long night spent indulging in the city's famous nightlife.
Explore
Where do you want to go? What do you want to do? Be it popular sights or off the beaten path experiences, tell us your travel dream through our trip planner.
Design
Our destination experts will get in touch with you to craft a completely tailor-made, obligation-free itinerary to match your interests and budget.
Experience
Once you have booked your trip, sit back and relax – we'll take care of everything else. With our exceptional local team & 24/7 support, priceless memories await you!
Close
Cuisine in Uruguay – Expert tips
Uruguayans take yerba mate drinking to an unmatched extreme. On an Uruguay tour, you will notice the locals with thermos and mate gourd in hand at practically all hours of the day as they walk the streets, go shopping or ride bicycles or motorcycles.
Recently the country has developed into a burgeoning wine region, producing primarily the Tannat variety. We recommend a private Uruguay wine tour so you can discover the surprising quality of Uruguayan wines for yourself!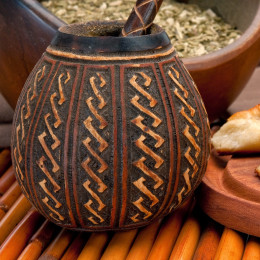 Why not try some typical Uruguay food?
Chivito: a multi-layer steak sandwich, which is the emblematic street food of Uruguay
Postre Chaja or Chaja dessert: layers of crunchy meringue, cream, sponge cake, dulce de leche or milk caramel and peaches
Asado: beef grilled over burning coals, an Uruguayan staple
Pizza por metro: literally translates to 'pizza by the meter'; an Uruguayan take on the ubiquitous pizza, this is rectangular in shape and cooked in clay ovens.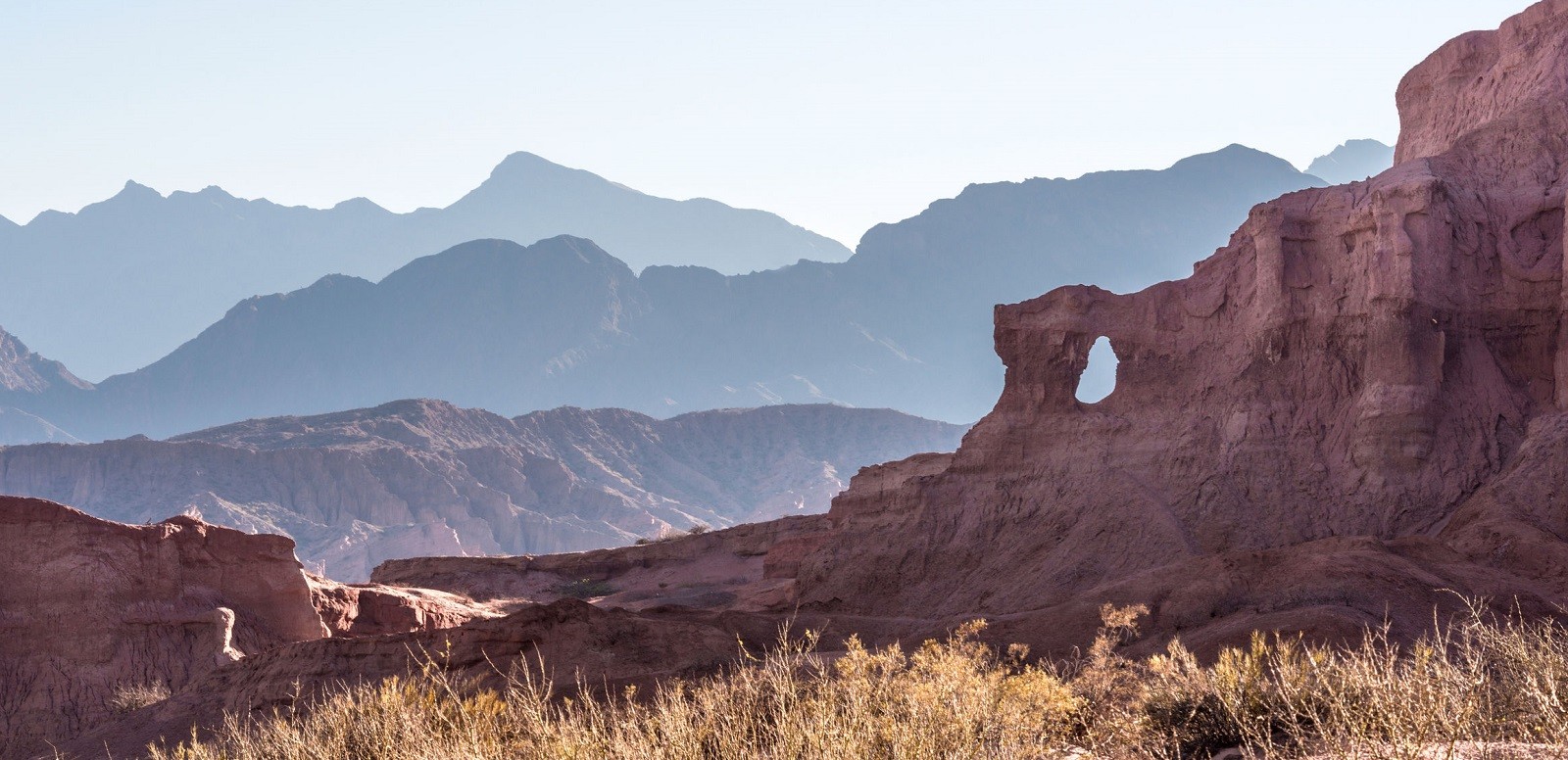 Do you have a vacation in mind? Personalize your itinerary with our Trip Builder.